Yellowstone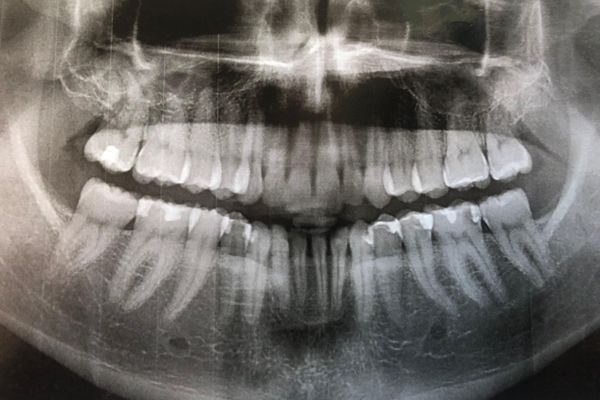 ME overlooking Upper Yellowstone Falls Hey all! Glad to be writing again. A little catch up is in order before we get started. After finishing my thru hike and leaving...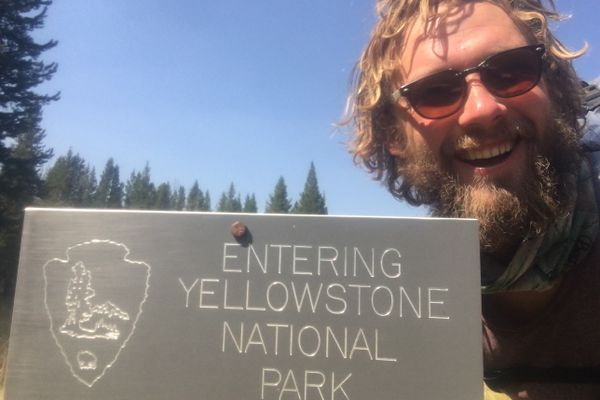 The scenery through Yellowstone changed greatly from end to end and I am glad to have gone so slow through such an unique area.  The outskirts of the park consisted...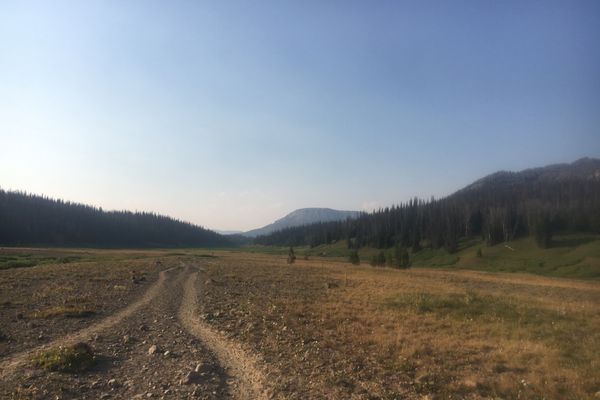 I ended up taking a total of three zeroes in Dubois before hitching out Saturday afternoon.  Each morning I rose from the motel bed and took my first few steps...