yoga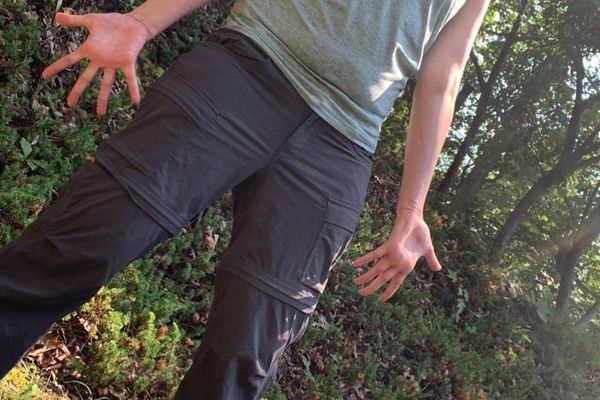 Is it an accident that so many Yoga poses are named for plants, trees, animals, and features of landscape? I don't think so. Try out these 5 nature-inspired Yoga poses,...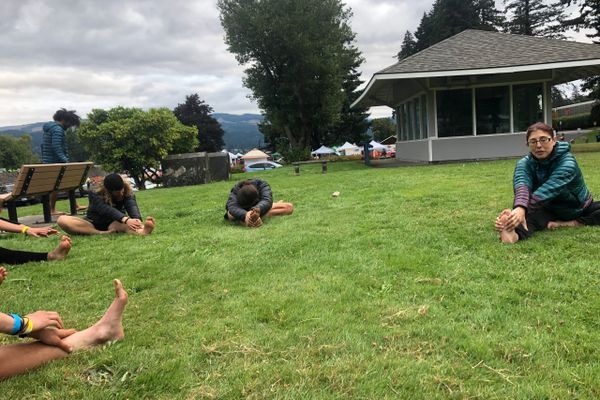 Hikers need yoga. That's a given.  And maybe it's not everyday that someone who teaches yoga for a living hikes the PCT and gets to offer her services to hikers...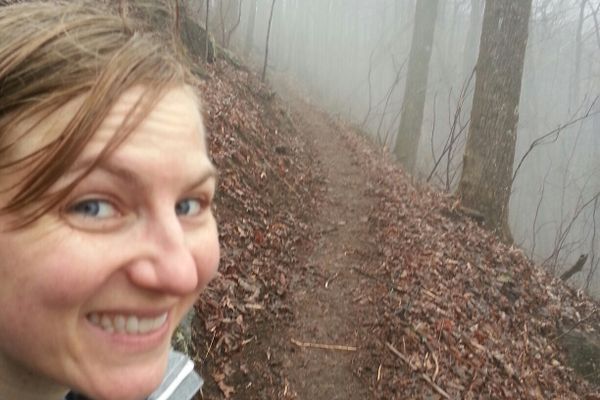 On Saturday, Earl and I flew from Austin to Nashville where we would stay with our friends and accept their generous offer to drive us to the southern terminus of...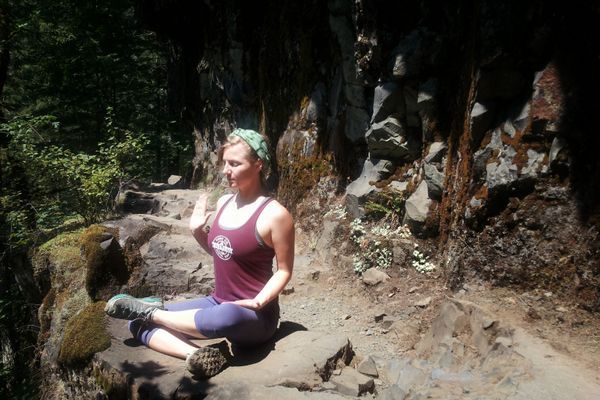 A moving meditation. Staying present in the moment. Enhancing awareness and experiencing something larger than yourself. Finding steadiness and ease. Yogis and hikers have more in common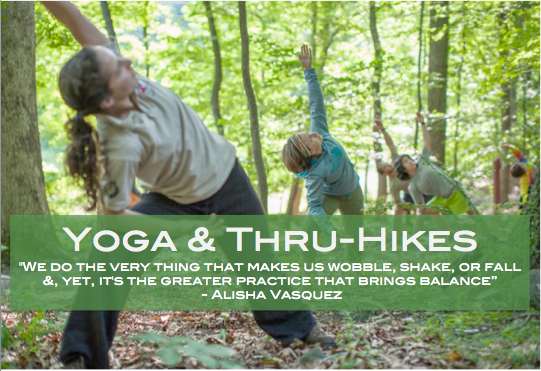 Early this year, Madison Dragana published a killer article on the importance of stretching while hiking and backpacking in which she suggested brilliant ways to incorporate yoga into your hike. I'm