yoga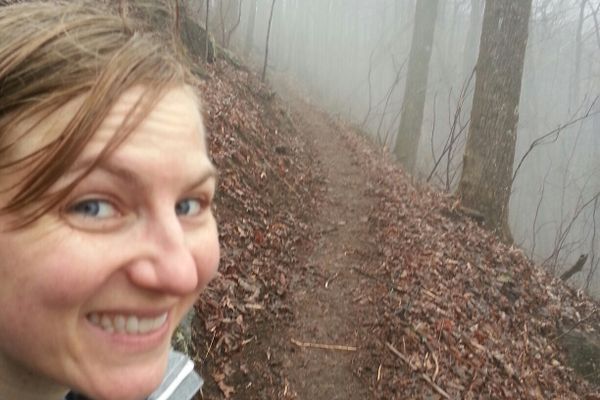 On Saturday, Earl and I flew from Austin to Nashville where we would stay with our friends and accept their generous offer to drive us to the southern terminus of...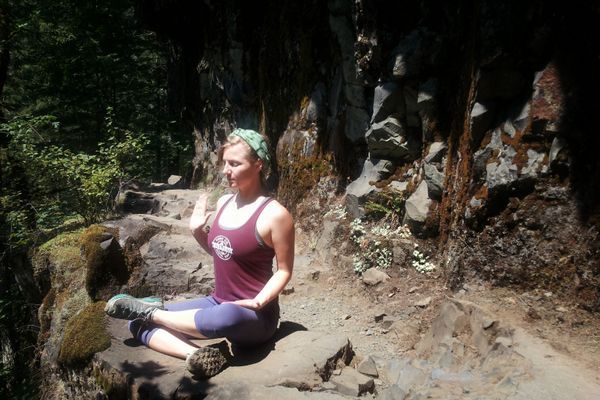 A moving meditation. Staying present in the moment. Enhancing awareness and experiencing something larger than yourself. Finding steadiness and ease. Yogis and hikers have more in common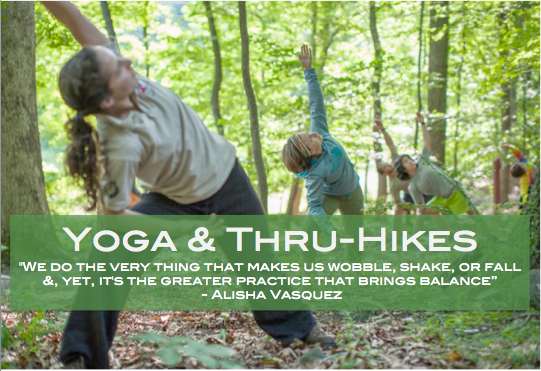 Early this year, Madison Dragana published a killer article on the mindbodyconnect on your smartphone for studios in your area). Not only does yoga assist in the mental training for a...