yosemite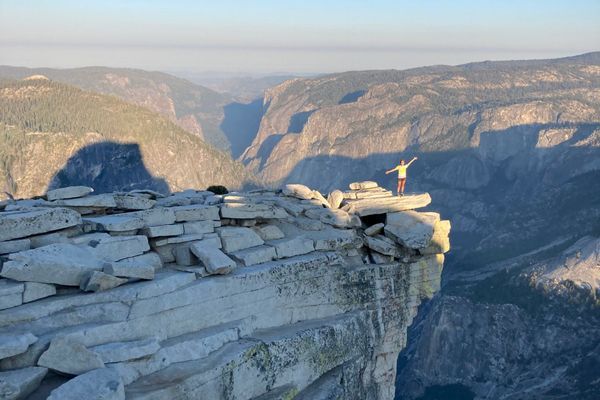 The taste of tattered petals Flowers with tattered petals Carry story of wind and dance With wrinkled edges, Pollen footprints, And imperfectly bent stems. These tattered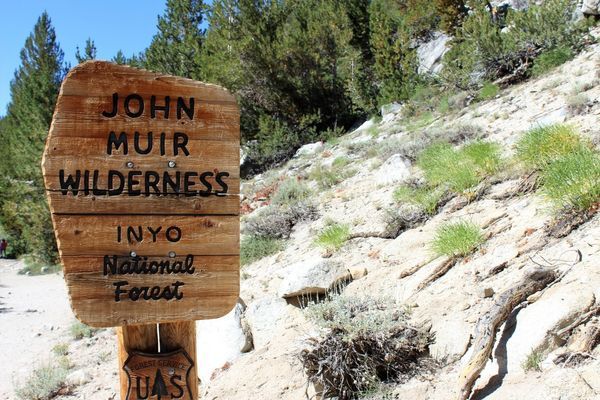 While hiking this past weekend, I met a man who gave up his PCT thru-hiking permit last month, further driving the point that many hikers' dreams have been shattered...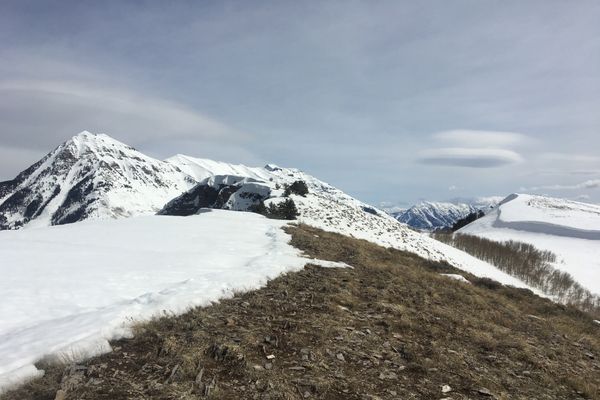 It's been awhile Trekkers, since I've graced the pages of the this dear website. You may remember me from last year, as I walked from Mexico to Canada on the...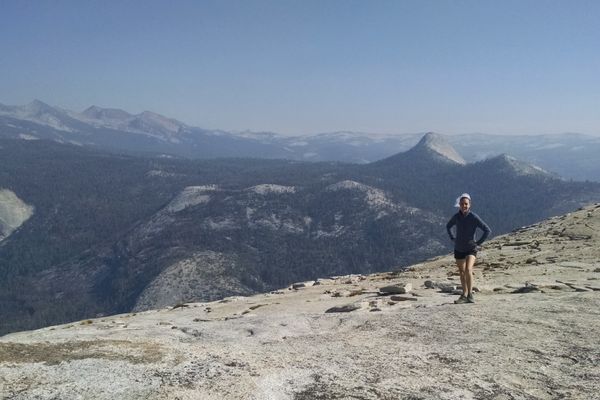 When I was halfway up Half Dome last summer, I seriously considered the idea that I might die. It looks almost vertical, doesn't it? IT IS. The Yosemite National Park...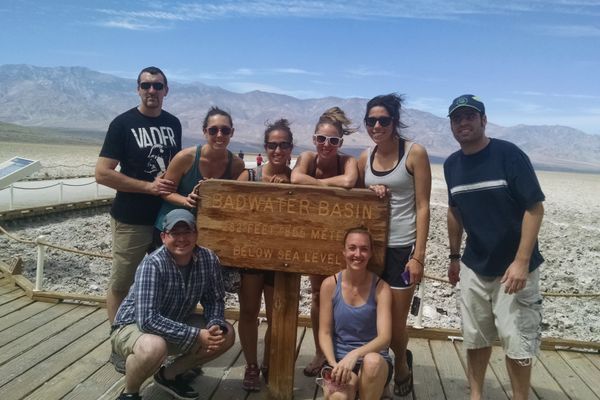 I've been fortunate enough to be blessed with excellent backpacking buddies. It all started in 2013 when my high school friend Rich decided to plan a camping trip for some...