young living essential oils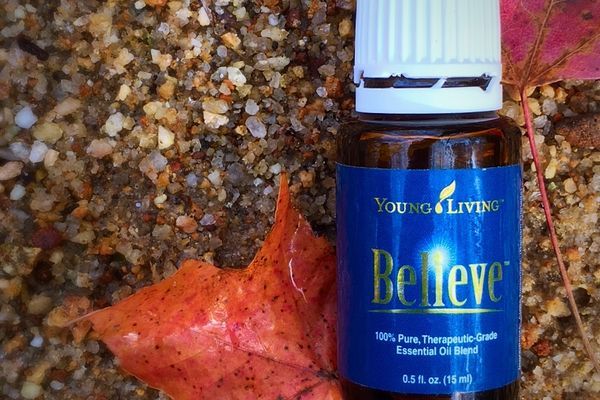 Hiker hobble is a thing, y'all. At the end of an eight-day section hike in the White Mountains last summer, my knees quit bending. If I had to kneel down,...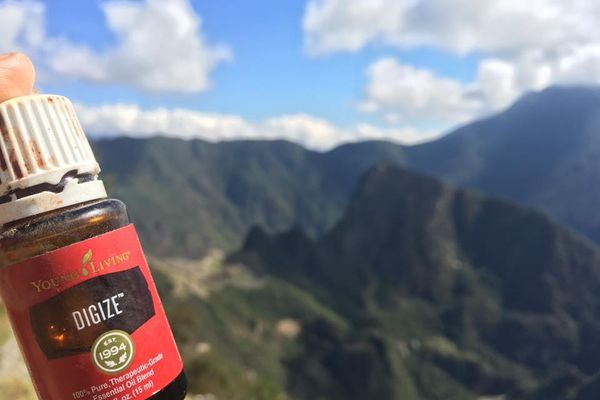 A well loved bottle of Digize that was a constant companion during a Machu Picchu Trek! Hello friend! So you're thinking of hiking with essential oils? Great decision! In...