#yuengsylvania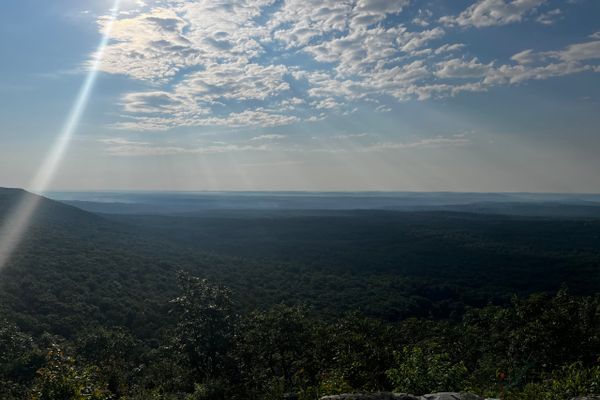 Our hitching luck did not hold for the return journey. Sadly, we had to walk the whole 1.9 miles from the hotel back to the trail. Maybe it was for...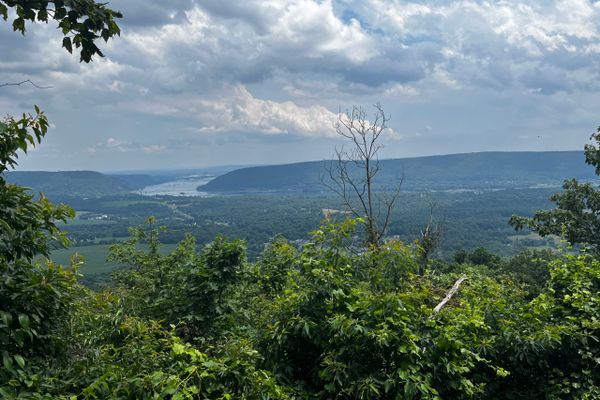 You might remember that I left my CNOC water bag at a shelter in Maryland. While we were home, I ordered a new one and had it sent to the...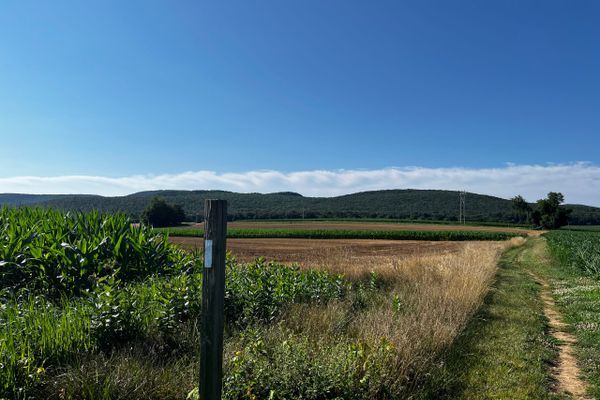 Walking gives me a lot of time to think of stupid things. I've started coming up with more state specific "challenges." For Pennsylvania we have the Yuengsylvania Challenge: If presented...