Zach Davis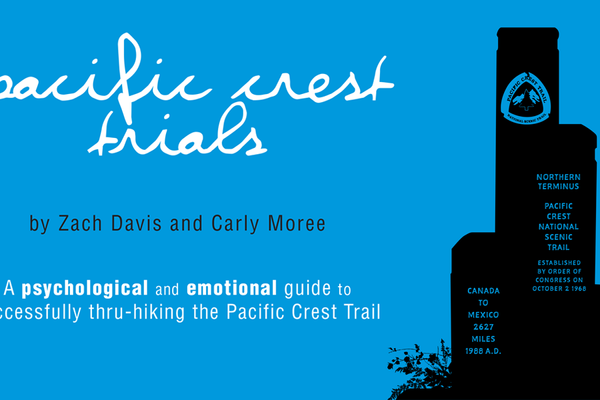 After months of quietly working behind the scenes...it's here.  I am THRILLED to announce the release of photo: Carly Moree Due to the overwhelmingly positive feedback I've received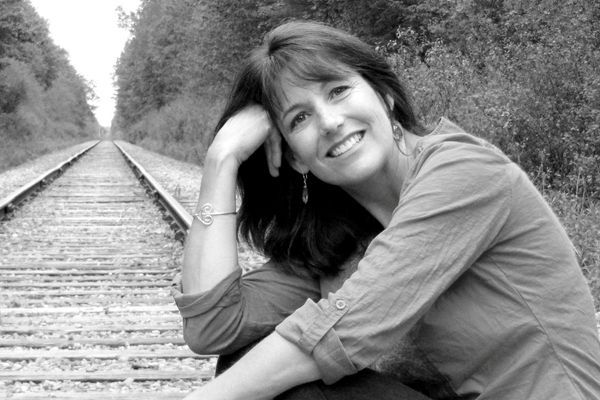 Hello, and greetings from the North Country! In most places, I am known as Meg Wilson, the author. But I hope you'll call me Auntie Meg when you see me...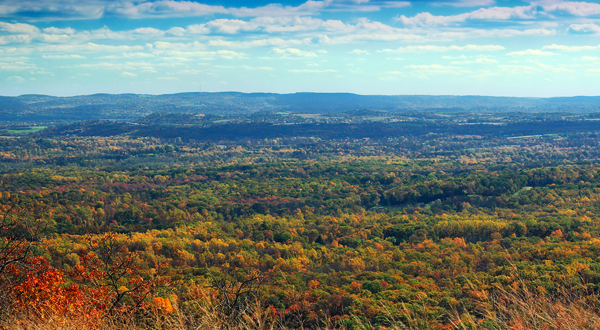 If you've  read Appalachian Trials, which I'm assuming you have since you're on the blog (if not shame on you!), you've undoubtedly came to the section where Zach tells you to...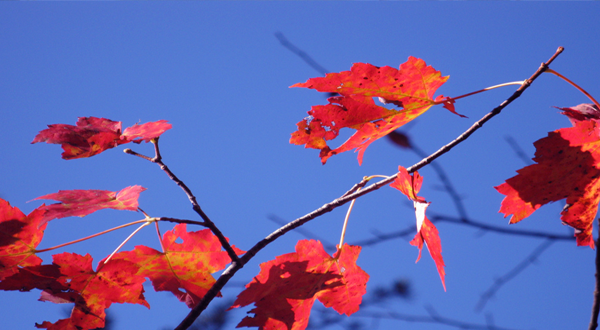 I have been putting off this post for awhile. Actually, I never even wanted to do it. Why, I thought to myself. Psshh, you know why. You can't explain it,...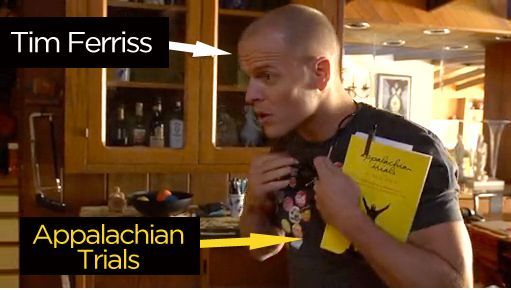 Everyone has those who they look up to.  And when I say look up to, I really mean have a profound impact on your life; the truest sense of the...