zero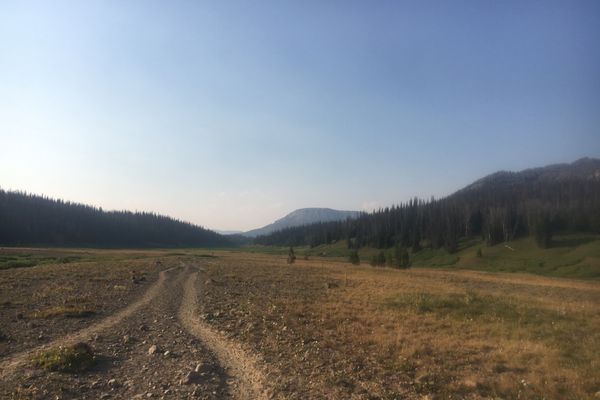 I ended up taking a total of three zeroes in Dubois before hitching out Saturday afternoon.  Each morning I rose from the motel bed and took my first few steps...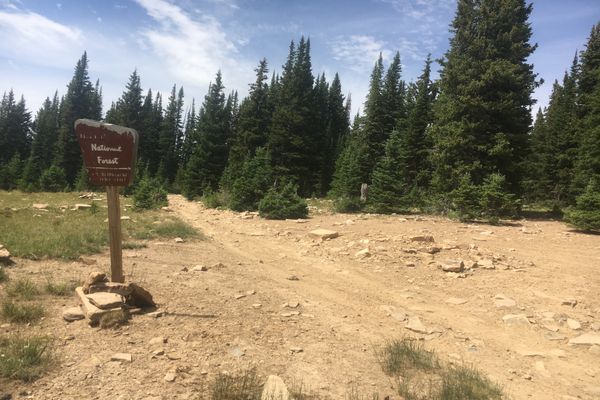 Wyoming has been changing every day as I walk farther away from Colorado.  The state border may be a mere line in the dirt but it builds the spirit.  Mexico...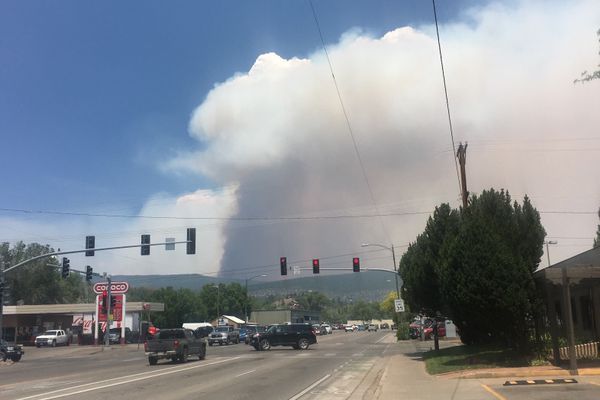 After seven zeroes in the lovely, nearly engulfed in smoke, town of Durango I am ready to get back out on that dirt path.  While my shin does not feel...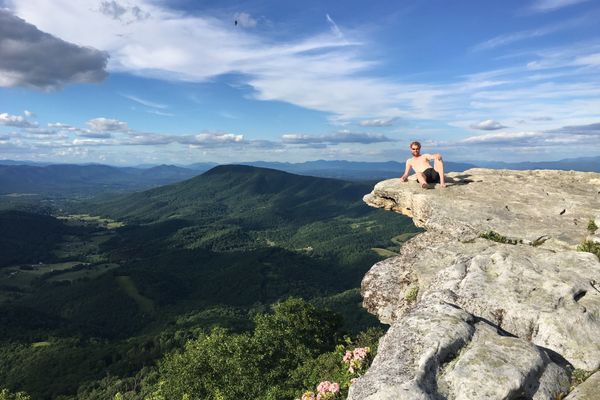 700 miles. I jumped the gun in assuming I'd be anywhere near the halfway point. Side quests, Trail Days and a strong desire to visit every trail town or rush...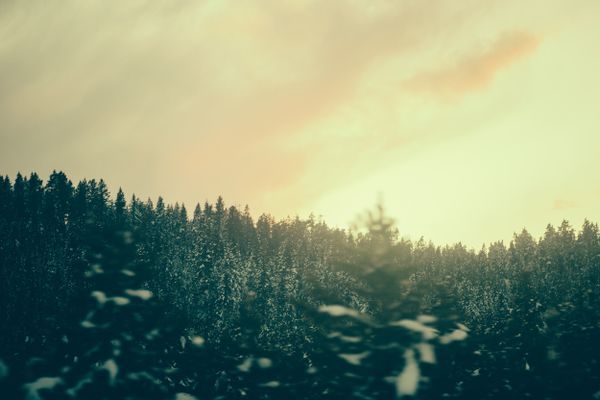 1 After my arrival in Erwin I decided to take advantage of town comforts and ice.  On my first zero I took the 8:30 am shuttle to Huddle House for breakfast (a...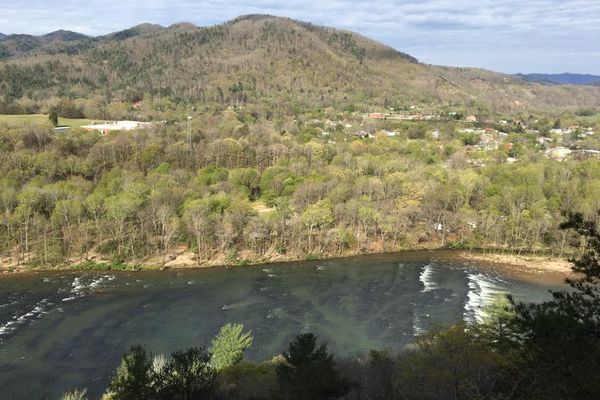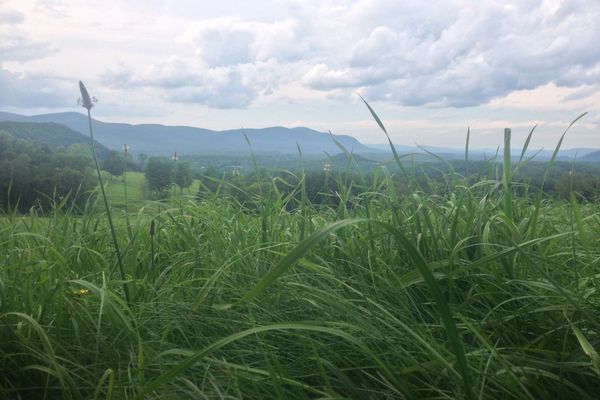 First full day in New York was tough and fun. I climbed repeatedly over eight-foot boulder formations and down the orther side. I caught up with Clifhanger, Ox, Firestarter, and...