zero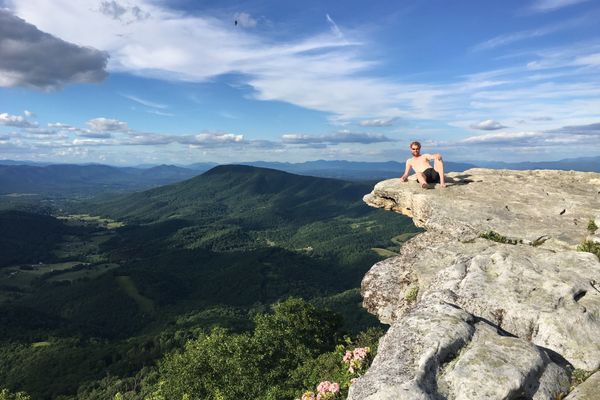 700 miles. I jumped the gun in assuming I'd be anywhere near the halfway point. Side quests, Trail Days and a strong desire to visit every trail town or rush...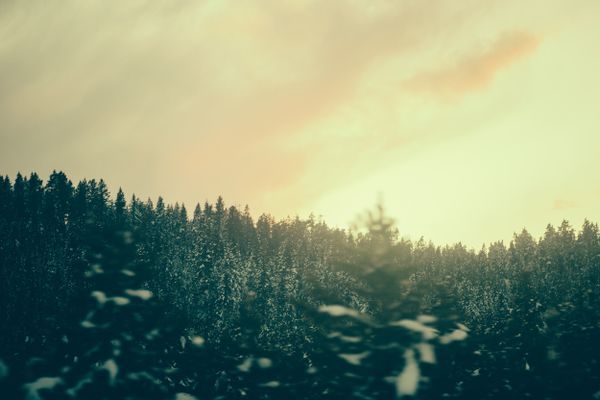 1 After my arrival in Erwin I decided to take advantage of town comforts and ice.  On my first zero I took the 8:30 am shuttle to Huddle House for breakfast (a...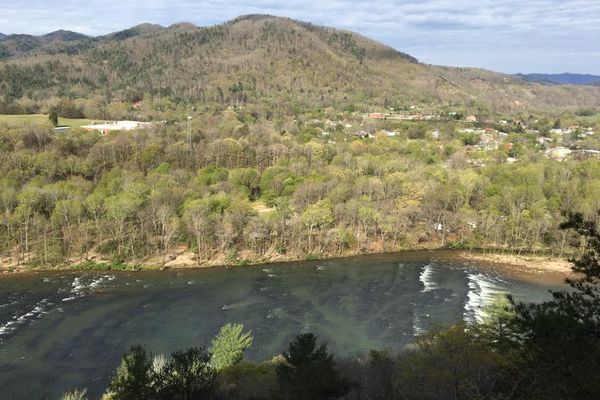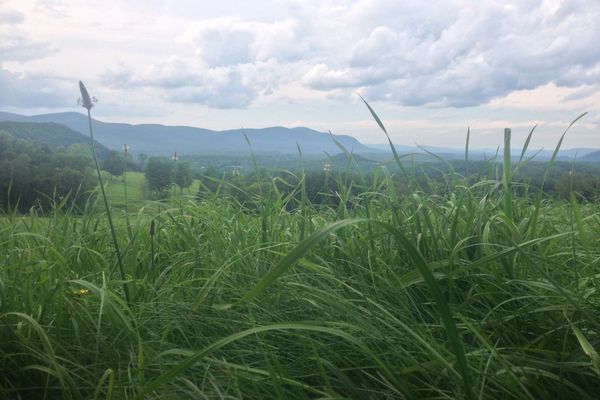 First full day in New York was tough and fun. I climbed repeatedly over eight-foot boulder formations and down the orther side. I caught up with Clifhanger, Ox, Firestarter, and...