zpacks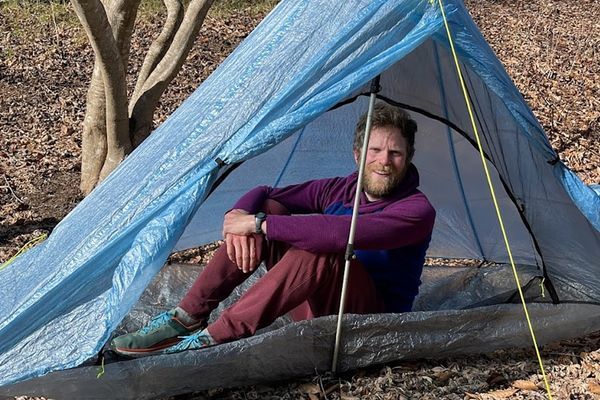 Choosing a shelter for a thru-hike is tougher than deciding on any other piece of gear: it's virtually picking a home for half a year. Zpacks tents have risen to...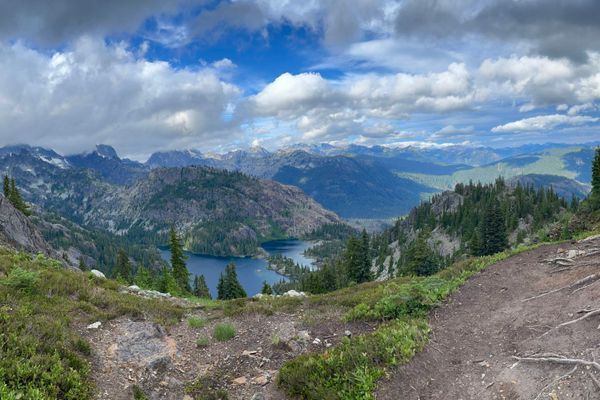 People have shared that gear may shift along the course of a thru-hike, but it is not without some sadness that I didn't get my pack choice right from the...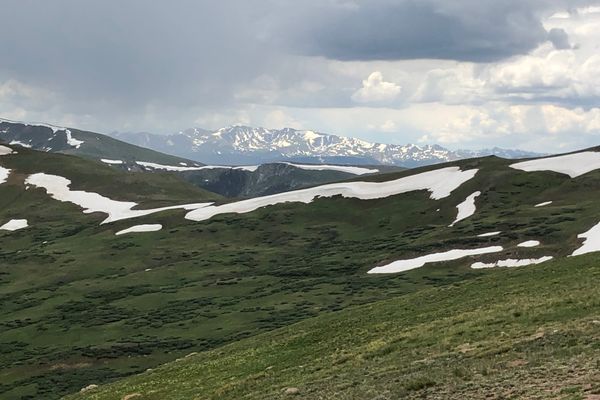 False Starts I flew to Denver on July 12 and stayed withan old family friend for a few days to give myself a chance to adjust to the altitude.  I...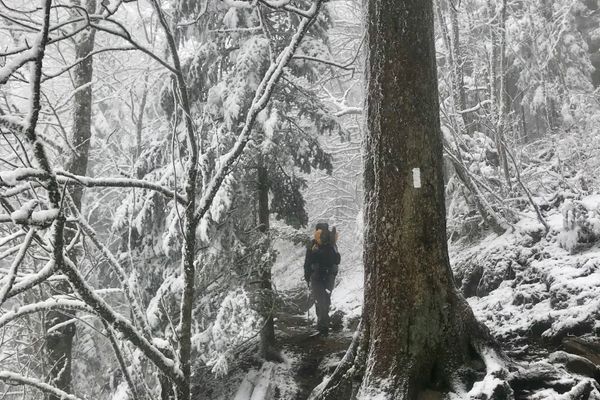 After hiking through Great Smoky Mountains National Park, I finally understand why they call it Great. The Smokies are a force of nature. Fontana Dam to Newport Gap The past...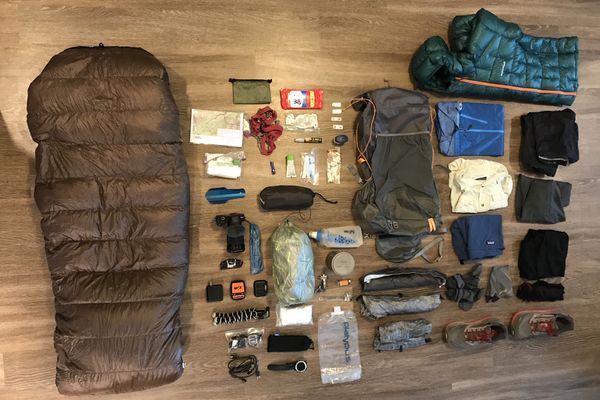 I'm leaving for Seattle in three days.  If all goes according to plan, I will be back sometime around Halloween.  Below is my full PCT Gear List (minus consumables) during that time. For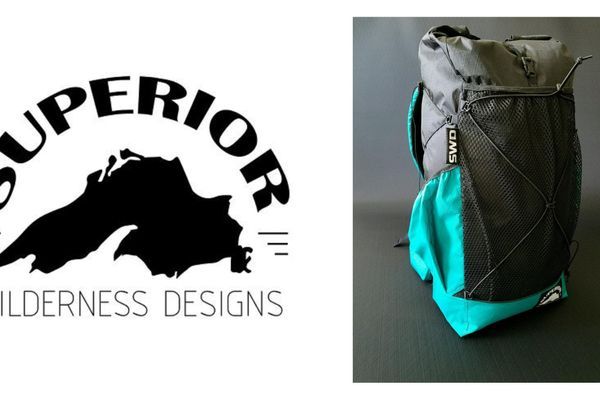 The masterminds behind SWD: Stitch and Good Lady The Ultralight Backpacking industry's future began to change in January of 2016, when Brandon McIntyre (Stitch) and Ashley Thick (Good Lady)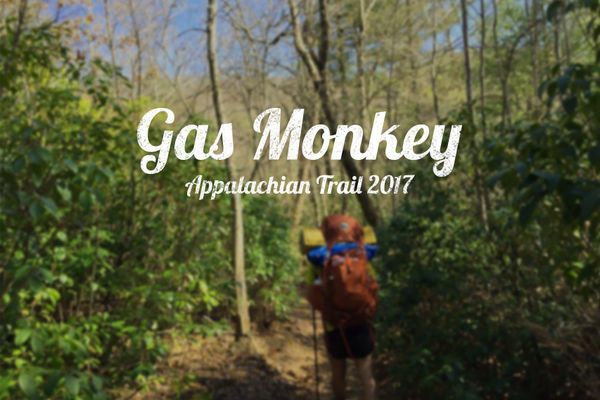 Less than 100 days stand between me and the start of my thru-hike. One of the best ways I have prepared for this grand undertaking were the section hikes that I...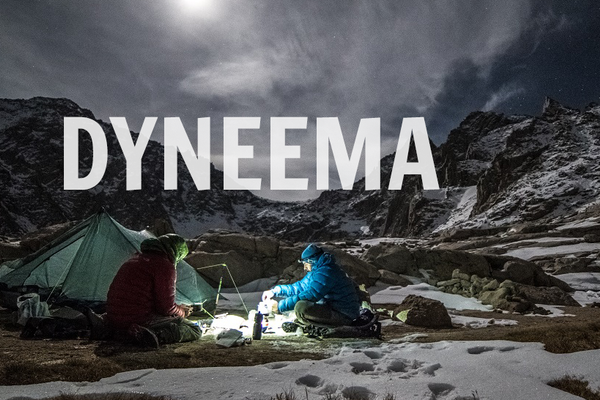 The advances that DSM Dyneema and Cuban Technologies are making has allowed tent and backpack weights to be sliced in half.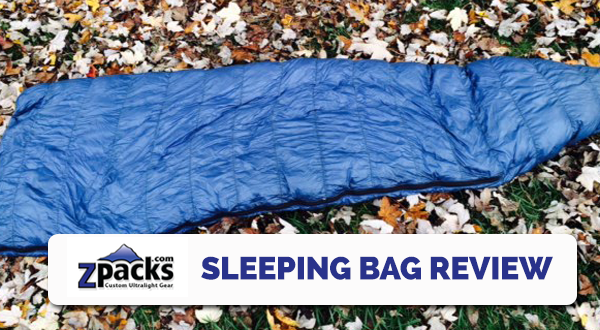 Shoes, pack and a shelter – These used to be the most important pieces of gear to me.  Until I used a ZPacks sleeping bag.  Now my sleep system makes...