zpacks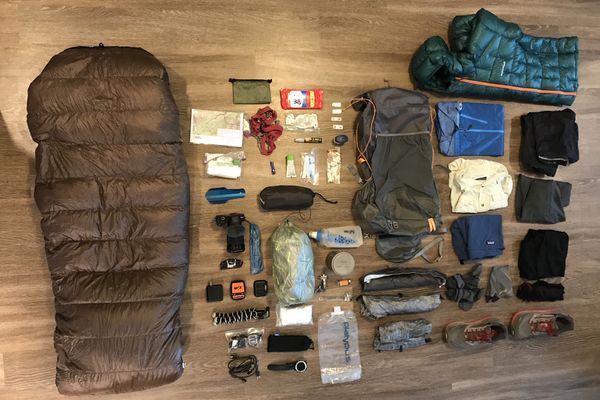 I'm leaving for Seattle in three days.  If all goes according to plan, I will be back sometime around Halloween.  Here's my full list of possessions (minus consumables) during that time. For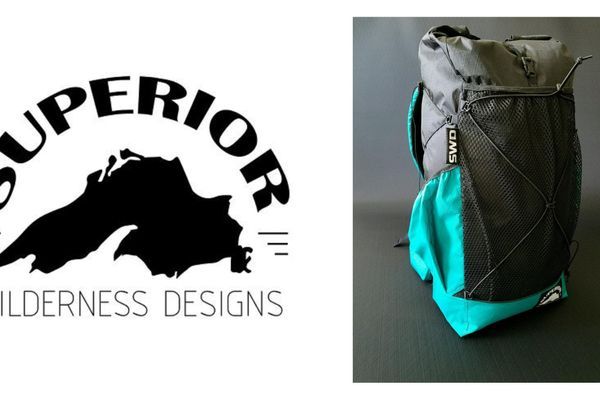 The masterminds behind SWD: Stitch and Good Lady The Ultralight Backpacking industry's future began to change in January of 2016, when Brandon McIntyre (Stitch) and Ashley Thick (Good Lady)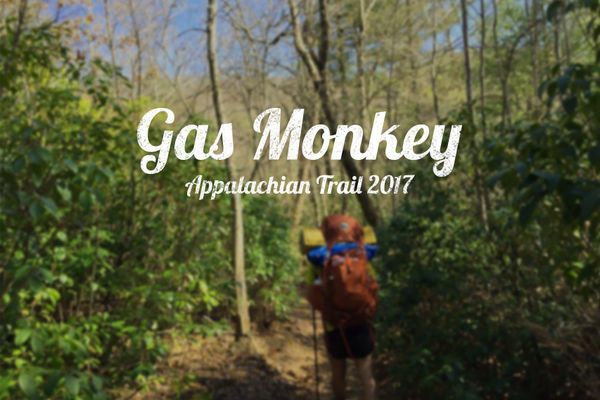 Less than 100 days stand between me and the start of my thru-hike. One of the best ways I have prepared for this grand undertaking were the section hikes that I...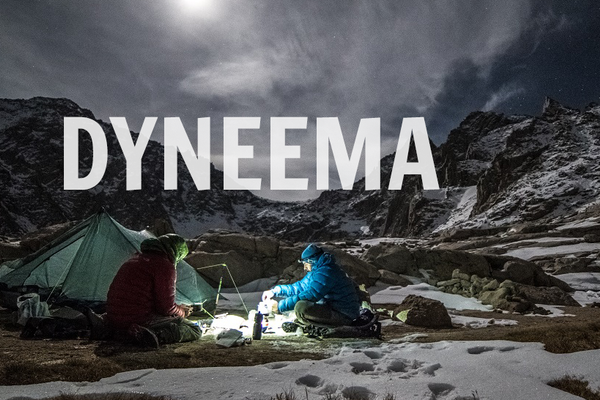 Recently DSM Dyneema purchased Cubic Technologies -- the company that's single-handedly changing the face of outdoor sports. As the pioneer of Dyneema® (previously known as Cuban Fiber), the advances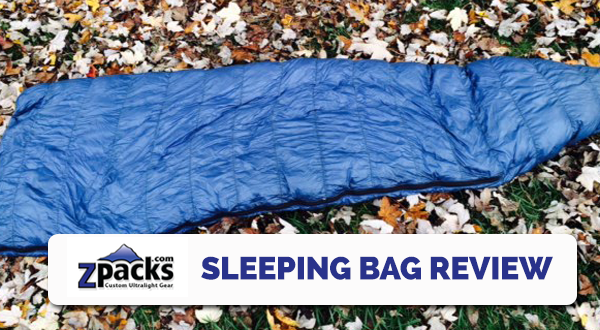 Shoes, pack and a shelter – These used to be the most important pieces of gear to me.  Until I used a ZPacks sleeping bag.  Now my sleep system makes...