Archives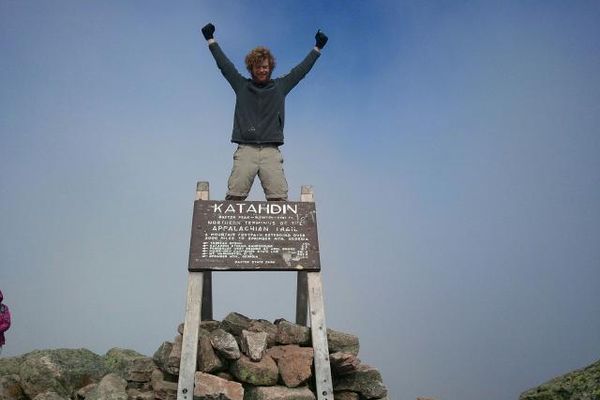 This is me on top of Mt. Katahdin yesterday morning!!!! This means I'm finished! My goal for 2184 miles, 14 states and nearly 6 months has been acheived and my...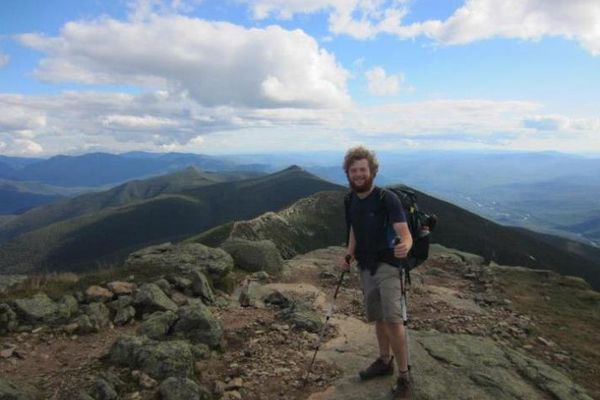 Yesterday I walked about 26.something miles. A full marathon. Not bad considering the last 11 miles were in the rain and the last 8 in the dark. Seen as my...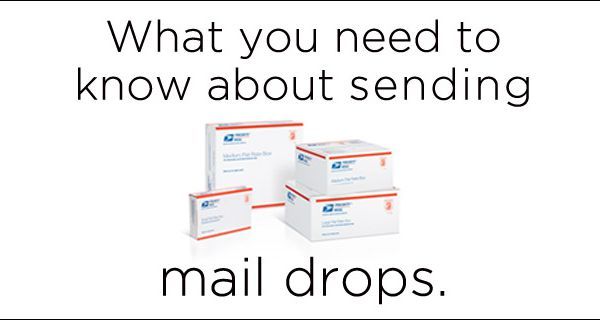 "How many mail drops should I send myself on the Appalachian Trail?" Although I touch upon this subject in Appalachian Trials, I feel as though we can cover this in...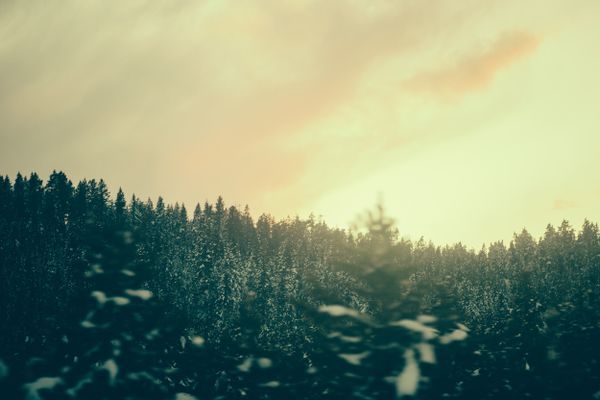 I'm almost out of New Hampshire now. Going into Maine in the morning! The last of 14 states. About 290 some miles till the end! It's raining and I'm in...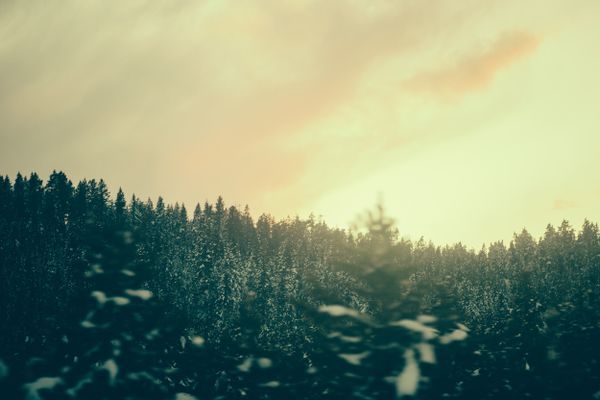 Finally, after the past 1000 or so miles of rolling hills, small rocks and mediocre views (though it was all fantastic) I'm about to enter the Whites! Now for steep...
Here I am in Hanover, New Hampshire. We crossed the state line yesterday from Norwich, VT and were bombarded with free stuff! We first got a free $4 egg salad...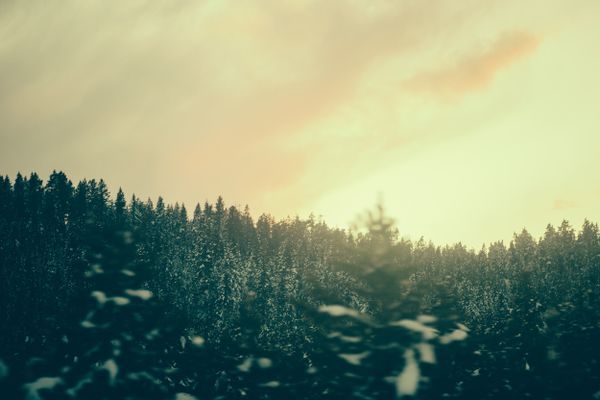 I have less than 500 miles to go! I WAS in the Yellow Deli hostel in Rutland, Vermont. A slightly strange place that I'd heard at least two people refer...