Hello everybody! My name is Ashley, trail name is Yardsale! I have made it to around mile 950 on the Appalachian Trail and plan on finishing it within the next year and a half. I am attending another expedition down the Grand Canyon in November 2019. I also have plans to hike the John Muir trail in the next couple of years! Currently, I am raft guiding on the Chattooga River. I grew up hiking around the North Georgia mountains with my Father and my Uncle, so the love for the outdoors runs deep for me. I pride myself on breaking stereotypes and showing the world that people of all sizes can be outdoorsy!
Posts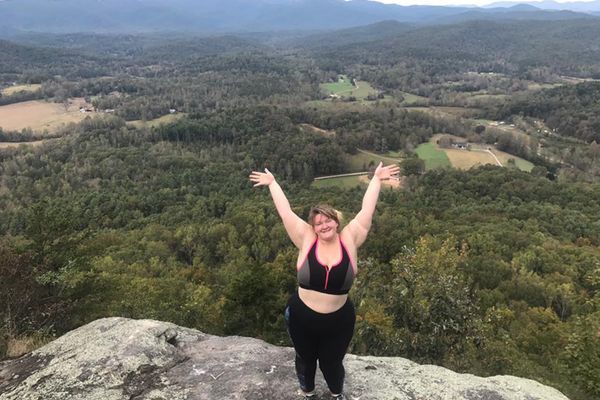 When you look through outdoor magazines, watch adventure movies, or even go into most outdoor stores, you typically don't see plus-size
Jan 16, 2018 : Ashley Manning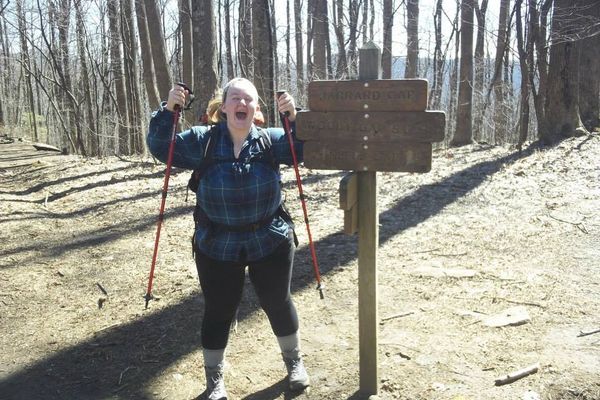 Why get a real job when you can live in the dirt for a few months?
Jan 7, 2018 : Ashley Manning