I'm Carla (trail name Zipper) and I thru hiked the Appalachian Trail in 2009, almost entirely by myself. It was an incredible, empowering journey. Now, I've created a resource for women to gain support for their hikes through conversations with successful women hikers. I'm a life coach and I live in New Orleans. I love leading silent walks in the local wetlands and I make a pilgrimage to somewhere on the AT every year. https://www.wildandwhiteblazing.com/
Posts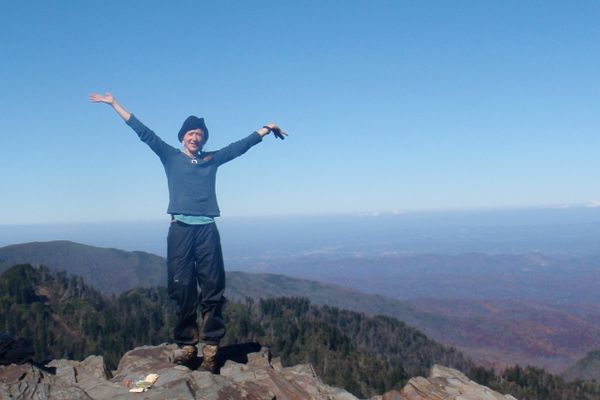 I wasn't a marathoner, or any other kind of athlete. Find out how I discovered my inner badass.
Nov 19, 2015 : Carla Robertson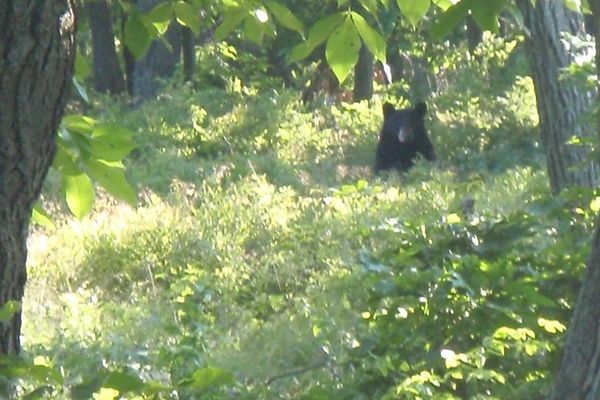 You want to see wildlife on your hike, right? Here are 5 ways to increase your odds of a memorable wildlife encounter.
Oct 29, 2015 : Carla Robertson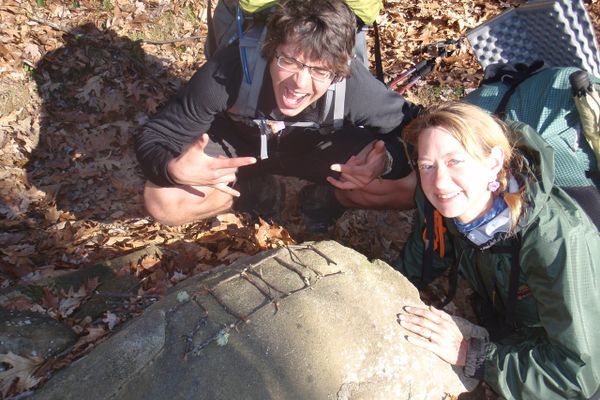 Flip-flopping was an amazing strategy for my Appalachian Trail hike. Here's why it's a great option.
Sep 24, 2015 : Carla Robertson