Tales from the Trail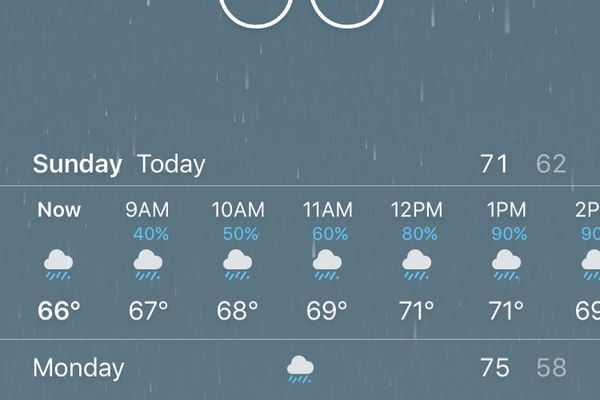 I'll give a little background here. I'm a shelter girl, even when it's not raining. A fair weather fan, if you will. For 90% of thru-hikers, the shelters on the...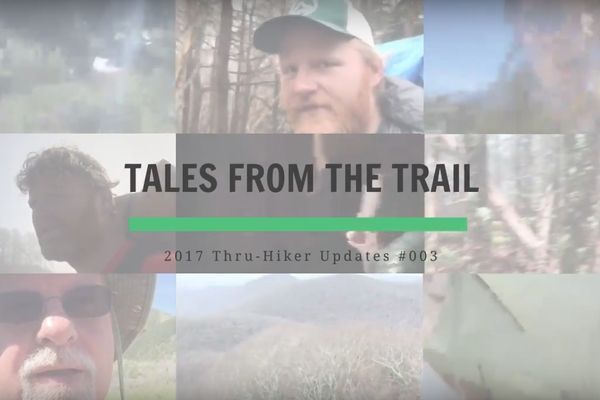 Welcome to our third edition of Tales from the Trail, our dispatch from hikers on the AT and PCT. With these videos, you'll get to see some direct-from-trail footage as our...