‬AppalachianTrail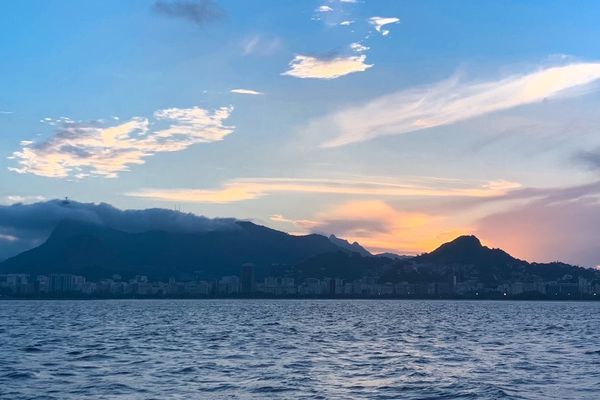 After months of researching, planning, and psyching myself up for a 2020 Appalachian Trail (AT) thru-hike, I called off my hike within weeks of my departure. It had quickly become...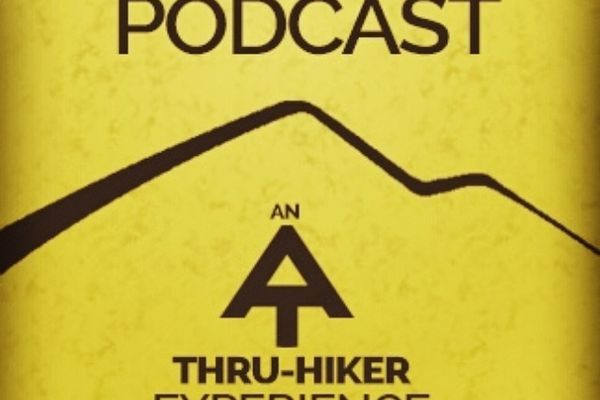 What can we say? It's been a hell of a year, right? Ugh. We pick up right where we left off, two yahoos just dicking around on microphones, talking about...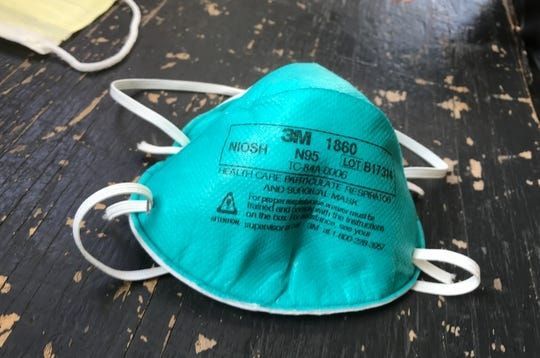 Hey. How are you doing these days? Did you hear that the Appalachian Trail is kinda closed? We figured if the AT is closed, we'll talk about other stuff right...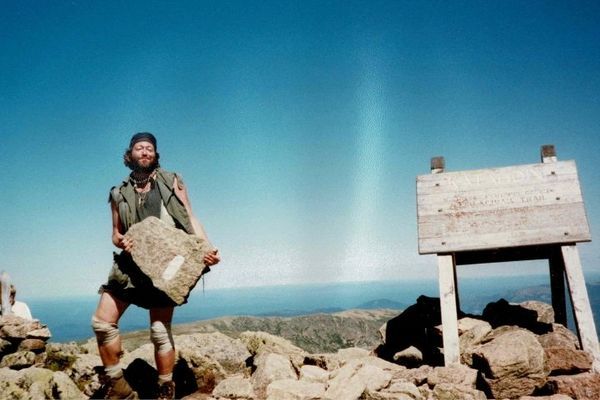 In this episode we talk with Dan Koeppel about his article The Legend of Baltimore Jack in Outside magazine. Dan was searching for an article to write for Outside when...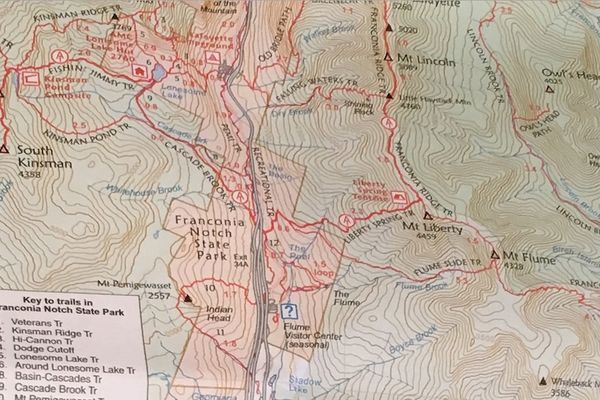 WHO: I am going on this trip with some members of Boston's AMC chapter as a part of their Spring Hiking Program. There are 9 people in our group, including the...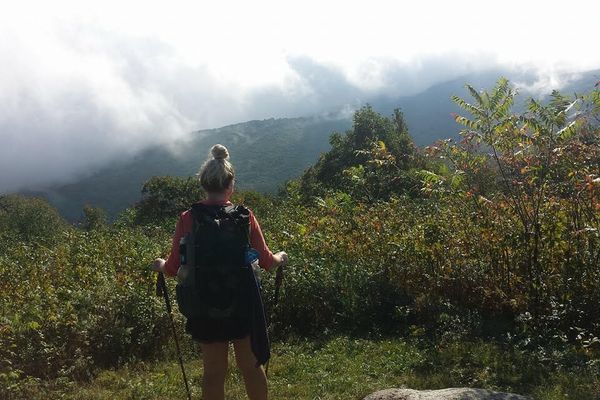 Hello, world. It's been a minute since I've spoken with you all via The Trek, but I wanted to come at you with some motivation for this lovely Monday. Or...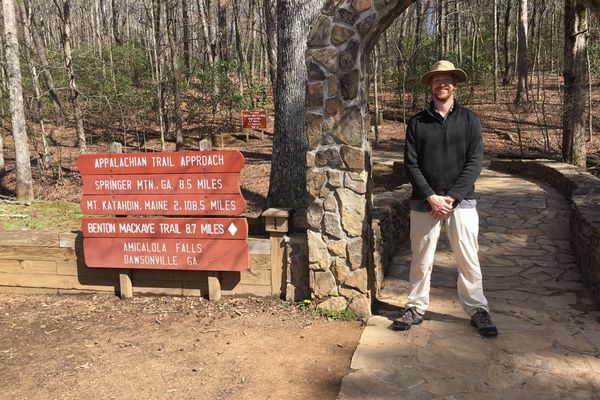 Hi, folks. It's the Barefoot Hiker. I wanted to update folks on the craziness of this last week. I am finally on the trail. Getting Started On March...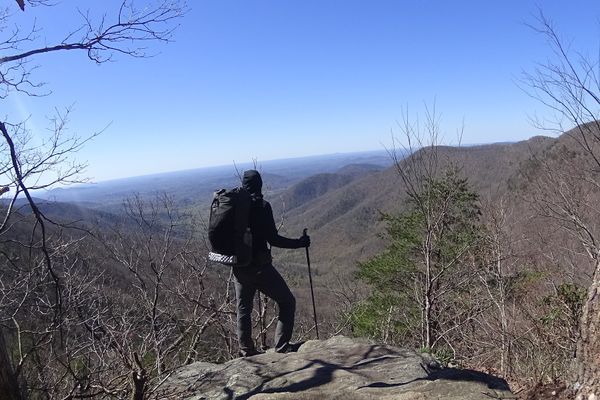 I'm having a blast on the AT and this is definitely the place I'm supposed to be right now. I'm currently taking my first zero at Gooder Grove Hostel in...