‬AppalachianTrail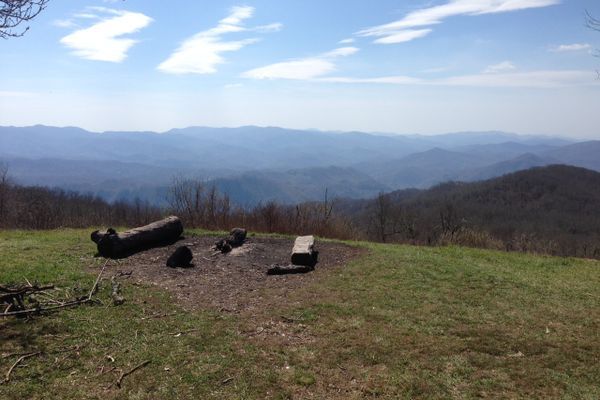 This week I hiked from the GA/N.C. border to Fontana Dam, N.C., miles 78- 165. I'm writing this post from the front porch of the general store here. I just...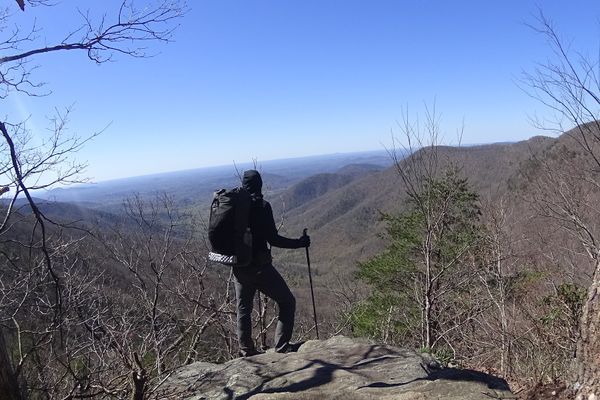 I'm having a blast on the AT and this is definitely the place I'm supposed to be right now. I'm currently taking my first zero at Gooder Grove Hostel in...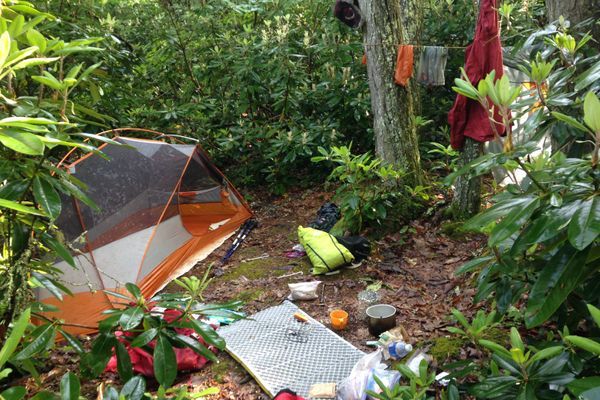 When I first started the Appalachian Trail, I didn't understand why my pack was so heavy. I only brought a few "luxury" items; everything else was essential. But when I...