A.T. Approach Trail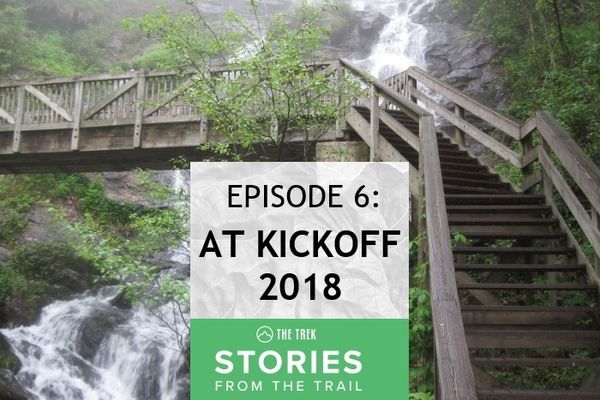 The kickoff lasts three days, so there's plenty to hear. Enough for a few episodes, for sure. In this installment, Green Giant and Voldemort share their stories while bringing you with...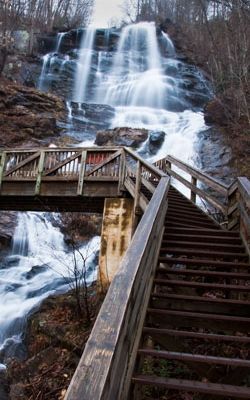 ''Train yourself to let go of everything you fear to lose.'' -Yoda to Anakin Skywalker Amicalola Falls.   The spiritual northbound start of the Appalachian Trail to some, the bane...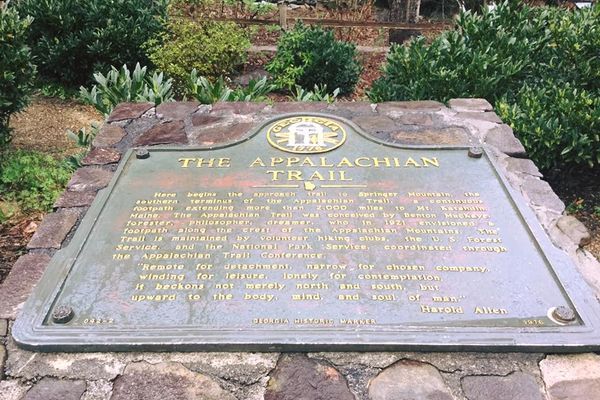 To Approach Trail, or Not to Approach Trail? When starting your NOBO thru-hike, you may wonder if you should partake in the trail leading up to Springer Mountain. Here is...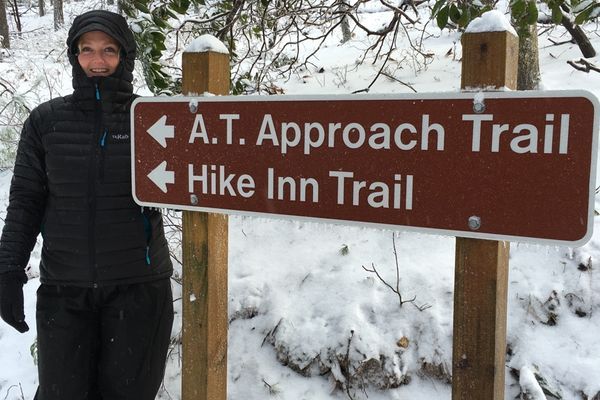 In January I was home from my capacity development job in Afghanistan. My then boyfriend Alex, came over from Scotland where he was also on leave from his job in...