A.T. Approach Trail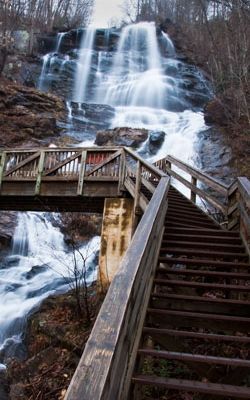 ''Train yourself to let go of everything you fear to lose.'' -Yoda to Anakin Skywalker Amicalola Falls.   The spiritual northbound start of the Appalachian Trail to some, the bane...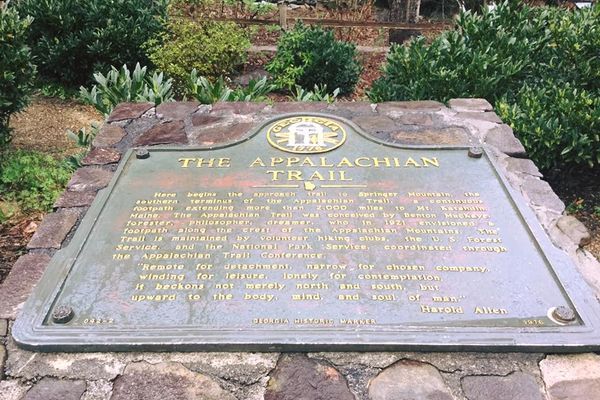 To Approach Trail, or Not to Approach Trail? That is the Question. The Answer… Entirely up to You! I did it in 2016 and I can see it from both...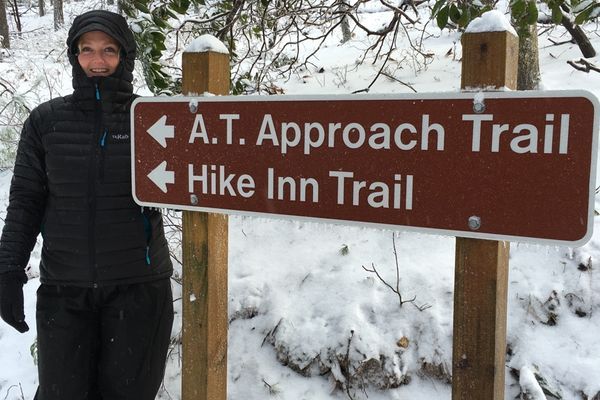 In January I was home from my capacity development job in Afghanistan. My then boyfriend Alex, came over from Scotland where he was also on leave from his job in...