after thru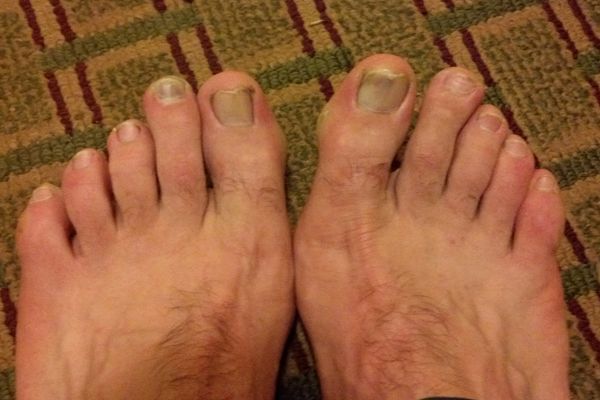 If I've learned anything from hiking, it is the power of feet. Since I do not wear anything as restrictive as hiking boots on my hands, I have my opposable...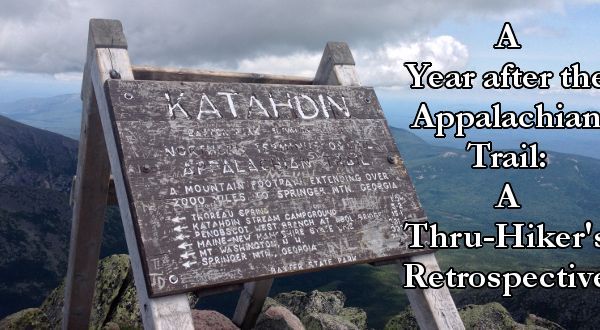 One year ago today, Special thanks to LoJack for documenting our summit day. At the time, I was anxious to return home and see the family and friends I had...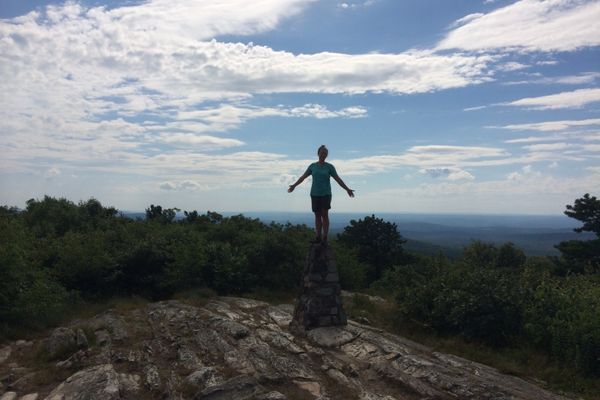 For those who set out to thru hike the 2,185+ miles of the Appalachian Trail, starting out marks a new chapter in life. We even get a new trail name to...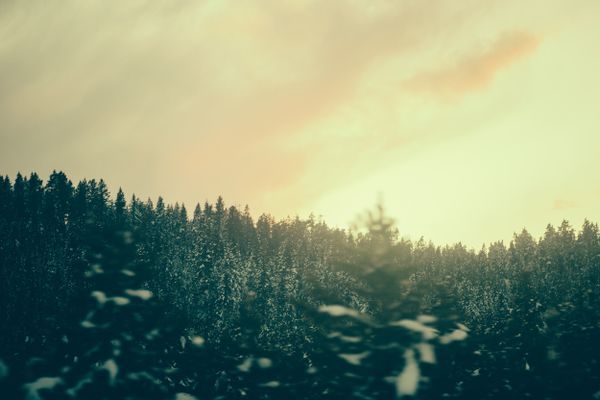 Return of the DivaCup! A dog has crazy eyes! Pox talks about a sensitive subject...and Puss backs him