Appalachian thru Hiker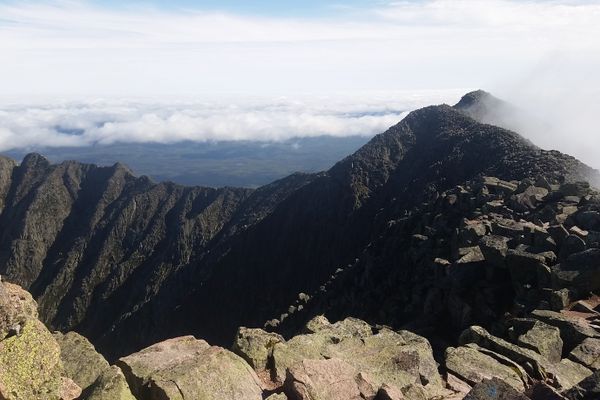 Huddled, a sodden mass of wet bodies, we watched the rain come down in sheets.  We'd just covered 10-plus miles of trail dashing through puddles and downpour with a single...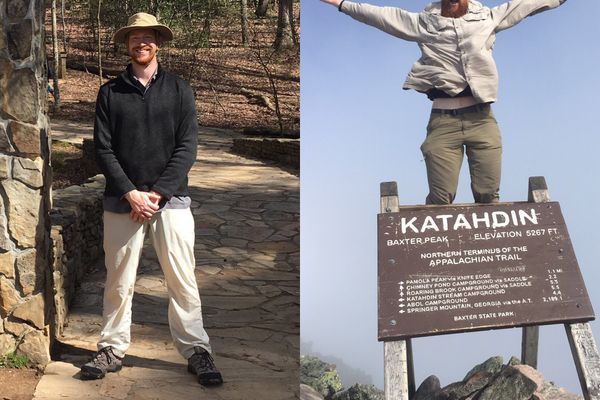 Katahdin Was Never The End I finished my hike backtracking from Katahdin after concerns over my many injuries began to fuel doubts I'd finish before the park closed. The...