AppalachianTrail2020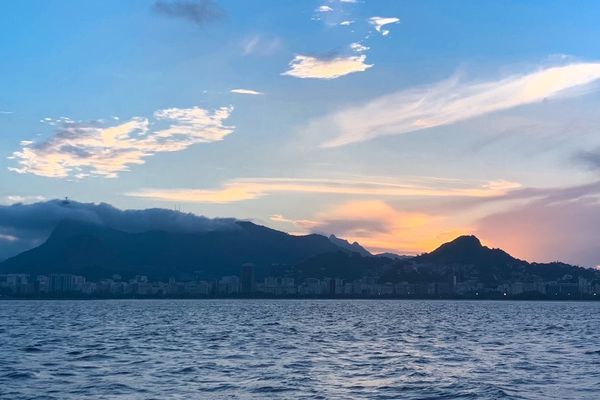 After months of researching, planning, and psyching myself up for a 2020 Appalachian Trail (AT) thru-hike, I called off my hike within weeks of my departure. It had quickly become...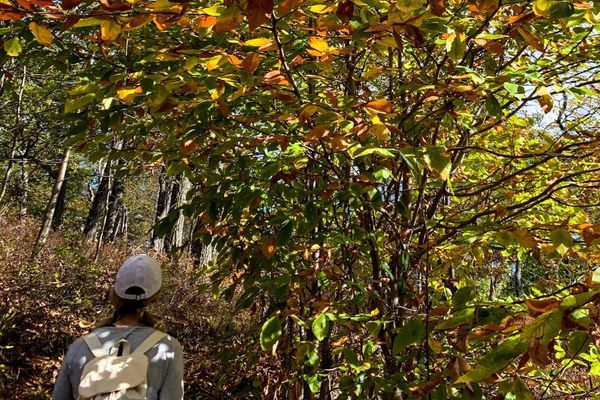 Twelve months ago, I was just learning what a thru-hike was, and now I am less than two months away from beginning my own thru-hike attempt. This post covers how...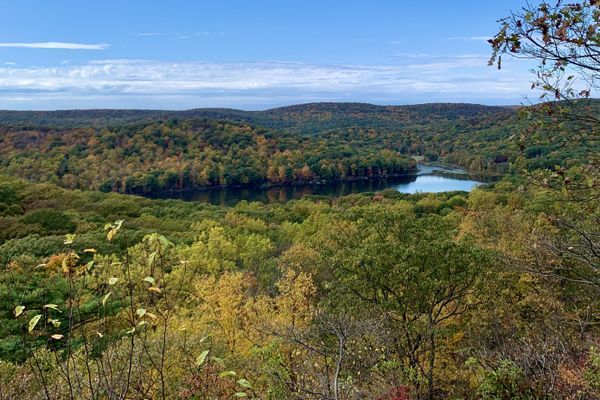 Why I finally took the leap and decided to hike the Appalachian Trail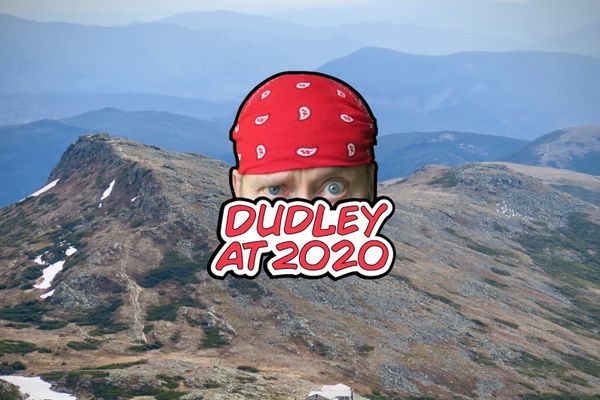 The VLOG explains what drove an old man from a comfortable retirement to the hard life of an AT Thru-Hiker!