AT2019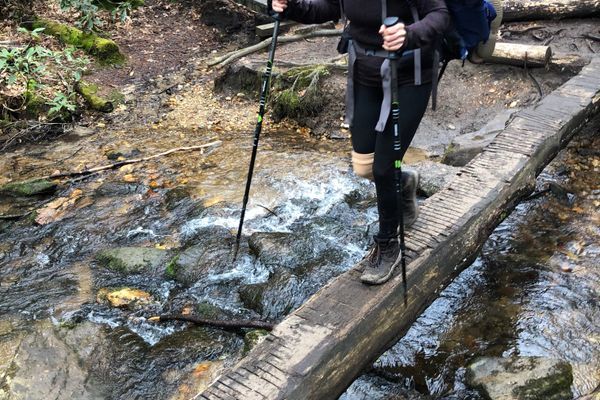 Day Two: Springer Mountain Shelter to Hawk Mountain Shelter, Eight Miles After the previous night's storms, we woke up to a damp, misty morning at Springer Mountain Shelter. Breakfast was...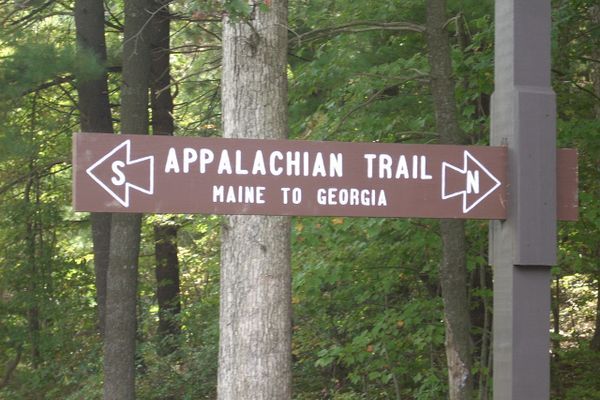 One week from today I will embark upon the journey of a lifetime---backpacking the Appalachian Trail. This crazy adventure will begin at Amicalola State Park in northern Georgia. Here I...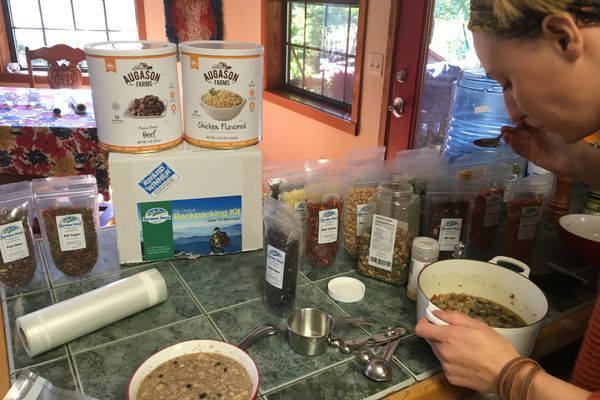 One month to go, and it's getting down to the little details. So far, the most common questions I get from people about my thru-hike pertain to food. Here's my...