atthruhike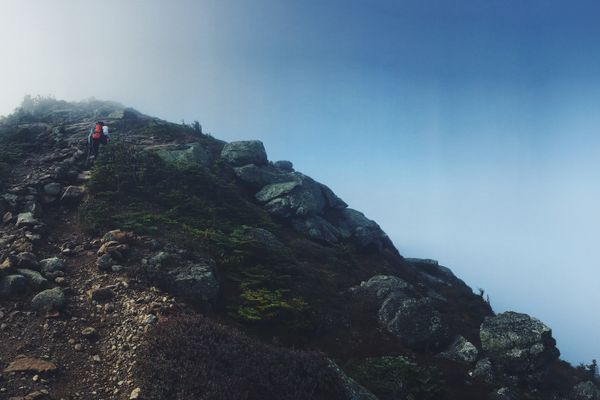 "Hey, wanna hike the AT?" was a question I had a very quick answer for. It was right around seven months ago that a friend from high school asked me...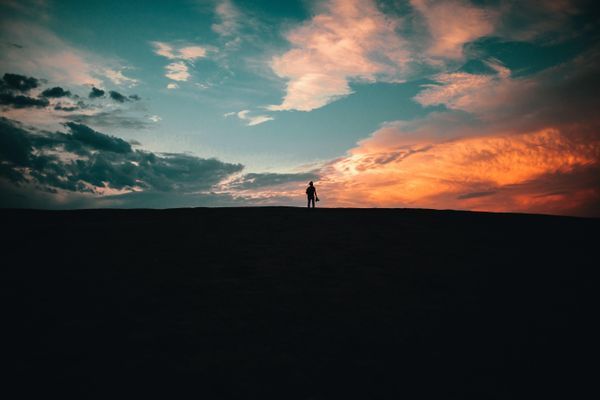 There's no doubt that the gear hype among photographers is just as mesmerizing, bottomless, and situational as with backpacking gear. Whether you've taken the traditional or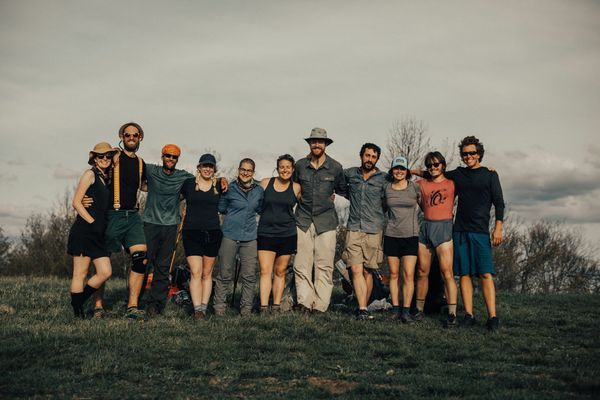 Mile 460. As I reflect, I left my job in Hawaii over a year and a half ago. It was a hard transition to hang up my Navy uniform and...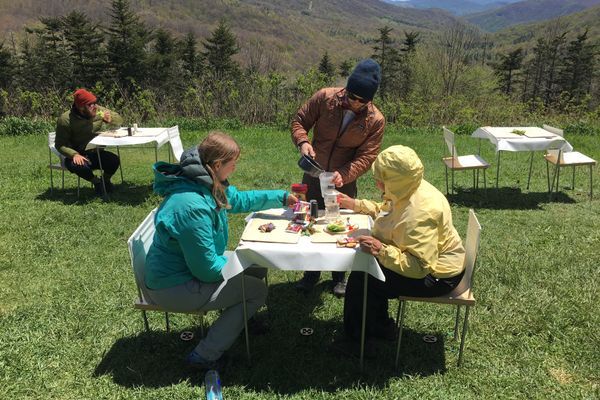 This weekend, Thru-Hikers encountered the Appalachian Pine Mixer at Overmountain Shelter, a trail magic event like no other!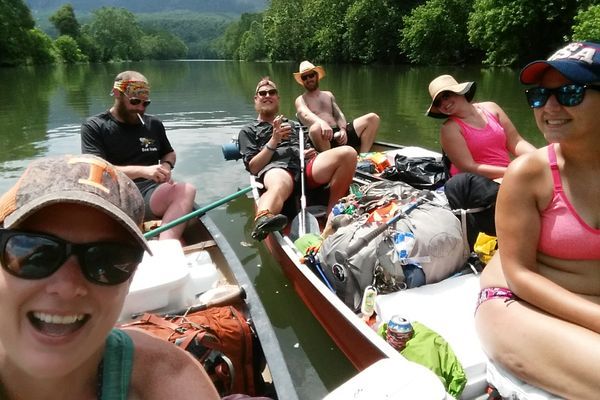 The idea of aquablazing has intrigued me from the start. It seemed like something that would be a nice change of pace to break up the hike a little bit....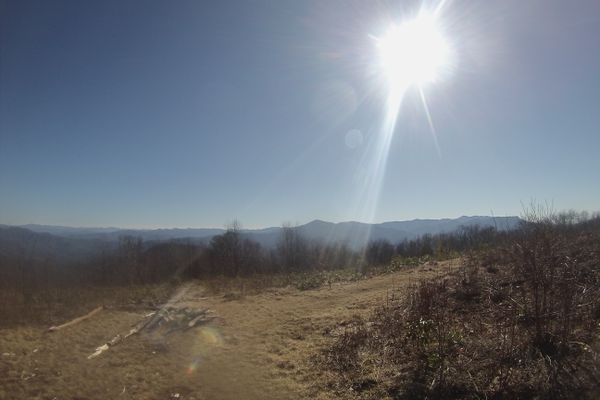 A series of unfortunate events, followed by sunshine, tears, and the beautiful balds of North Carolina, and everything I learned in between.