badger sponsorship 2016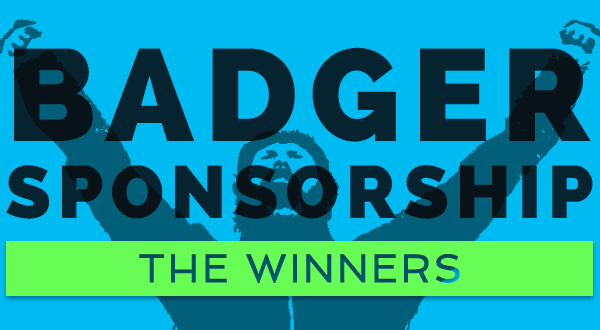 At the beginning of this month, we unveiled the Gossamer Gear Mariposa Backpack One (1) Injinji Toe Socks Three (3) CLIF Bloks Energy Chews Three (3) boxes of PROBAR Bolt One (1)...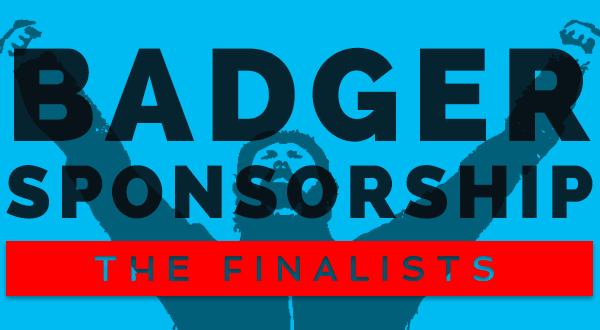 Seventy four videos submitted- only 12 remain!   That's right, this year's contest saw a whopping 74 entries!!! Nearly more than twice as many as the previous record.  Our panel narrowed...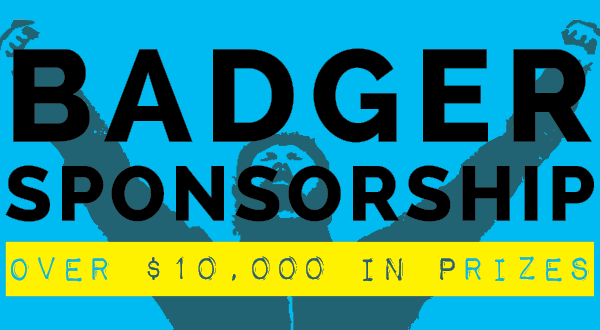 Note: Just a couple of notes to aspiring 2016 Badger Sponsored hikers.  1) We highly encourage creative submissions.  Videos of people sitting in front of a camera answering the questions have