cdt18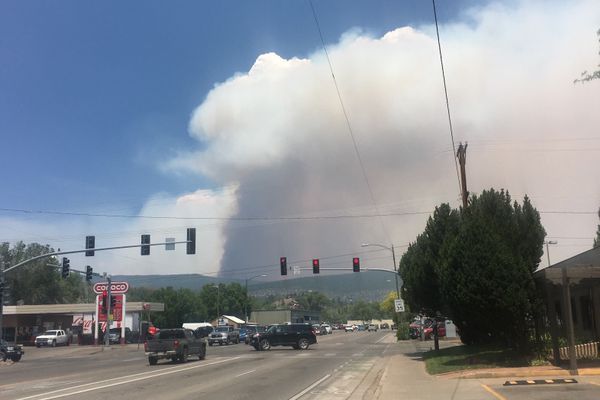 After seven zeroes in the lovely, nearly engulfed in smoke, town of Durango I am ready to get back out on that dirt path.  While my shin does not feel...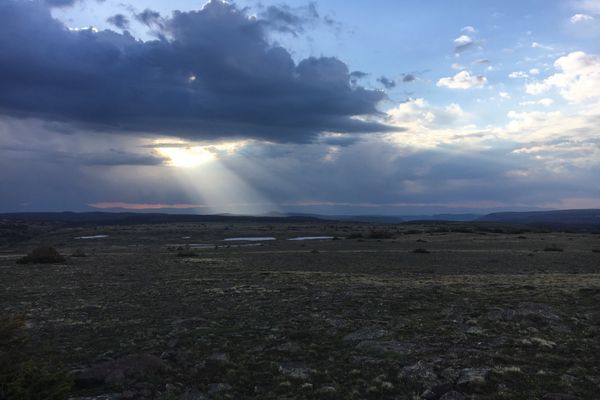 At the border of New Mexico and Colorado there was a barbed wire fence that was bent over, touching the ground.  It was easily stepped over as I passed the...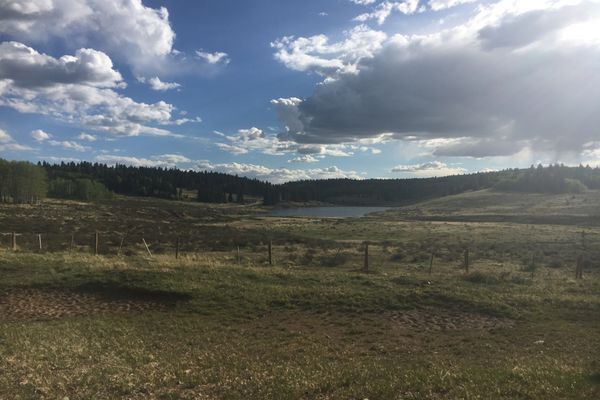 The trail out of Cuba, New Mexico was eight miles of road walk, the last five of which were on dirt and gravel.  The forest roads slowly climbed the mountain...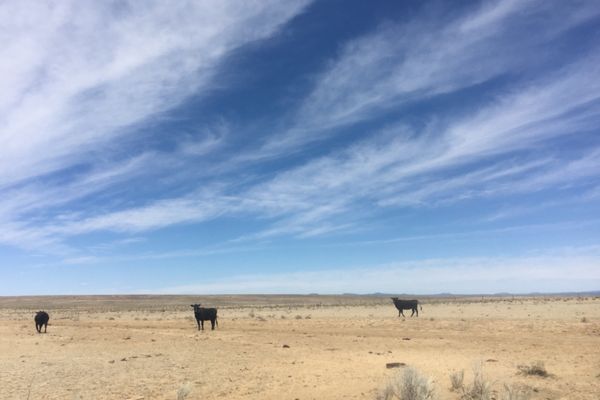 Despite the obvious differences of how many legs we choose to walk on and the fact that hikers aren't shot in the head when they get old and fat enough,...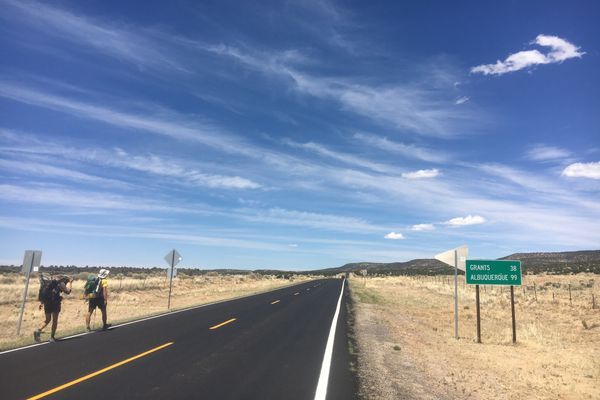 This past stretch from Pie Town to Grants consisted of a lot of road walks.  "Road walk" is a broad term as there are a few different kinds of roads...