Christmas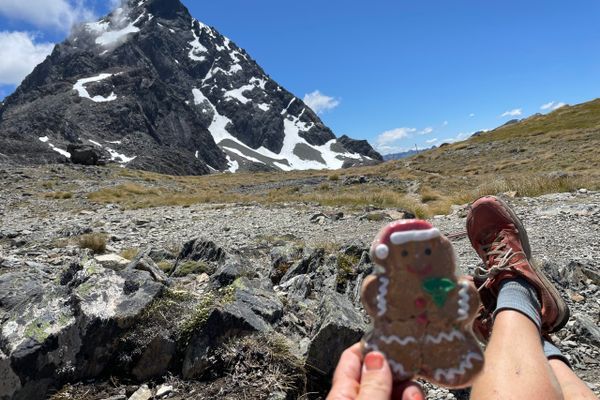 As December ticks by, the build up to Christmas is becoming more apparent each time we pop out from the trail and into towns. In Wellington, i'm buying a new...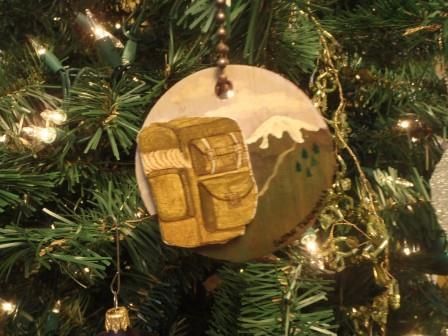 What hiking, backpacking, trail, or trekking ornaments are on your tree? I know not everyone celebrates Christmas or decorates a cut or artificial evergreen for the holidays, but I do....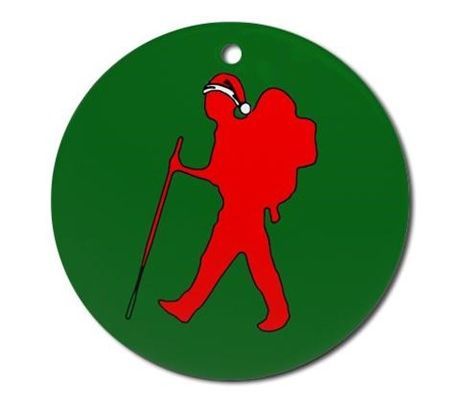 The Twelve Days of Appalachian Trail Christmas On the first day of Christmas the AT gave to me a white blaze on an oak tree! On the second day of...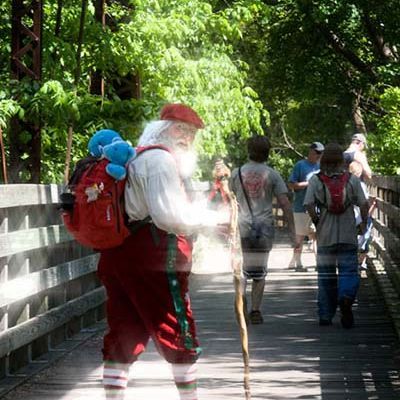 Rocking some Christmas jammies with my youngest granddaughter on Christmas morning. With a March NOBO date fast approaching (88 days – YIKES!!!), a lot under the tree had an AT...