colorado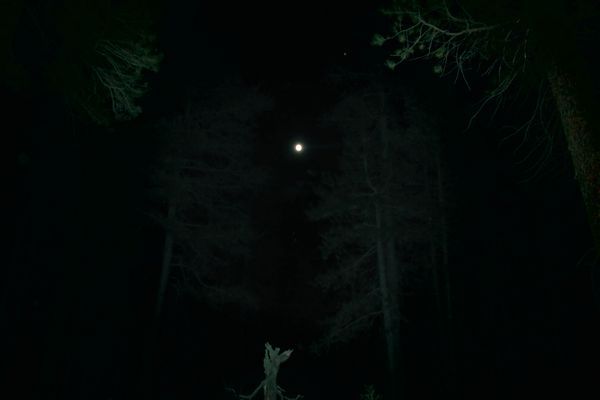 note: This a pretty long account about getting lost while on a camping trip. Getting lost is a real fear of mine (as previously mentioned in my last post.) A...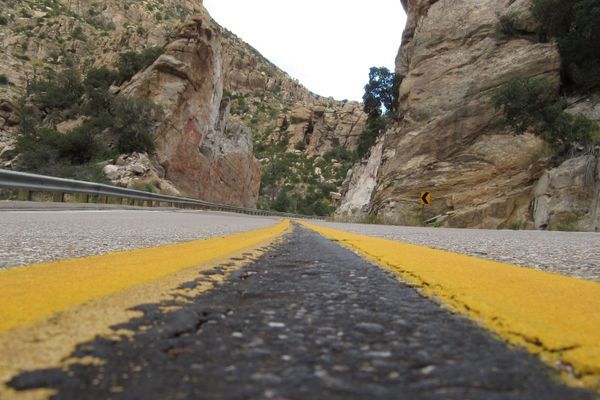 This summer I plan to walk the Colorado portion of the Continental Divide Trail (CDT). That means I'll be walking across Colorado- from the southern border of New Mexico to...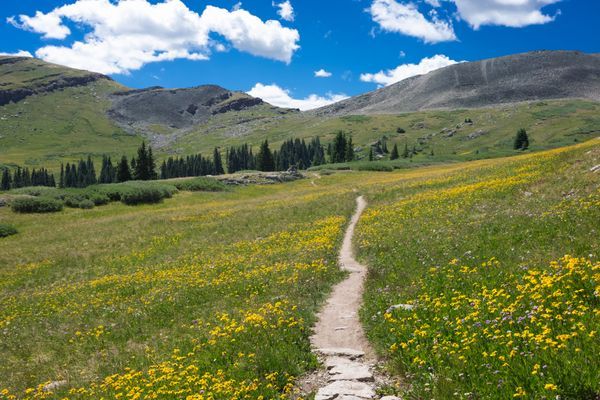 On August 2, 2016, I stepped off the plane at Denver International Airport wearing trail runners, a new pack, and a giant sunhat. I was about to start hiking the We start...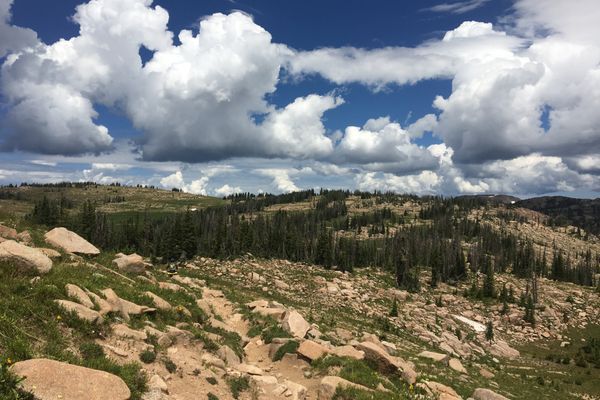 Colorado, let me count the ways. I left off in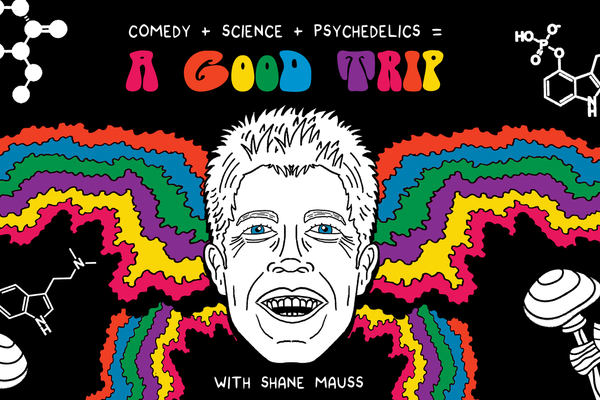 In 2014 Shane Mauss, a stand-up comedian, went for a hike in Sedona, AZ...at the end of that hike, Shane had two broken heels. Shane might have told this story...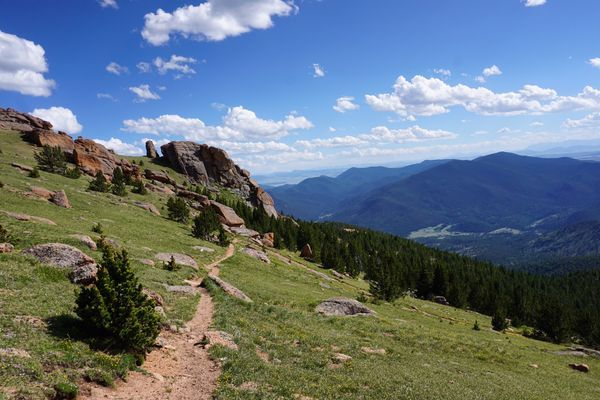 Five years of experience as a backpacker and I'm still learning.  One of last year's biggest takeaways was that Paul Magnanti's site. It did not disappoint. Quick Facts Dogs are allowed.  Must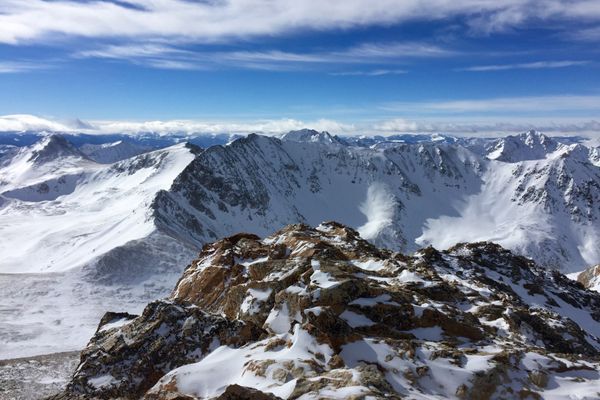 I've enjoyed nearly two months now Shenandoah National Park and enjoy plowing through the ridiculous snow that Virginia got this past weekend. First thing I'm going to do is hug...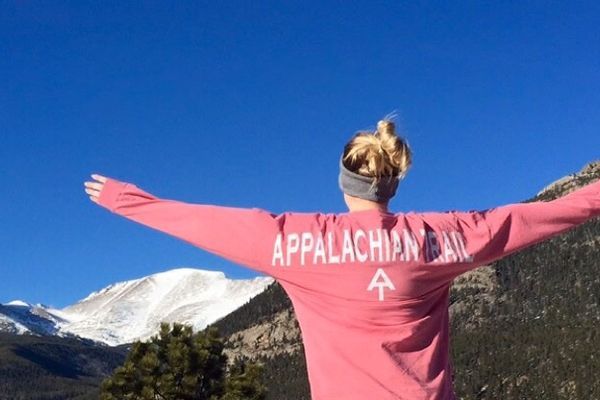 "You weren't born to just pay bills and die." I'm in love with places I've never been, and I finally got to meet my love, the Rocky Mountains. I've been...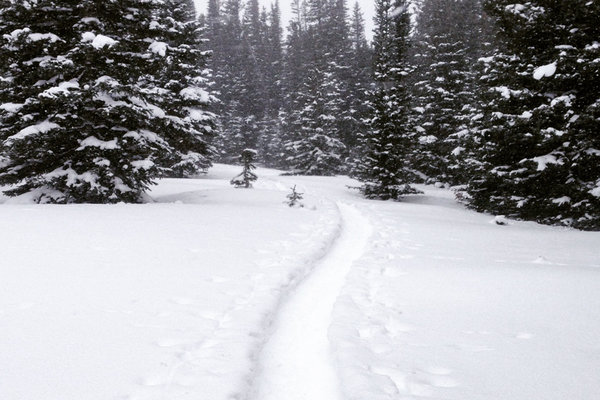 Location:  Brainard Lake Recreation Area is located just west of Ward, Colorado. About 90 min from Denver, 45 min from Boulder. Parking: 40.080155, -105.532961 Distance: ~6 miles