conditioning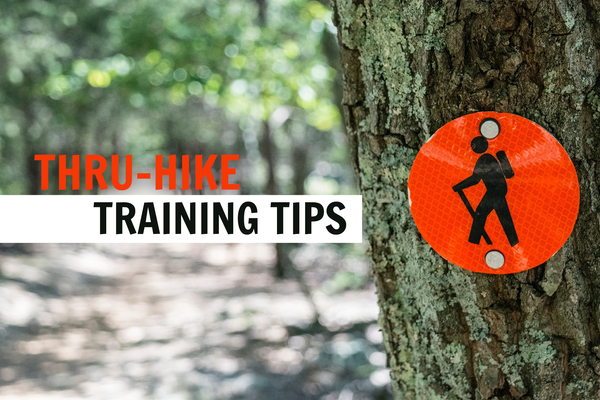 *Strength & Conditioning This is the season of resolutions. The season where we look at our lives and see room for growth. Maybe your goal is to finally hike a...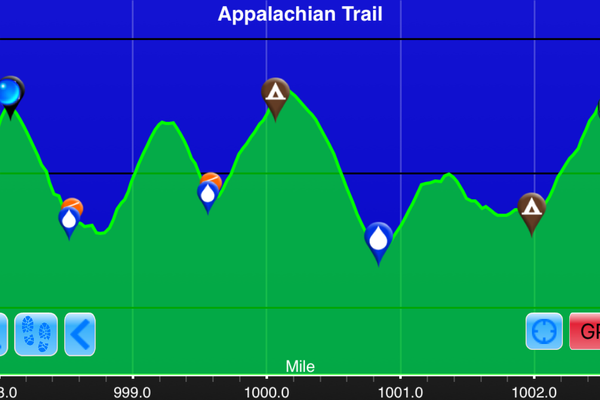 Pack weight matters. Food is important. Steep is long. For a variety of mostly weather-related reasons it has been a little while since I've hiked any actual distance, and it's...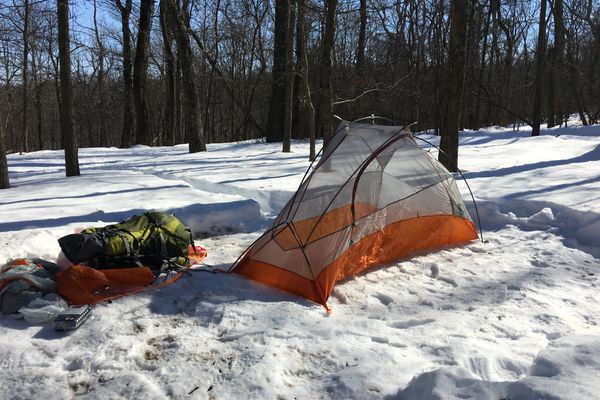 Some people love to geek out on gear. Me, no. If REI sold an AT- Thru-Hiker Starter Pack, I'd be all over that trash. Instead, I had to do my...