Cornell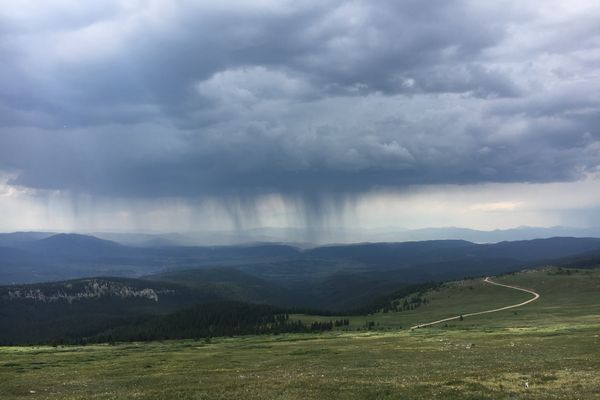 The first 70ish days of this journey are behind me and the only thing standing between me and Canada is another 1,000+ miles of trail.  Halfway through?  Not entirely sure...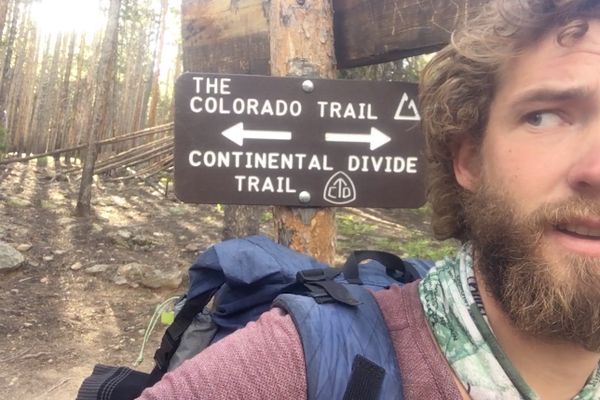 Good morning and welcome to the Colorado Trail section of the Continental Divide Trail.  For the next 400 miles, these two wondrous trails become one to take you through the...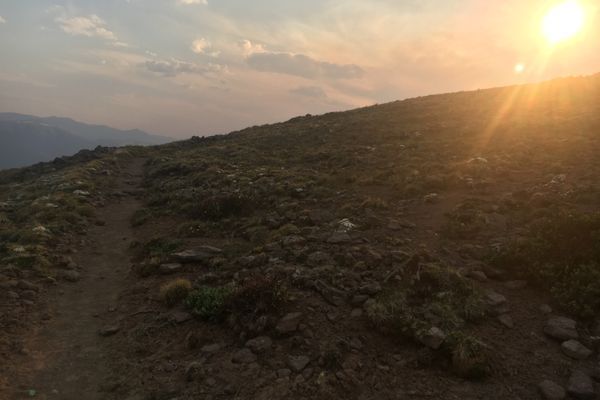 There were fires to the west and the San Juan National Forest was elevated to Stage Three fire restriction; no access.  With these developments happening the day I returned to...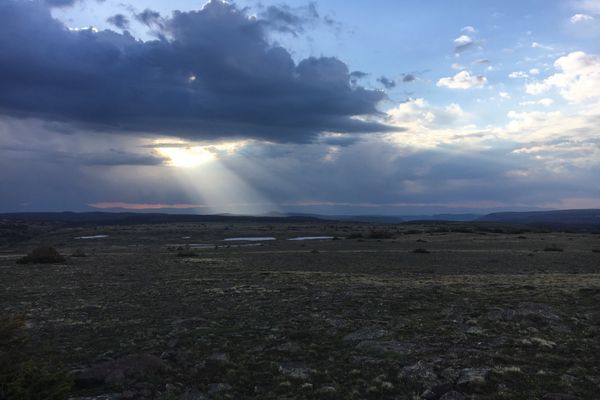 At the border of New Mexico and Colorado there was a barbed wire fence that was bent over, touching the ground.  It was easily stepped over as I passed the...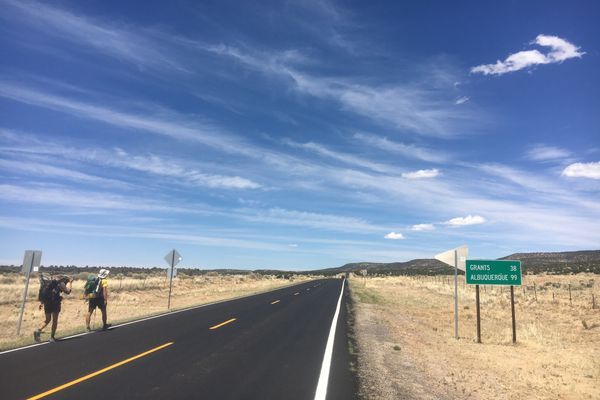 This past stretch from Pie Town to Grants consisted of a lot of road walks.  "Road walk" is a broad term as there are a few different kinds of roads...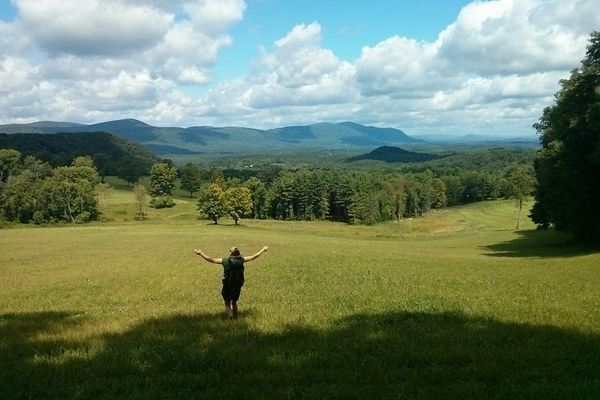 ...Is the most common question I get when I tell people I'll be hiking the CDT this summer.  Short answer; it's the one in the middle.  Slightly longer answer; it's...