discount hiking gear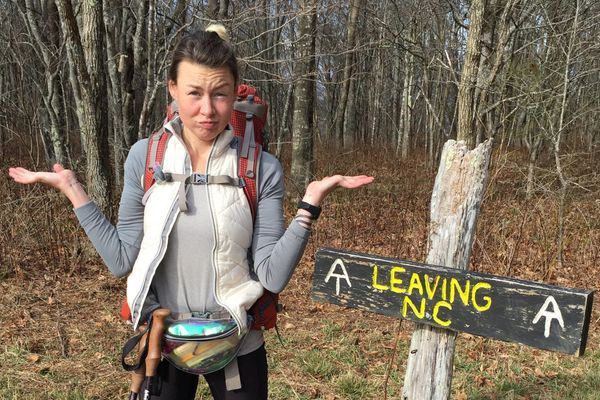 There was a dark time before the trail. The glow of a little screen late into the night. An iPhone placed on a table, only to be quickly snatched back...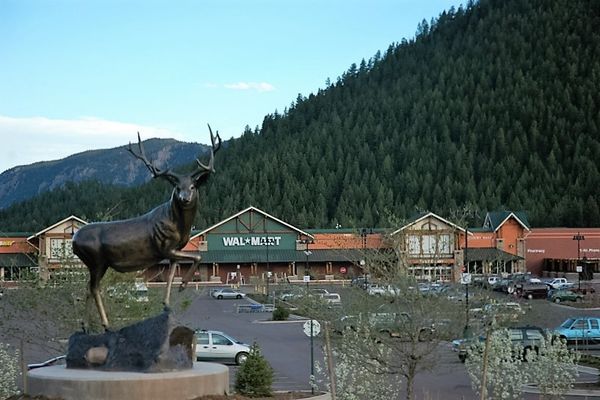 My gear half-way packed. If your reading this article your probably like me. Poor. So why not let me be the one to test some of the cheaper gear...