East Coast Trail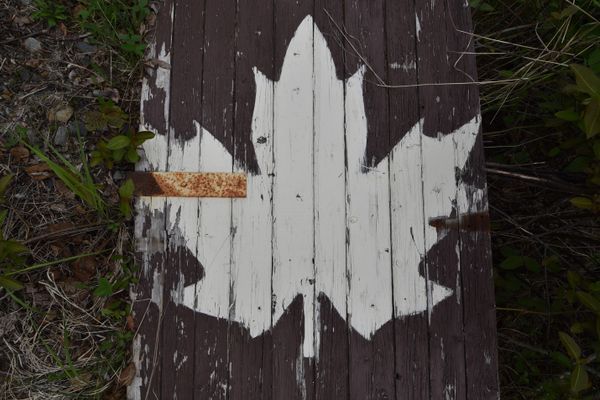 Halfway Through Our First Province on an adventure across Canada that is just beginning! It has been 22 days since we began our #hike4birds across Canada on the Great Trail...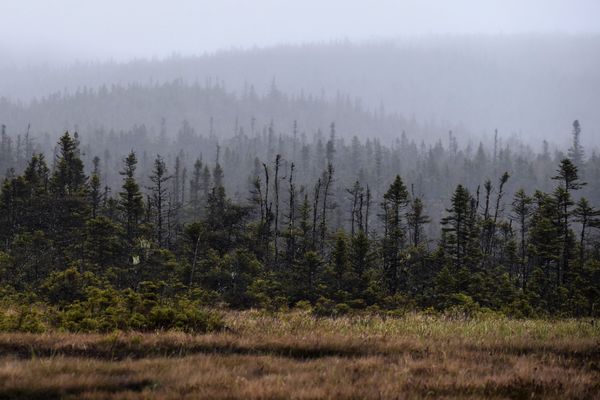 Canada's Great Trail has no official starting points.  This is wonderful as the trail passes through 15,000 communities and has an eastern terminus, a western terminus and a northern terminus. ...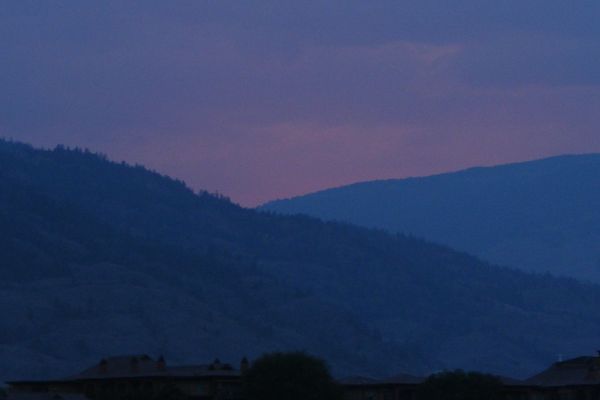 As the hiking season gets into full swing with people already on the Triple Crown trails or the Discovery Trail in the United States, on the various Caminos and GR...