eno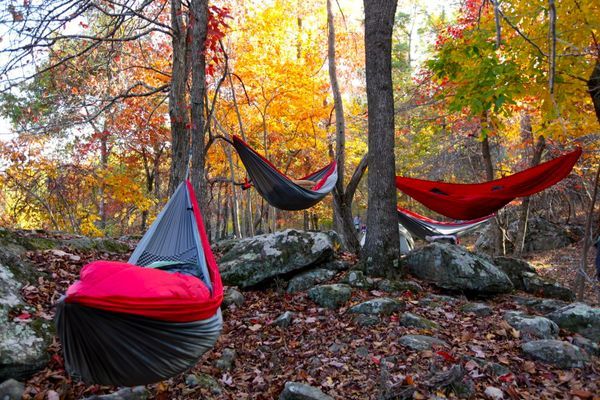 The tent is going into the closet, and you're purchasing a new hammock! However, transitioning from a tent to a hammock may not be so straightforward.
A very popular questions lately has been, "Say, what?! I want to get sponsored. That is awesome. How did you do that!?" Yes, I was able to get close...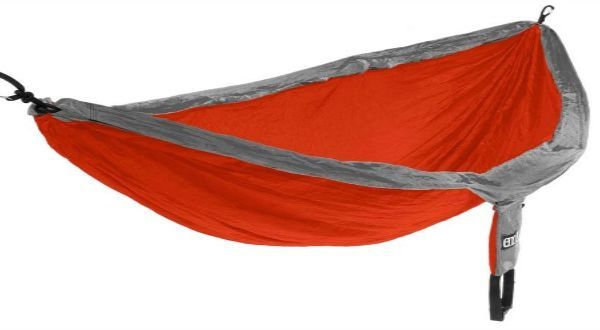 ENO is one of the most popular hammock brands seen on the trail. In my post, 10 Gear Tips for Couples (& Partners),  I had mentioned a double person hammock...