eno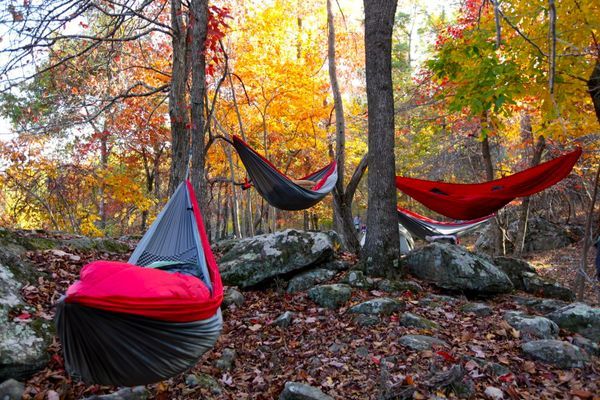 So you've finally had enough; you've spent one too many nights on the cold hard ground, sleeping on top of rocks and roots, in constant worry of your tent being flooded...
A very popular questions lately has been, "Say, what?! I want to get sponsored. That is awesome. How did you do that!?" Yes, I was able to get close...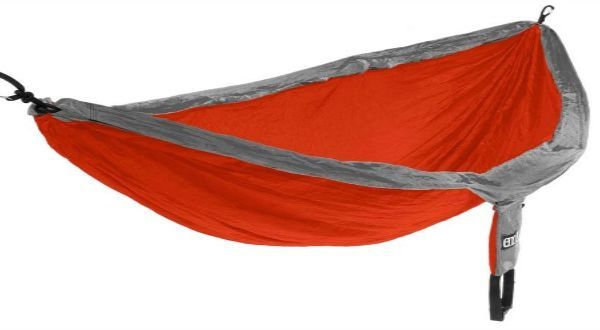 ENO is one of the most popular hammock brands seen on the trail. In my post, DoubleNest Hammock in a special edition ATC (Appalachian Trail Conservancy) version. *Disclaimer: I am...