female thru-hikers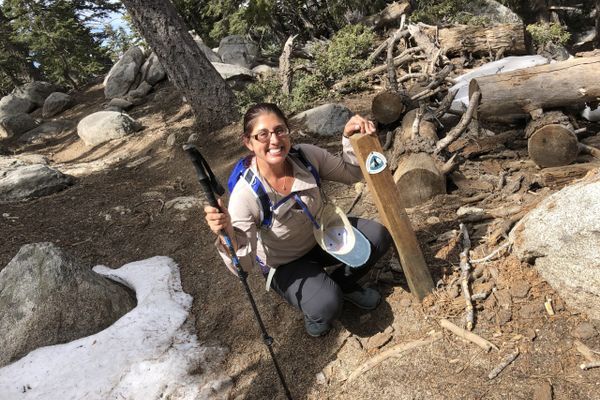 I realize 10 weeks is still 2.5 months away, but as the end of spring nears and the start of the summer looms, my flight to Seattle will be here...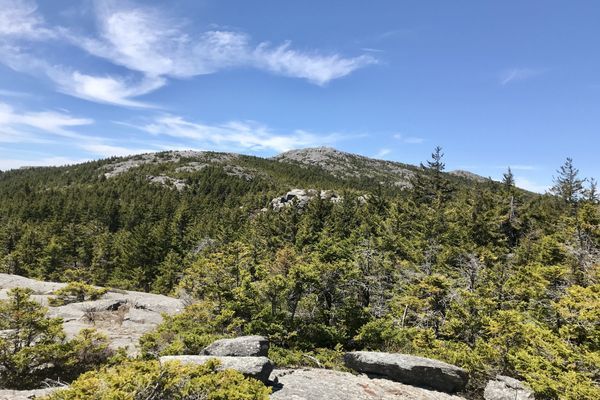 The days are counting down much faster than I imagined they would and here I sit with around 30 days until I hit the Long Trail. In the past few...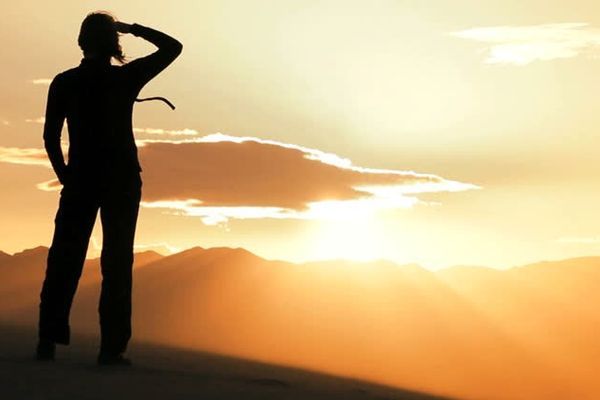 Last year, I wrote an article about seven incredibly influential women who hiked the Appalachian Trail. The list was hardly all-inclusive.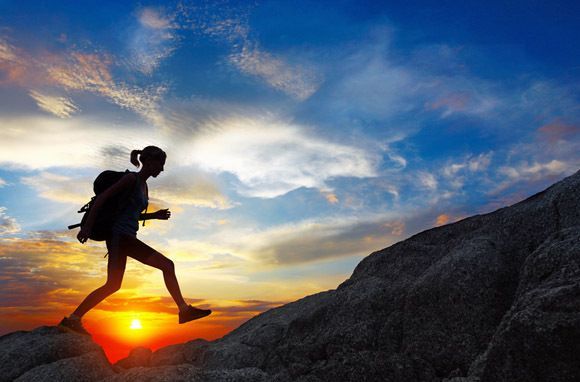 Let's give some recognition to the women - both historic and modern - who turned their backs to the naysayers, put on their best hiking shoes, and climbed over 2,000...
PCT mile 1076.65. Carson Pass Hwy 88, Northern California, on a beautiful sunny afternoon, late September. After a great lunch outside the ranger station, the rangers on duty warn me about...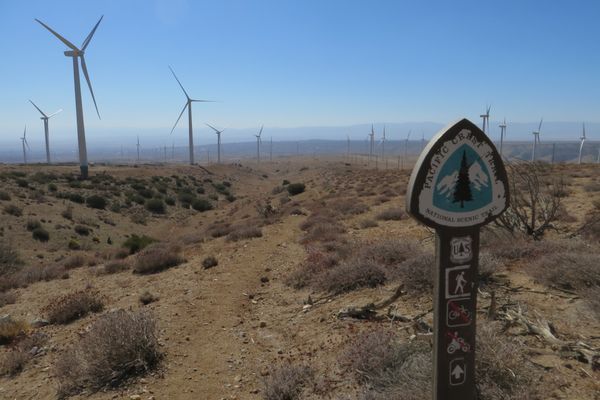 When I started my Pacific Crest Trail southbound thru-hike, I didn't have a trail name yet. Though prior to my hike, I had given it some thought. What I definitely didn't...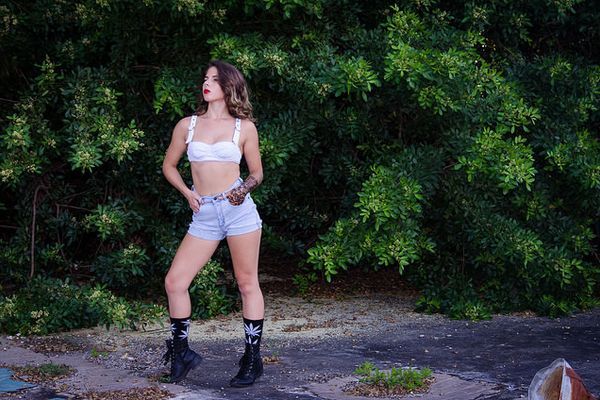 Female hikers today are taking endurance to a new level.  Unfortunately, old notions and misogynistic stereotypes are enduring as well.  In the changing world of long distance hiking, stories of...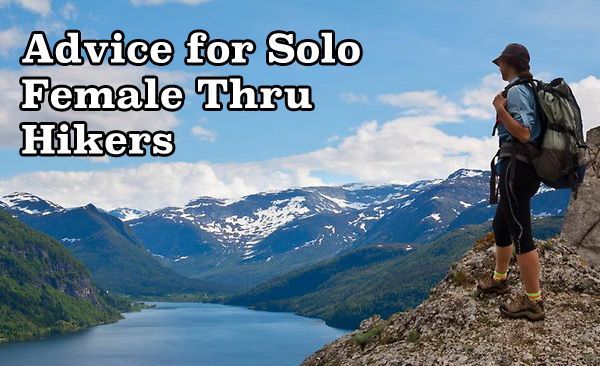 As an associate at REI, thru hiking the AT comes up quite a bit. Customers want to know they're speaking with an experienced and knowledgeable backpacker. Sometimes a customer is...