female thru-hikers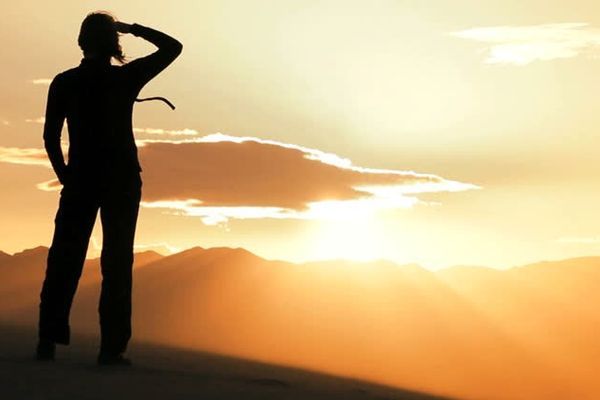 Last year, I wrote an article about Niki Rellon is the first woman to hike the Appalachian Trail with a prosthetic leg. Niki Rellon Niki Rellon, known by her trail name "Bionic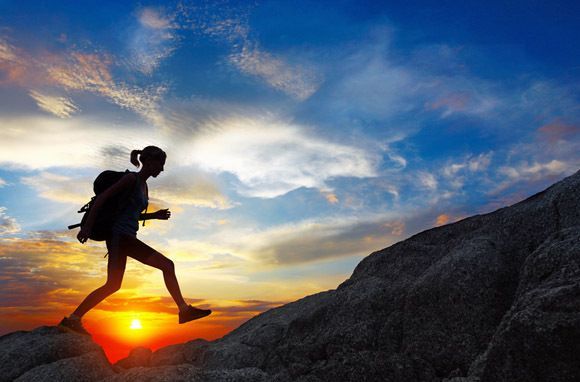 I've noticed a pattern. In my research of parks, mountains, and other places of interest on the Appalachian Trail, I've come across a great deal of names. A great deal of...
PCT mile 1076.65. Carson Pass Hwy 88, Northern California, on a beautiful sunny afternoon, late September. After a great lunch outside the ranger station, the rangers on duty warn me about...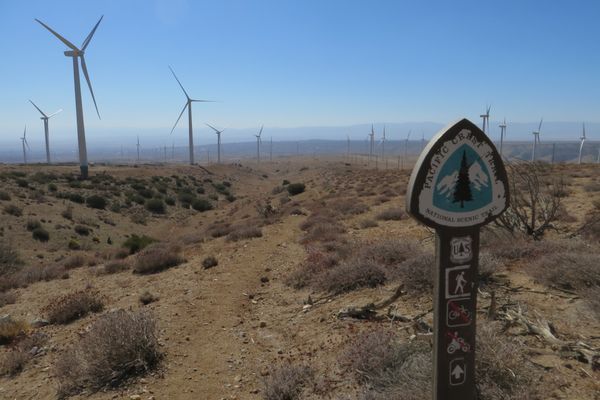 When I started my Pacific Crest Trail southbound thru-hike, I didn't have a trail name yet. Though prior to my hike, I had given it some thought. What I definitely didn't...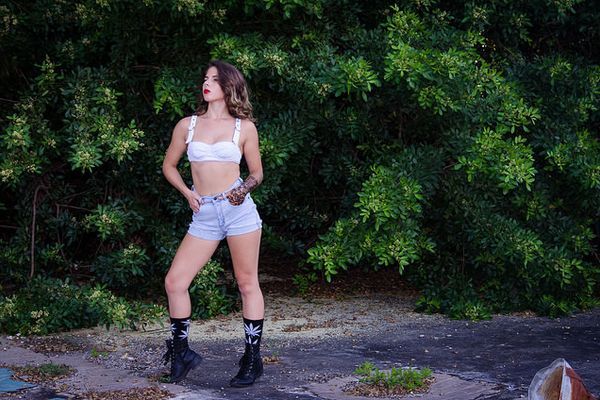 Female hikers today are taking endurance to a new level.  Unfortunately, old notions and misogynistic stereotypes are enduring as well.  In the changing world of long distance hiking, stories of...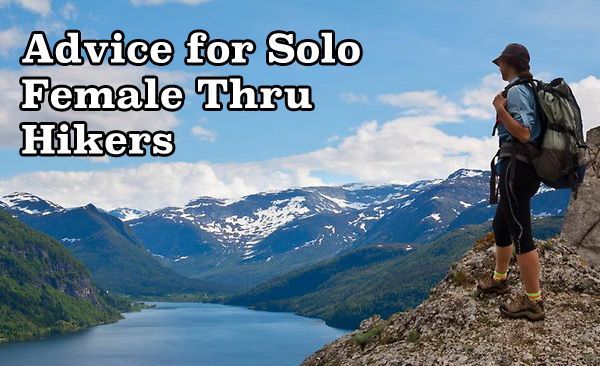 As an associate at REI, thru hiking the AT comes up quite a bit. Customers want to know they're speaking with an experienced and knowledgeable backpacker. Sometimes a customer is...