#greatsmokynationalpark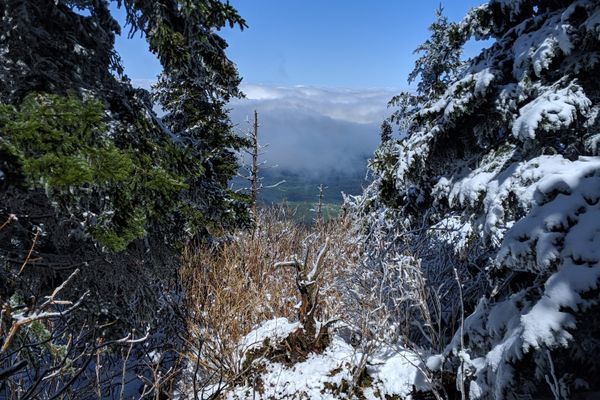 North Carolina, Part Two Great Smoky Mountains National Park is the first point on the trail where there are more regulations than what I have become accustomed to. Here are...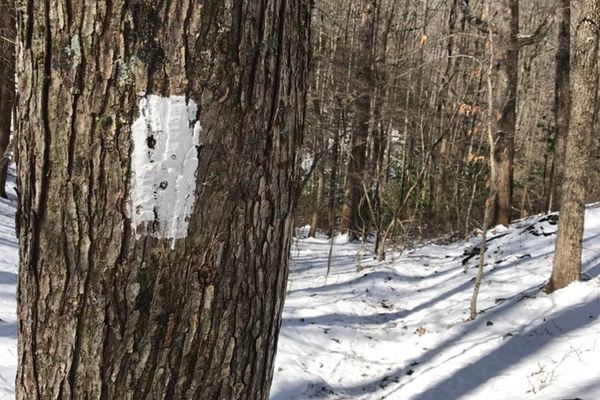 I walked around the curving bend that snuck over the side of a mountain to see my AT partner, Lindsey (trail name: Dorothy), waiting for me at the North Carolina...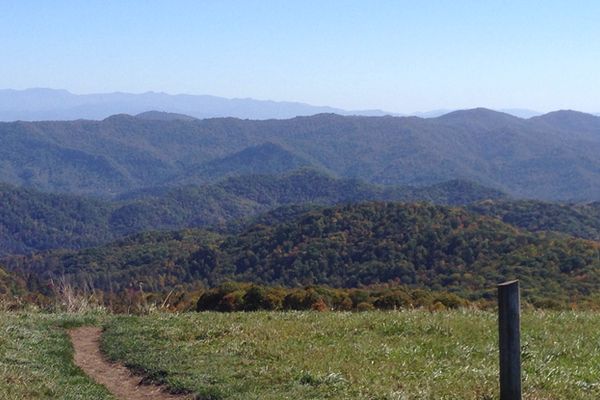 Bard the Changeling encounters the crowded Smokies covered in beautiful fall foilage. He begins to see the elephants everywhere giving new perspective to the hike.