hike for mental health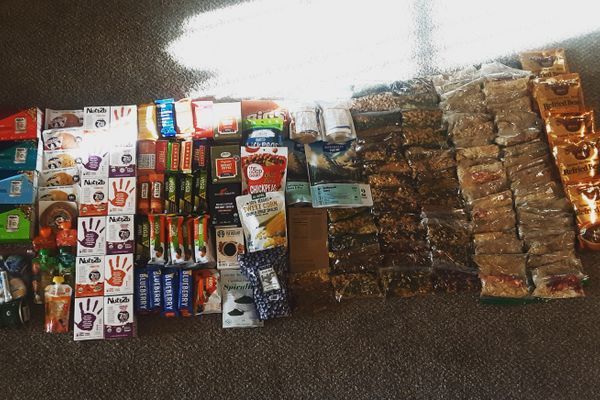 "Vegan PCT? Hmm, not much there. Plant-based PCT? Nope. Vegan thru-hike? Ah, this is alright," I said to myself as I stared at a Google search bar, waiting for...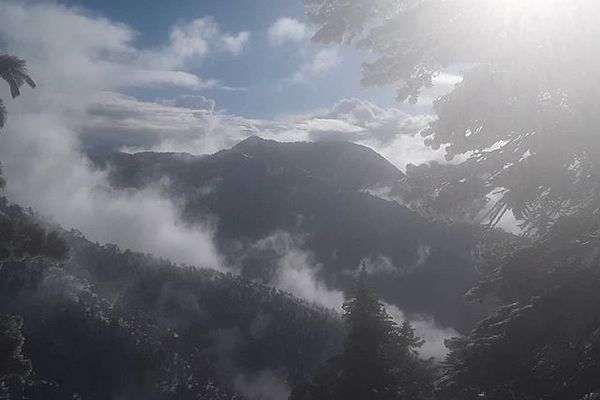 Every morning begins with a sudden shock; a quick snap to a nonstop rapid fire cycle of thoughts surrounding the actualization of my longtime dream of thru-hiking of the Pacific...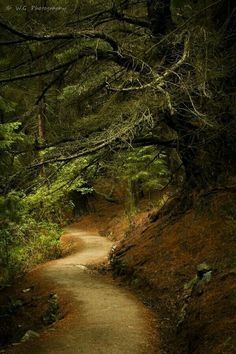 My Bipolar Journey I don't believe in coincidence. I'm sadly misinformed about a lot of things, mainly because my bipolar disorder distracts me, tells me lies, and keeps my mind...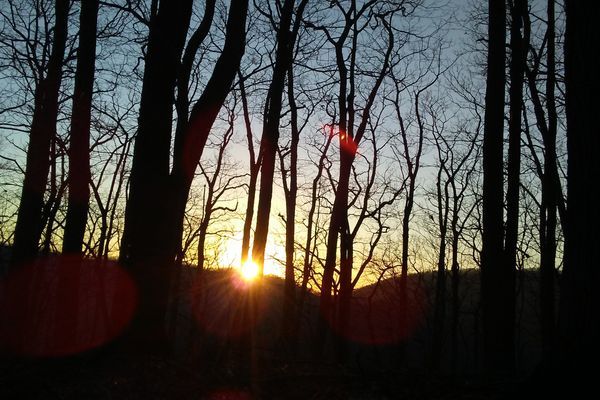 On Trail Magic, Hiking for Mental Health, and an Interview with Leo Walker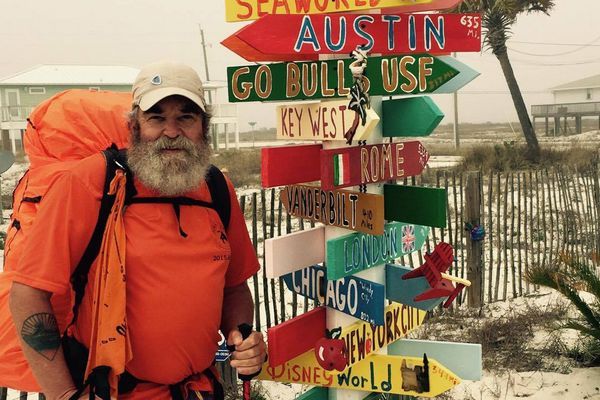 Hiking enthusiasts have long internalized the restorative feeling that comes from a walk or hike along a peaceful trail. Academia is catching up, with more and more studies proving the mental-health