hiker food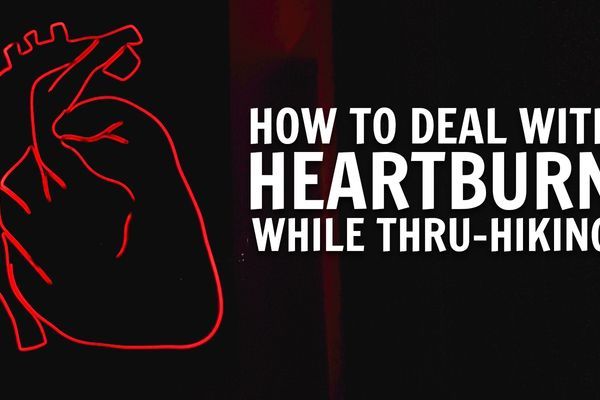 My 2017 PCT thru-hike didn't quite go as planned. Due to some medical issues, I went home from Lone Pine and took about five weeks off-trail. After sorting myself out,...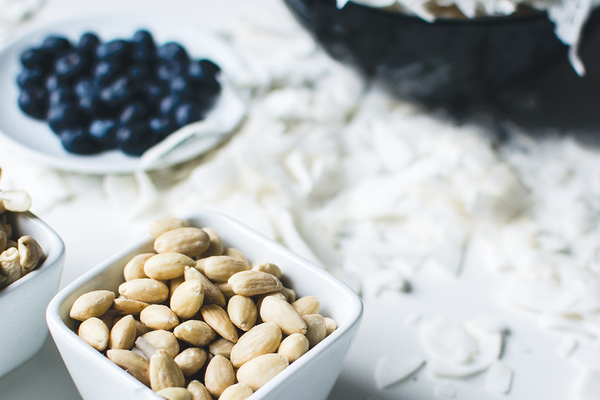 There's a reason why trail mix is a trail staple. It's easy to make, easy to eat, and it tastes good. Eating it day after day can get a little...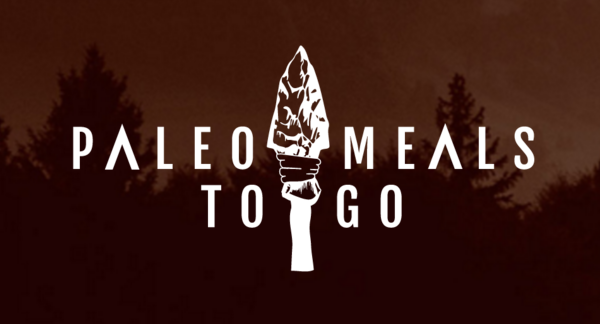 Over the past few years I've noticed the outdoor food industry growing by leaps and bounds.  With only the same freeze dried meals being offered for many years, lately I've...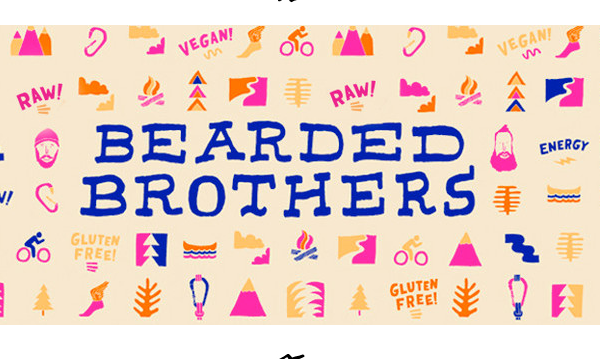 In my quest to find nutritious food for my summer of thru hikes, I came across Bearded Brothers.  A small company based out of Austin, Texas, these bars grabbed my...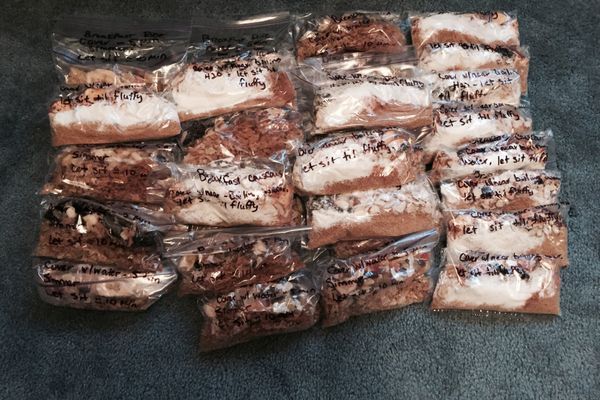 In the past I've mentioned the fact that I would be home-preparing most of our meals for our summer of thru hiking and, for the past two weeks, my food...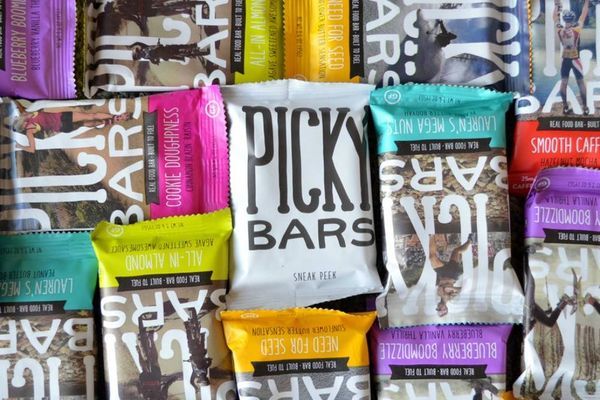 While I have written about how Picky Bars - a performance bar actually created and designed by a group of athletes.  These bars are designed with real foods at 4:1...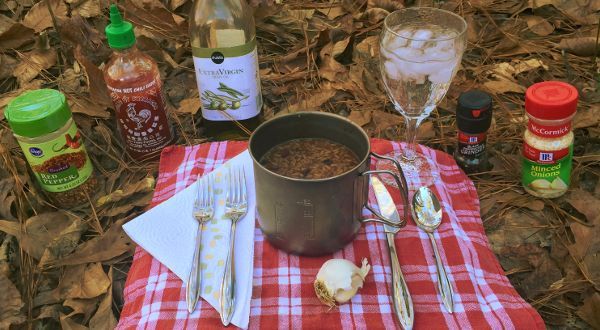 Let's face it: thru-hiker food generally sucks. Food that is cheap, portable, lightweight, and durable enough to last through trail conditions is typically chock full of preservatives (namely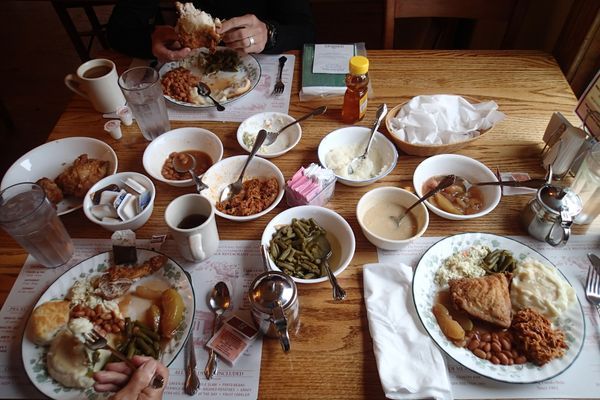 This post could have been called "My A.T. Weight Loss Plan: Eat as much junk as you can and still lose weight!" but that is not the point of this...