hiking as a couple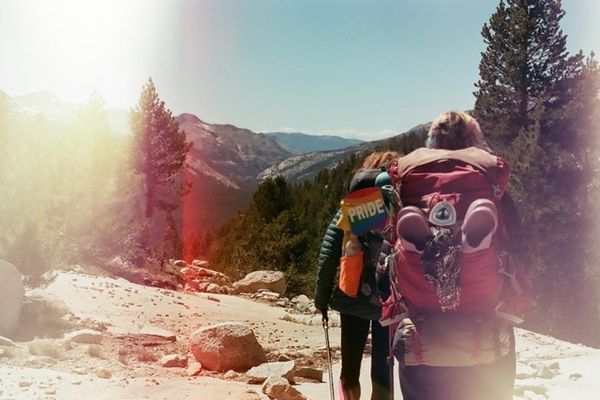 It's been a moment! I posted the first 'Queer tales from the trail' blog way back in May 2022. From one of the precious landmarks on the PCT where the...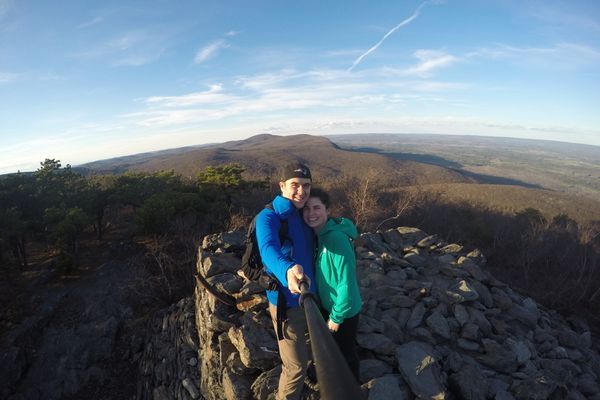 I just ran out of deodorant and I have have 4 days before leaving for Baxter State park to start my southbound hike. My mind has been a mess of...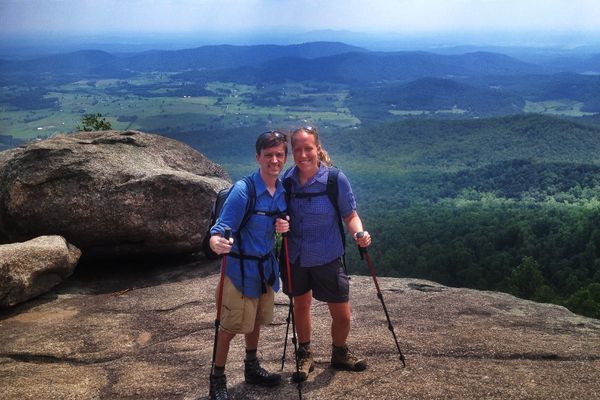 Thru-hiking with your significant other? Get your relationship ready for the challenges of the trail. . . There you both are, sitting starry-eyed in the middle of a pile of...