Hiking with a partner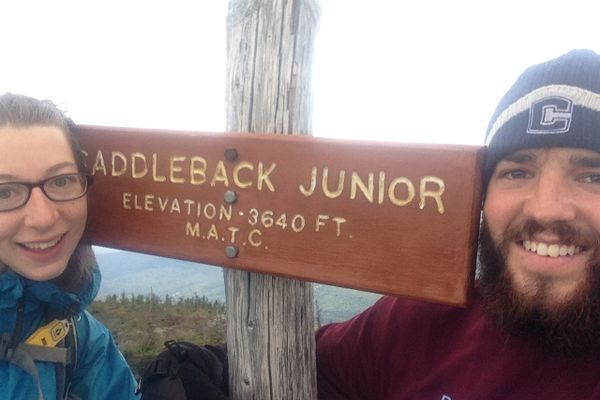 A true testament to a relationship is stripping away all the distractions and just being with each other. What better way to do this than by thru hiking as a...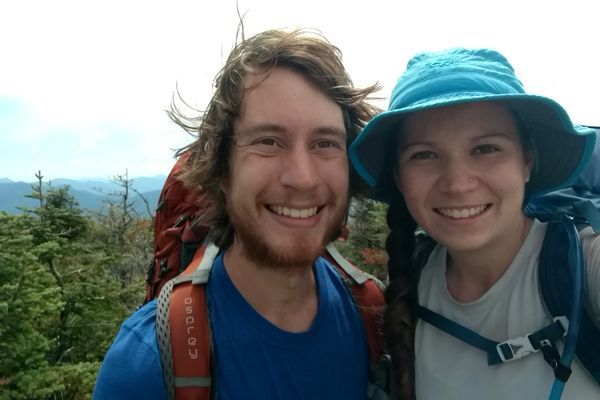 My Appalachian Trail experience so far has been somewhat unique - I hiked NoBo from Springer Mountain to Damascus Virginia solo. I then took a bus to Maine, summited Katahdin...