Hiking with a partner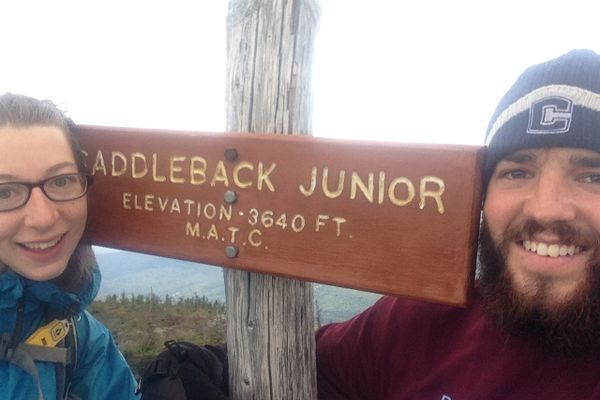 What's a good test of a relationship? How about spending every day for 6 months with your partner hiking in the back country. Find out how couples successfully thru-hike.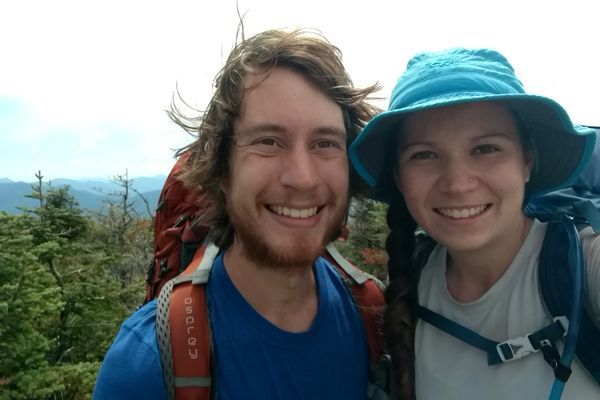 To some people, my decision to hike with someone I had only known a few months might sound risky or rushed. For me, I had nothing to lose. The worst...