hyperlite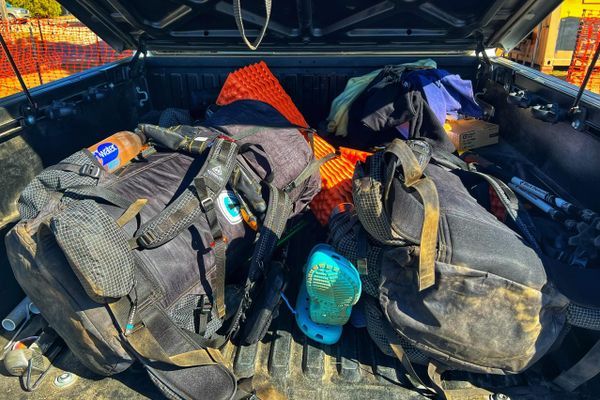 Gear Blowouts Customer Service and Thru-Hiker Relationships: Why is it Important? PCT Class of 2022 Introduction /// On long trails, the gear you take with you is all you...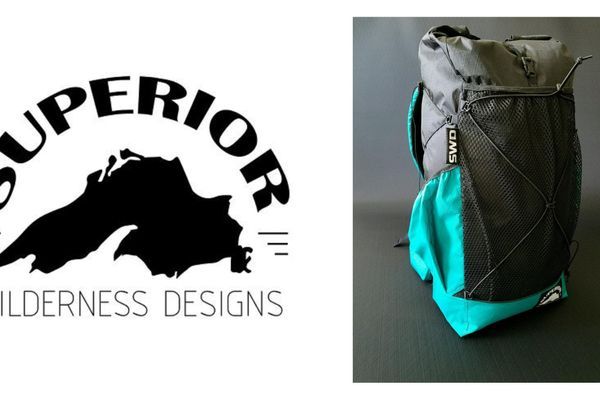 The masterminds behind SWD: Stitch and Good Lady The Ultralight Backpacking industry's future began to change in January of 2016, when Brandon McIntyre (Stitch) and Ashley Thick (Good Lady)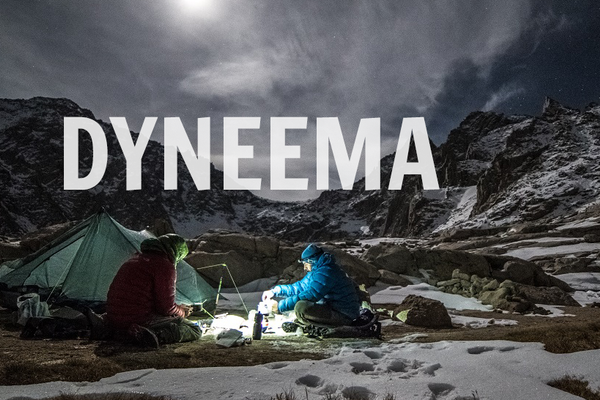 The advances that DSM Dyneema and Cuban Technologies are making has allowed tent and backpack weights to be sliced in half.