Kennedy meadows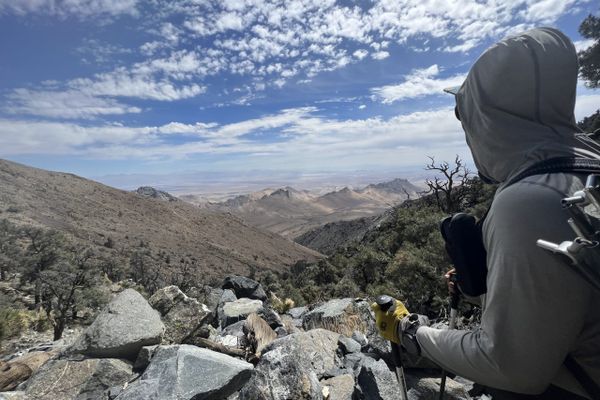 Chapter 10: Week 8: "At the Gates" Days 50-56: 4/24-4/30/22 Total Trail Miles: 93.30 Total GPS Recorded Miles: 94.64 Cumulative Trail Miles: 702.20 From: Landers Meadow Campground to Kennedy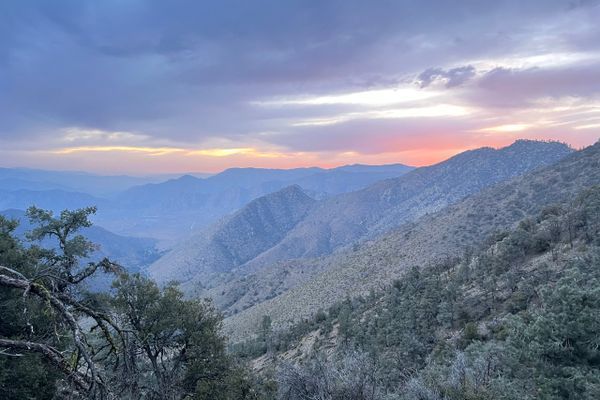 702 miles- the distance it takes to reach the Kennedy Meadows South pickup location, NOBO. Kennedy is the gateway to the Sierras. On the last 5-mile approach, the trail...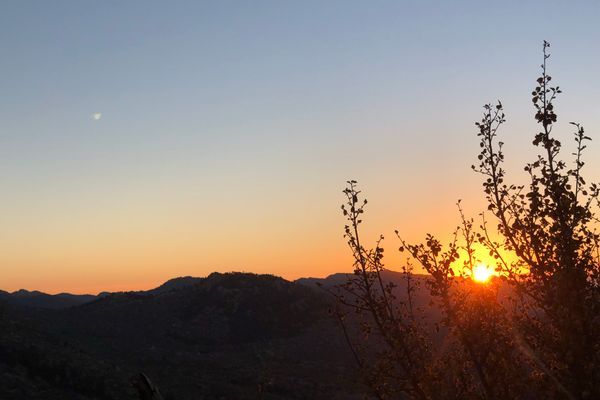 I am currently in Kennedy Meadows, resting and celebrating the fact that I am out of the desert and heading into the Sierra. I had some serious struggles throughout the...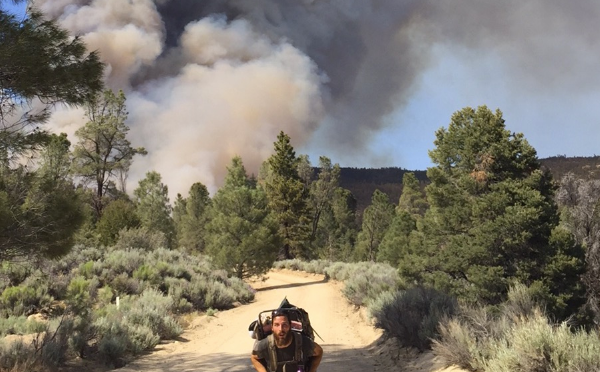 TULARE COUNTY, Calif. - UPDATE: 250 firefighters burning the Chimney Fire, with zero-percent containment. A brush fire burning in a remote part of Tulare County is visible in parts of...