leavenotrace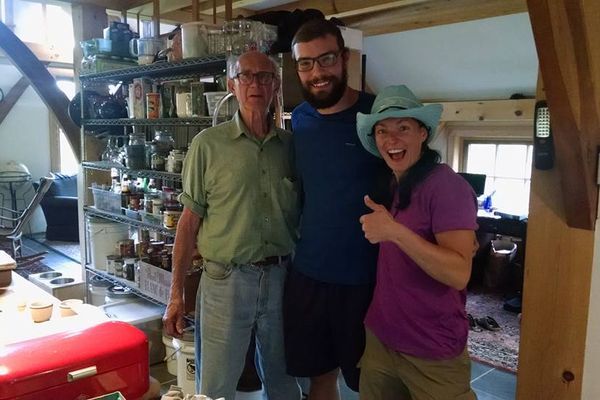 Let's learn from one another! This is a list of the most common 8 regrets identified by past Appalachian Trail Thru-Hikers. Get the most out of this once in a...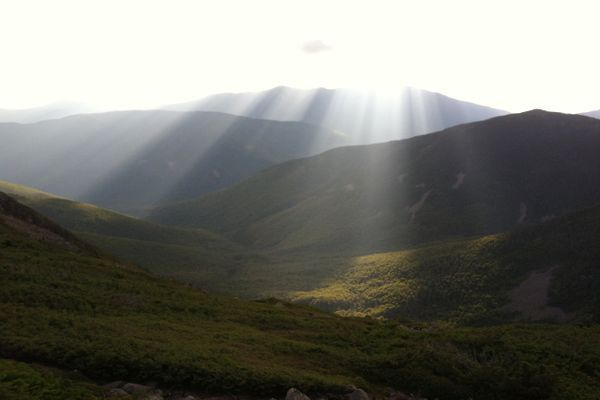 Avast ye hikers!  Broadly speaking, you're one of four kinds of people. Either you: a) are already deeply ingrained in the hiking culture, as a sectioner, former thru-hiker, or a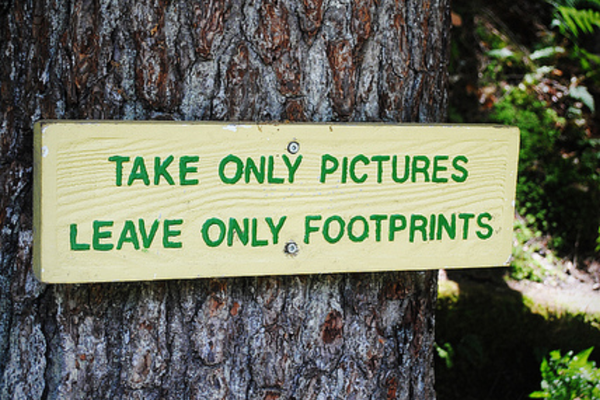 It has been brought to my attention that certain areas of the trail and a few businesses have some beef with our people. We get smelly, we rip apart buffets,...