lone peak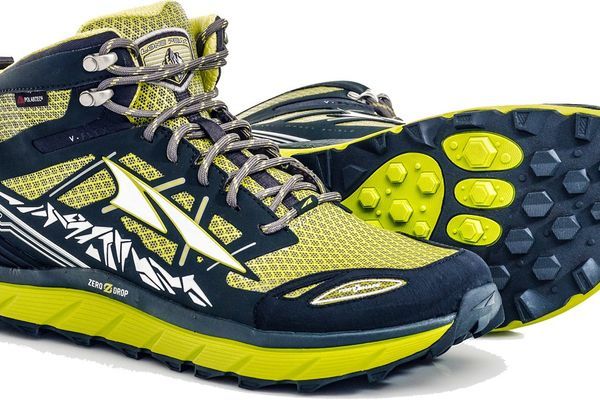 Last year Altra debuted the Lone Peak 3.0 and Lone Peak 3.0 NeoShell. These new designs improve upon their predecessors while retaining everything that's made the Lone Peak series a...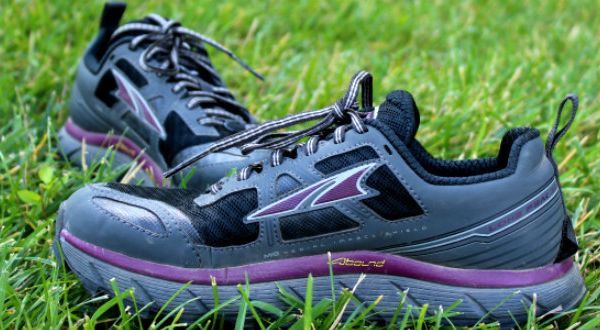 Altra might be known for its running shoes, but the brand does have a line of trail shoes. This review will focus on Altra's Lone Peak 3.0 women's shoes. Altra...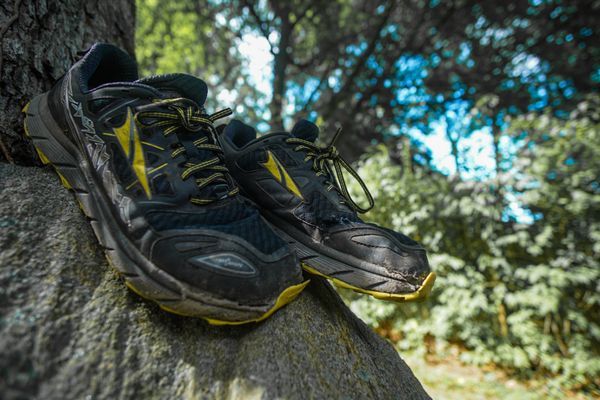 Full disclosure here. Maine destroyed my Lone Peak 2.5's. Whether it was the terrain, a manufacturing defect or my consistently horrible choice of footing that caused it is totally unknown...