pct 2021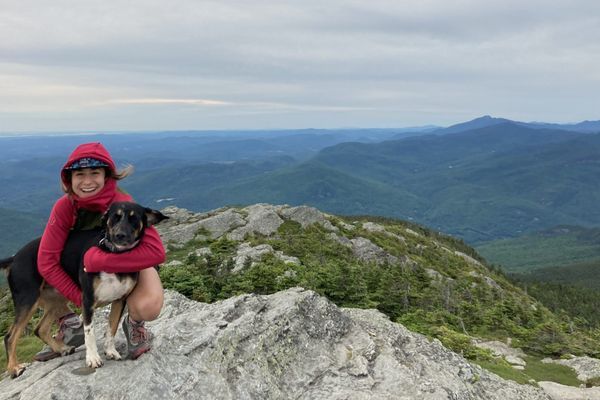 It's official. I have one week before standing at the trailhead at Hart's Pass. In a week I'll start walking 30 miles north to tag the Canadian border before turning...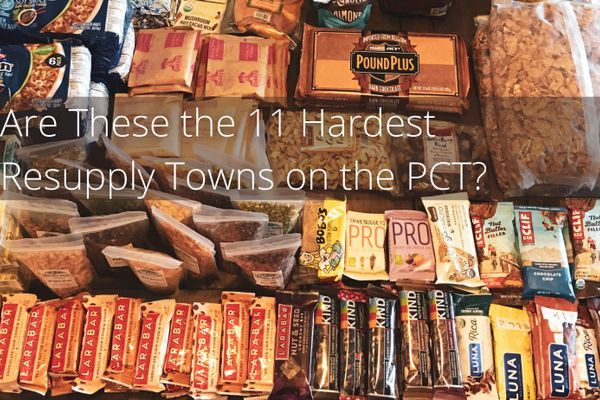 How many calories did I consume on the JMT? No clue. Was it enough? No. Hiker hunger is real.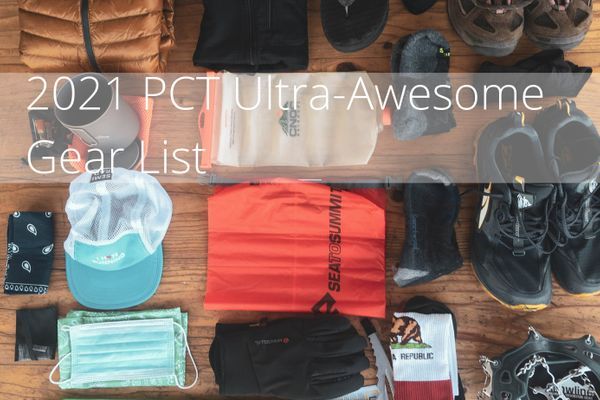 Here is a breakdown of how I spent my time preparing for my 2021 PCT NOBO Thru-hike...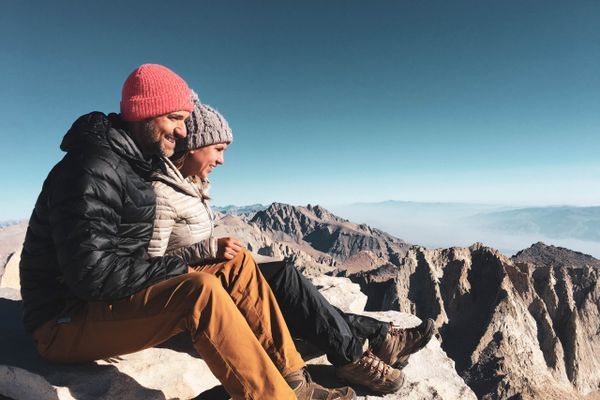 As I type this I am exactly 4 weeks away from beginning my thru-hike of the Pacific Crest Trail. My name is Dan, I'm a Leo, and I love backpacking....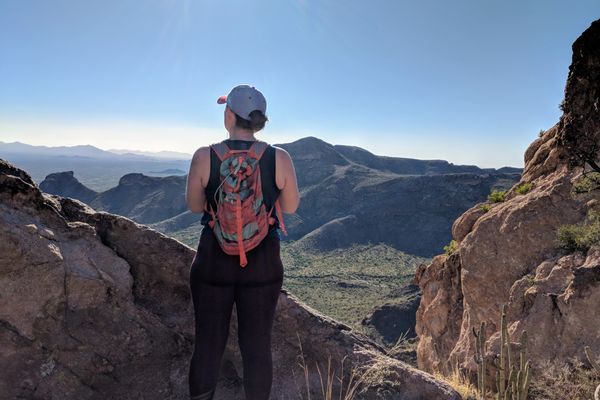 After much deliberation Rachael and I made the crushing decision to postpone our thru hike of the PCT until next year. Let's talk about why. Isn't hiking alone in the...