#pct2018
I finished my PCT thru-hike four days ago. Adjustment back to a normal balanced life feels good, but has left me feeling like a feather in the wind, that could...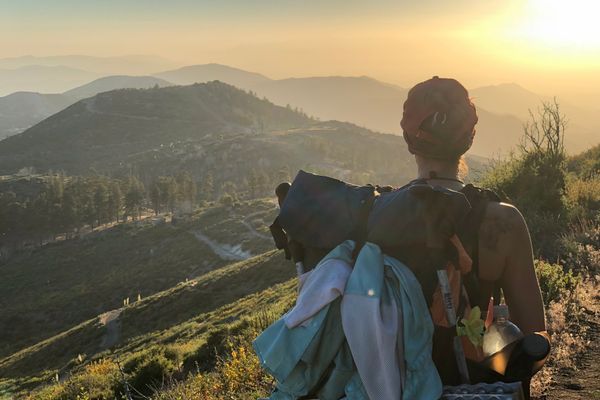 First, we're still alive and well. Second, we know it's been awhile since our last post, and we apologize for this. Not to make excuses but we've been out of...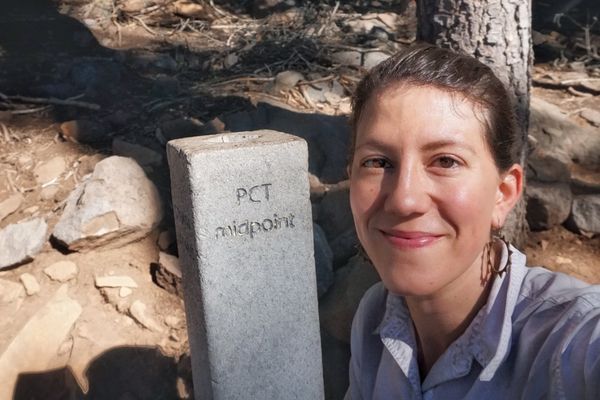 The "halfway blues" is a common malady for long distance hikers. The middle of a thruhike can be tough. The honeymoon phase has long since worn off and our days...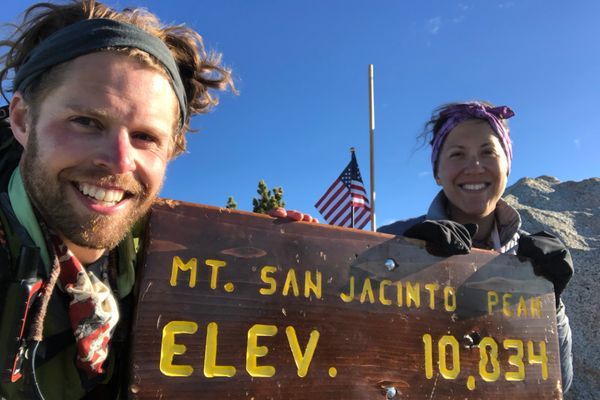 We awoke to the sun baking our tent in San Jacinto State Park. Having gotten in late the evening before the good shady spots in the designated PCT camping area...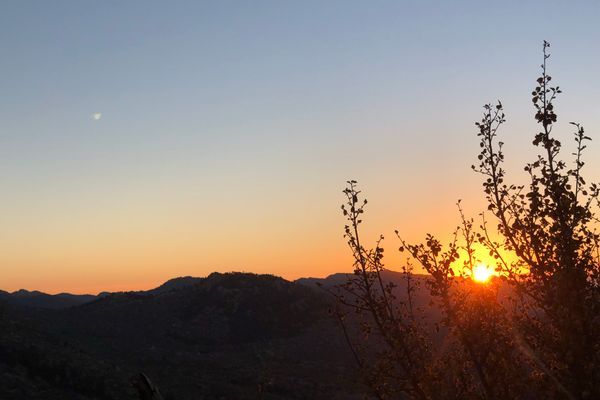 I am currently in Kennedy Meadows, resting and celebrating the fact that I am out of the desert and heading into the Sierra. I had some serious struggles throughout the...
Here are some thoughts I had after running into my first black bear all alone on trail. It was a sow and two cubs about 15 feet off trail.
A little trip down the mental lane of a Thru-hiker on the PCT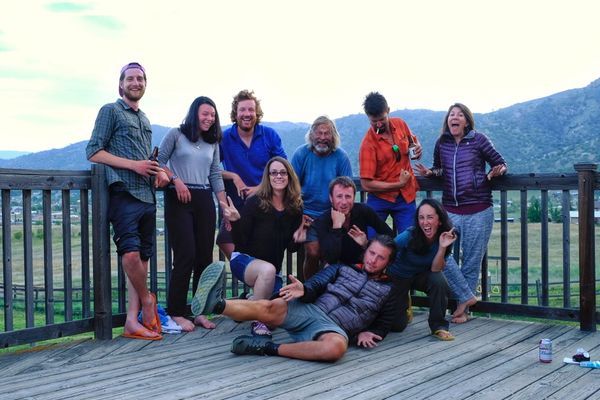 There's been a lot of talk recently about "bro culture" on long trails and in the outdoor industry in general. Last week, I experienced it firsthand on the Pacific Crest...
Why I think people think I'm doing this. --I'm a lost young adult of the millennials. --I don't want responsibility. --Ego trip. --Dirty hippie. --I don't want to work. While...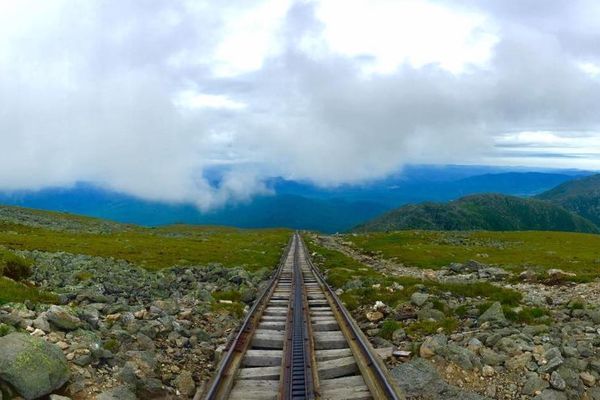 I'm thrilled to announce that I will be hiking the PCT in 2018 to raise money for nonprofits that are helping young people, especially young women, gain confidence in themselves...