#pct2018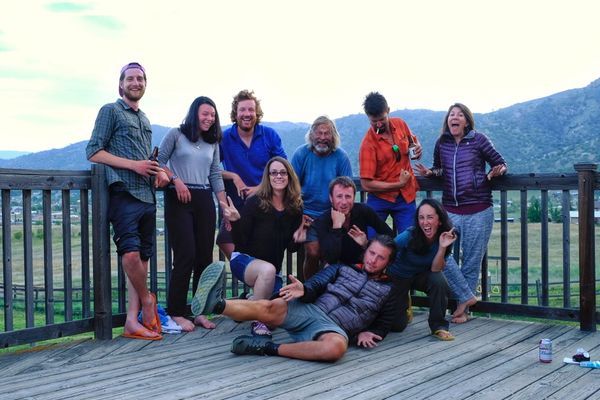 There's been a lot of talk recently about "bro culture" on long trails and in the outdoor community in general. Last week, I experienced it firsthand on the Pacific Crest...
Why I think people think I'm doing this. --I'm a lost young adult of the millennials. --I don't want responsibility. --Ego trip. --Dirty hippie. --I don't want to work. While...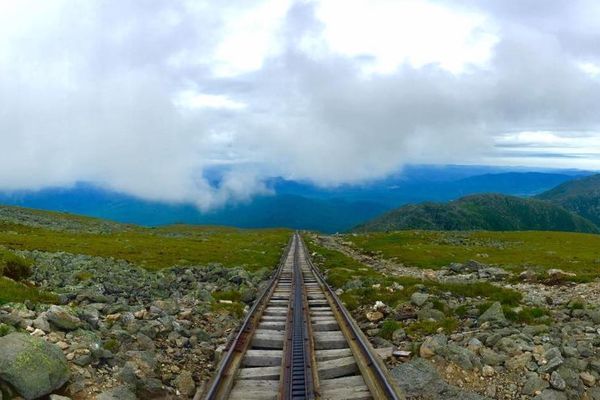 In 2016, I launched a soul-searching journey of a lifetime. Now, it's time to repay the universe for the abundance I experienced when I committed to hiking the AT. I'm thrilled to announce...