#pct2018
Screw this brave face. The sadness comes in waves, or gusts of wind, and I'm scared the next one is going to blow me over. It just might. Tears live...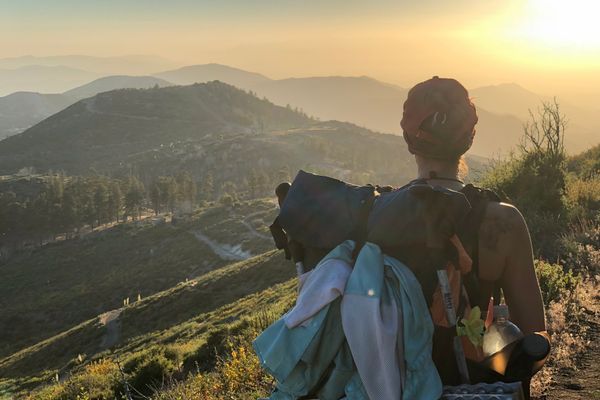 First, we're still alive and well. Second, we know it's been awhile since our last post, and we apologize for this. Not to make excuses but we've been out of...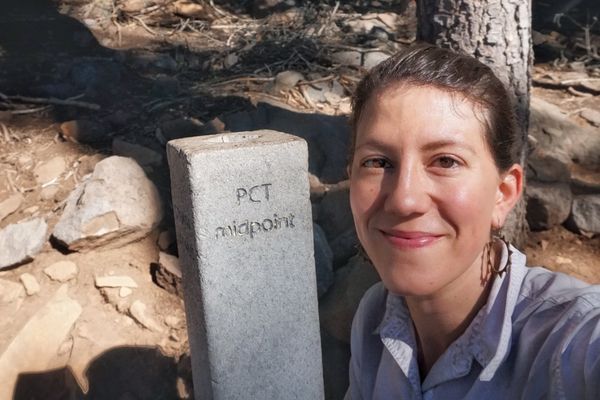 As of yesterday, I'm halfway done with my Pacific Crest Trail thru-hike. I know I should feel excited, but I'm actually a little overwhelmed. Over the past few days the...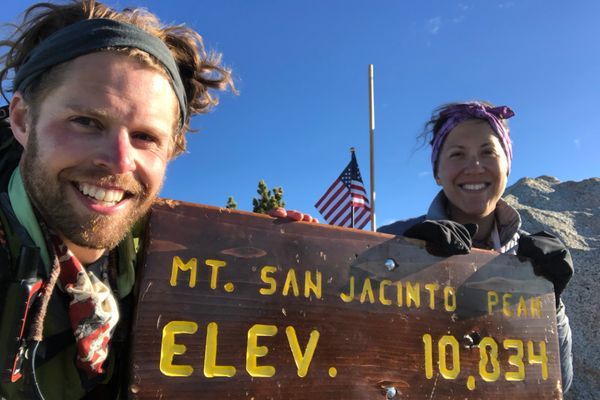 We awoke to the sun baking our tent in San Jacinto State Park. Having gotten in late the evening before the good shady spots in the designated PCT camping area...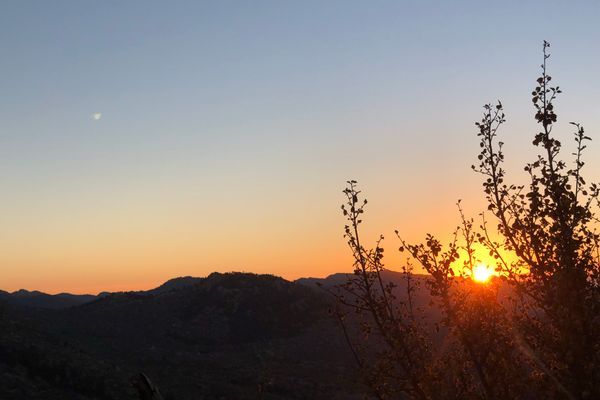 I am currently in Kennedy Meadows, resting and celebrating the fact that I am out of the desert and heading into the Sierra. I had some serious struggles throughout the...
Here are some thoughts I had after running into my first black bear all alone on trail. It was a sow and two cubs about 15 feet off trail.
Hey humans out there! Well, I've made it to mile 700-plus of the PCT. Walking around 20 miles a day, I have a lot of time for reflection, thinking, zoning...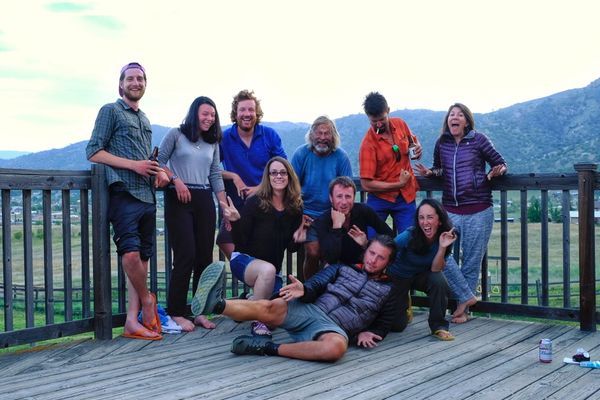 There's been a lot of talk recently about "bro culture" on long trails and in the outdoor community in general. Last week, I experienced it firsthand on the Pacific Crest...
Why I think people think I'm doing this. --I'm a lost young adult of the millennials. --I don't want responsibility. --Ego trip. --Dirty hippie. --I don't want to work. While...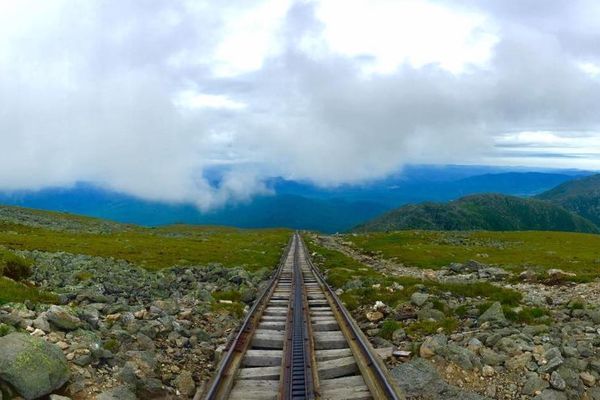 In 2016, I launched a soul-searching journey of a lifetime. Now, it's time to repay the universe for the abundance I experienced when I committed to hiking the AT. I'm thrilled to announce...