rain gear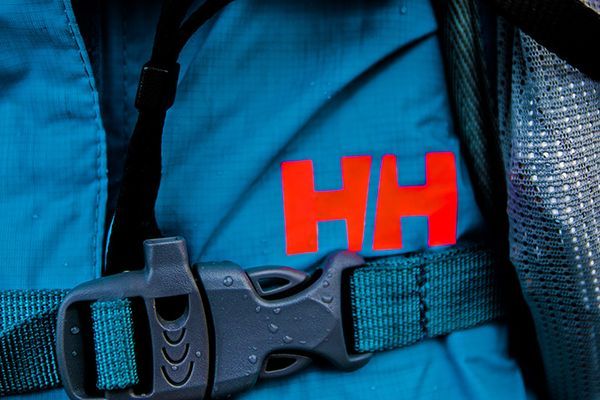 The world can be a cold, wet, and windy place. So when venturing out into the elements you need to make sure you've got the right jacket for the job....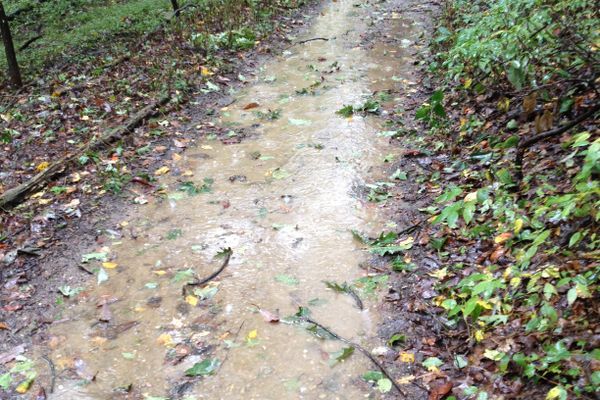 Slogging through the rain Waterproof pack liners do no good if you leave them at home.  You should practice putting on an external pack cover before it rains, not when...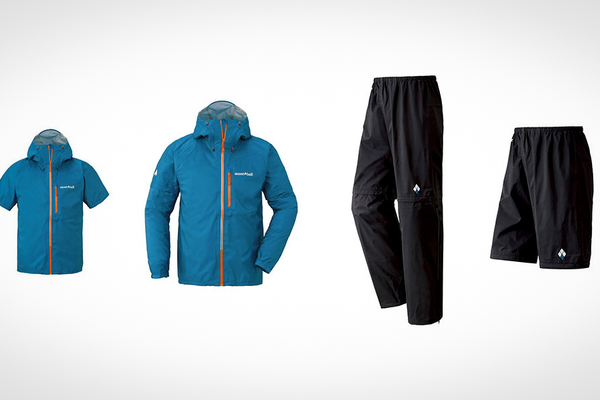 The good part about hiking through three days of persistent rain is that it grants ample opportunity to learn the efficacy of your rain gear. This is precisely the hand I was dealt when...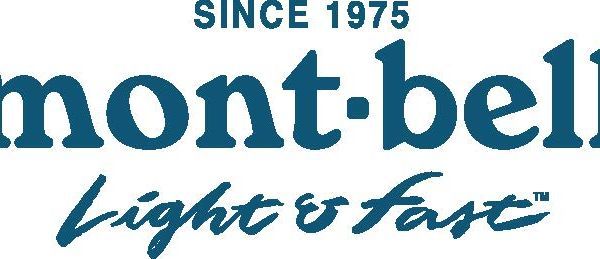 Shortly before my departure on my thru hike I decided I needed to cut some more weight from my pack. This is always a great idea in my mind. I...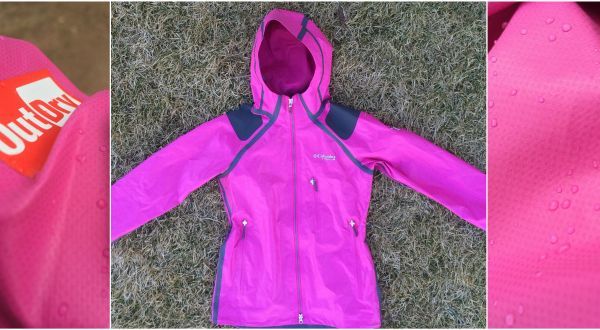 Rain gear can be quite the necessity out on the Appalachian Trail because, let's admit it, it's a wet and rainy place. Columbia's OutDry Extreme line of waterproof jackets is...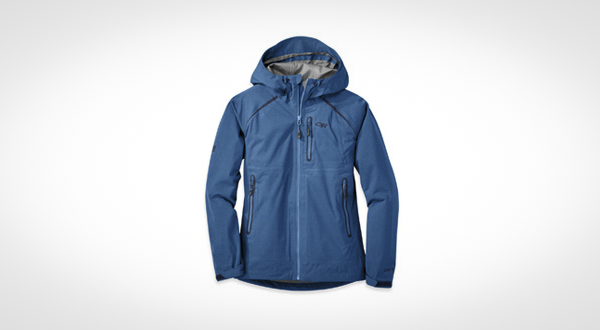 Outdoor Research Women's Aspire Rain Jacket Basic Specs: waterproof breathable GORE-TEX with Paclite, 100% polyester 13.7 oz. pocket acts as stuff sack $215 I tested the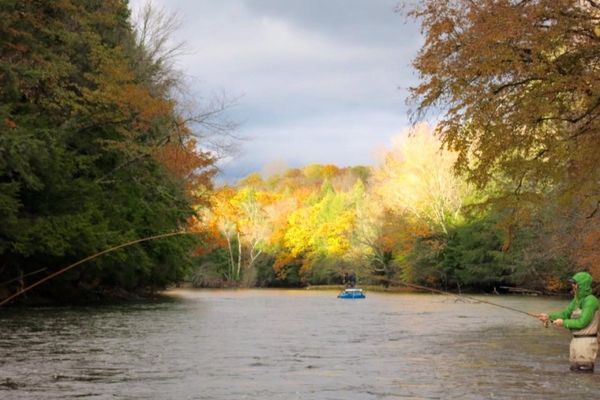 Over the past so many years I have bought a new rain jacket pretty much every year.  I typically spend about $100 on a lightweight waterproof rain jacket.   Thinking I have gotten my...