shakedown preparation thru-hike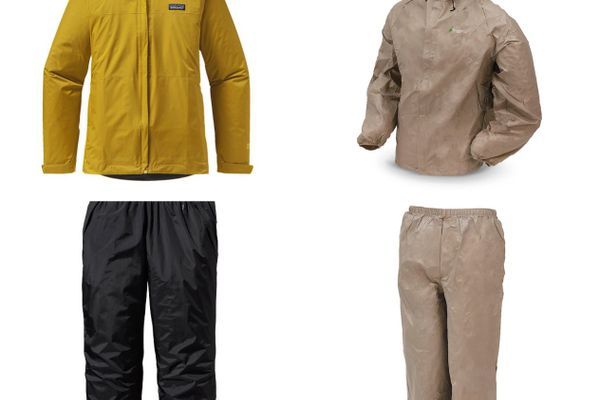 This will be my second attempt at thru-hiking the AT while also trying to go a little lighter than before. I got injured last year, and carrying extra weight while...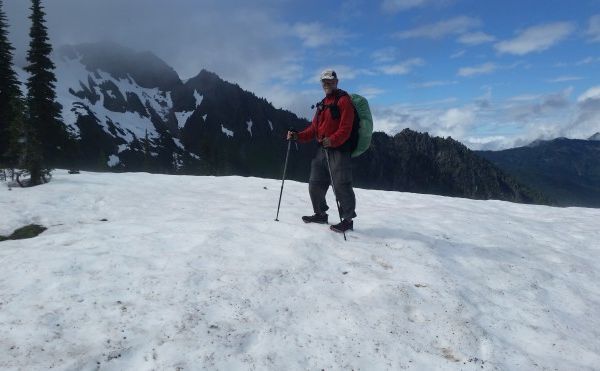 When people ask what they can do to prepare for a (first) thru-hike, they get a wide variety of advice.  Buy this piece of gear, save up at least that...