shakedown preparation thru-hike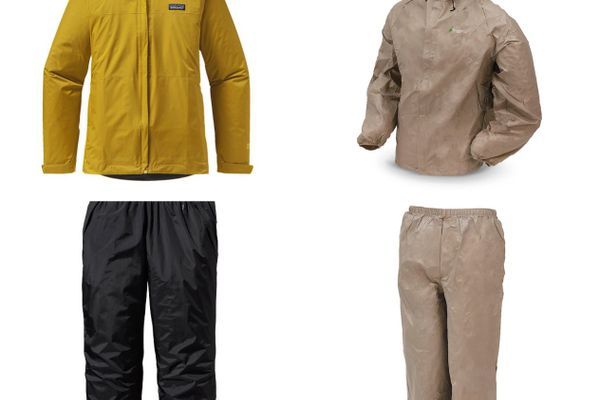 Changes I made after swapping gear, and doing my own personal shakedown prior to round 2 on the Appalachian Trail.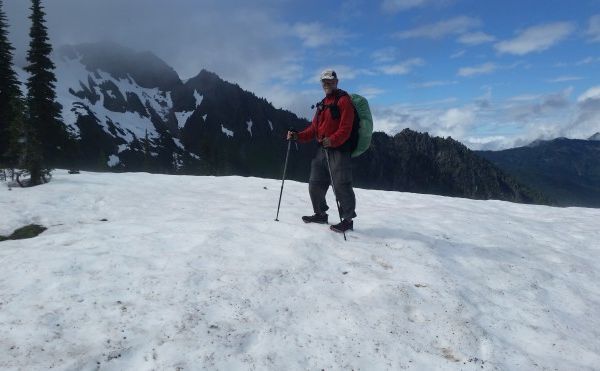 A good shakedown hike can make a big difference in how well prepared you are for a thru-hike. But just how should you go about it and what should you...