Shoes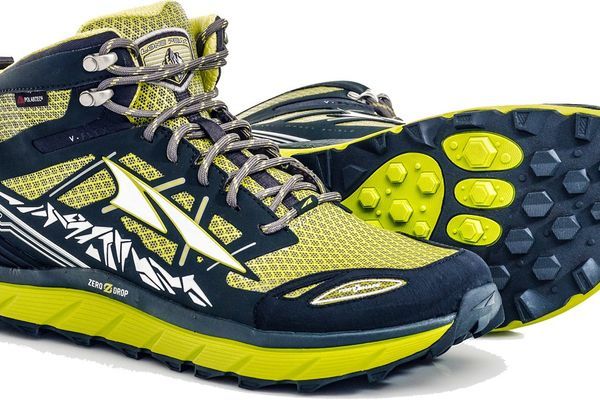 Last year Altra debuted the Lone Peak 3.0 NeoShell. These new designs improve upon their predecessors while retaining everything that's made the Lone Peak series a crowd favorite. However, in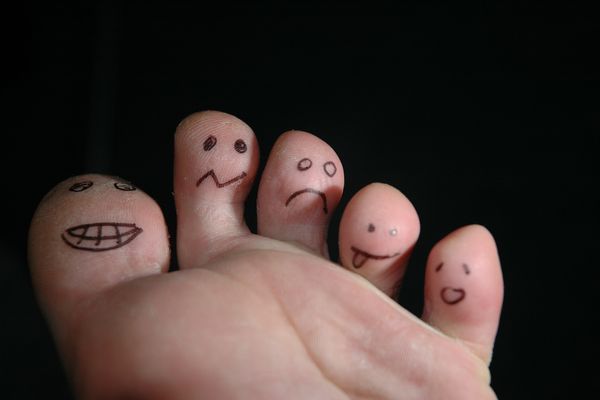 My feet suck when it comes to hiking. No, like they really, really suck. I quite possibly have the softest feet in trail history. My feet used to be so...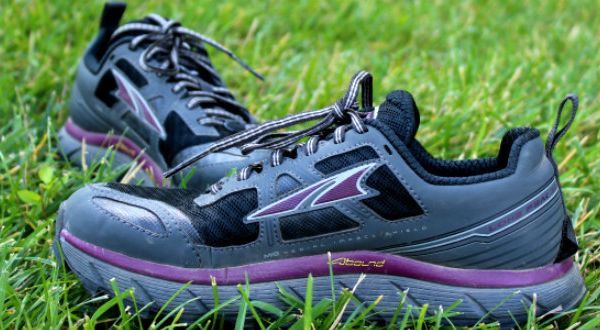 Altra might be known for its running shoes, but the brand does have a line of trail shoes. This review will focus on Altra's Lone Peak 3.0 women's shoes. Altra...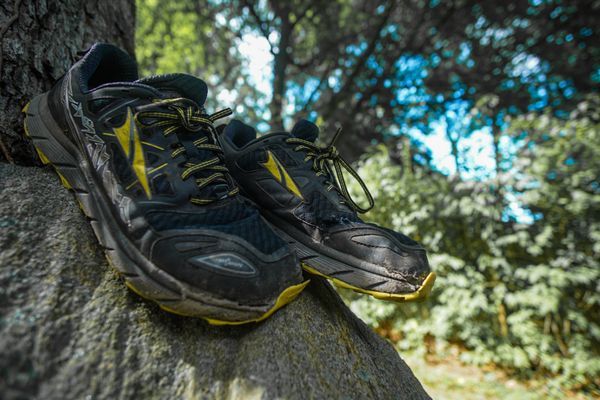 Full disclosure here. Maine destroyed my Lone Peak 2.5's. Whether it was the terrain, a manufacturing defect or my consistently horrible choice of footing that caused it is totally unknown...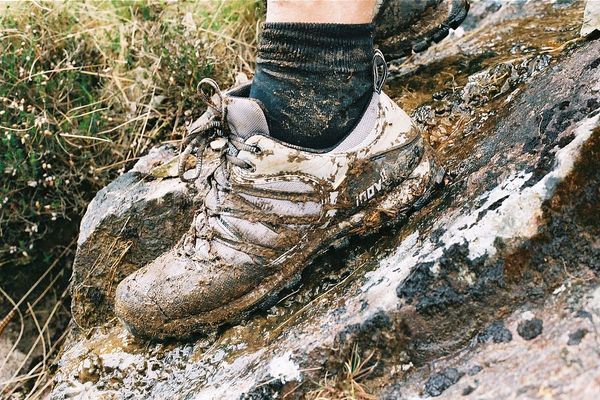 Though tradition would have most people believing it is impossible to hike a trail like the AT with anything other than a big, leather pair of waterproof boots, this notion is being challenged...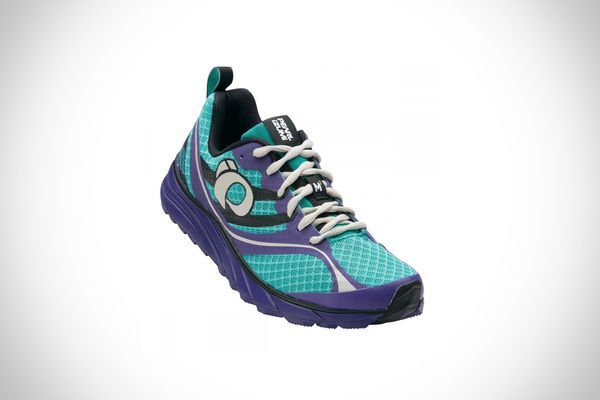 New from Pearl Izumi's E:Motion line, The M2 V2 is lightweight and built for speed and control. I hit the trail in Killington, Vermont and Pine Grove Furnace State Park in...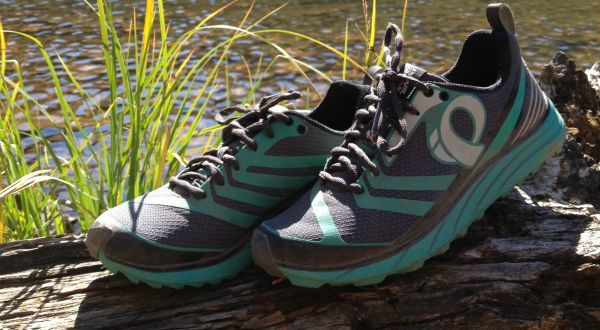 Shoes are a huge part of a hiker's gear. I am glad to have tested out Pearl Izumi's Women's E: Motion Trail N2 V2 shoes. These shoes were given to...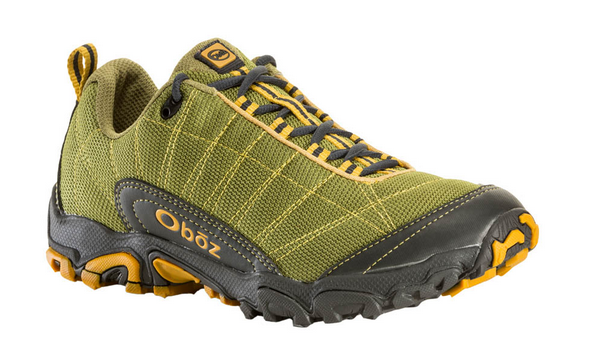 It's almost May and spring is finally in full swing! With the season comes a slew of new products from our favorite outdoor brands. Among the new releases is Oboz Footwear's...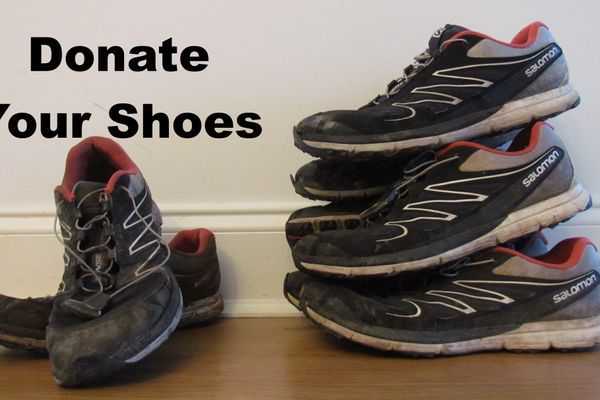 If you are anything like me, you probably have 3-4 pair of shoes leftover from your thru hike sitting in a corner somewhere. They are un-wearable, torn, frayed, and covered...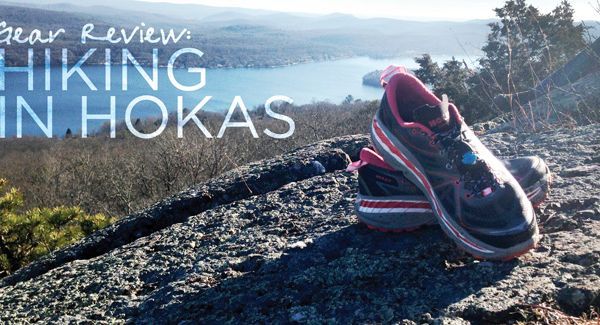 Being back in my hometown for the holidays meant a few things—free laundry at my parents house, seeing family, eating all their food and easy access to hiking. I certainly...