Six Moon Designs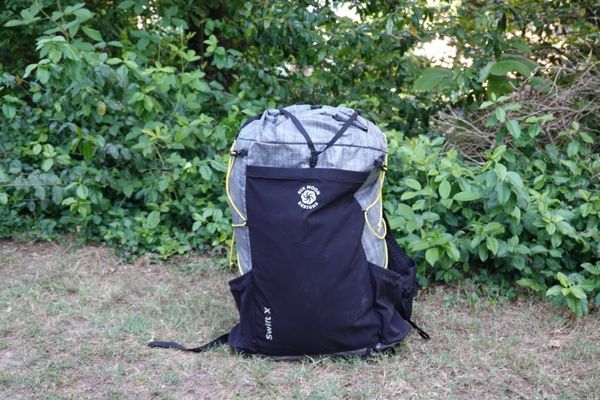 Six Moon Designs just dropped the Swift X Hiking Backpack. This is the 10-year anniversary edition of their original pack, and the modern updates will likely make this a legitimate...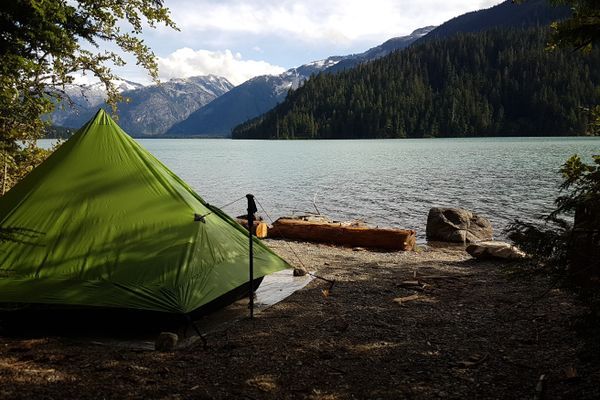 In my attempt to lighten my pack and gain some much needed head room, I decided to sell my MSR Carbon Reflex 2 and get the Six Moon Designs Lunar...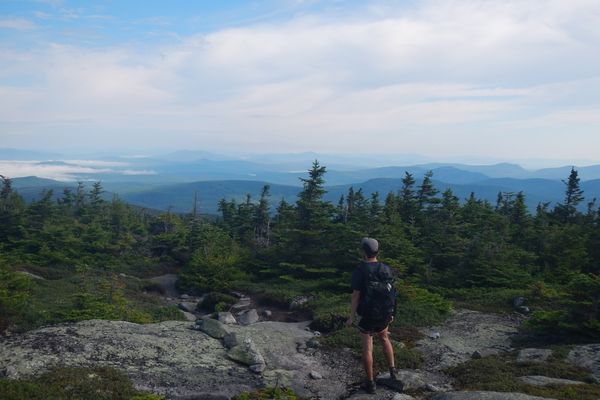 Are you looking to revamp your backpacking kit? Pack smarter and go farther with these gear companies.