sleeping bag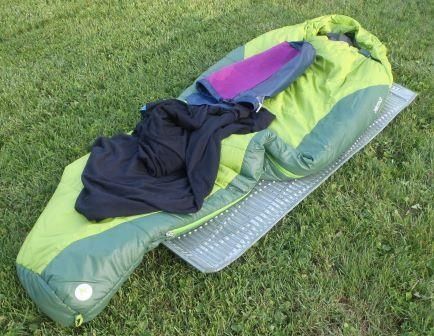 I recently upgraded my sleeping system. It now consists of four main components: a sleeping bag, a stuff sack that serves as a pillow, a sleeping bag liner, and a...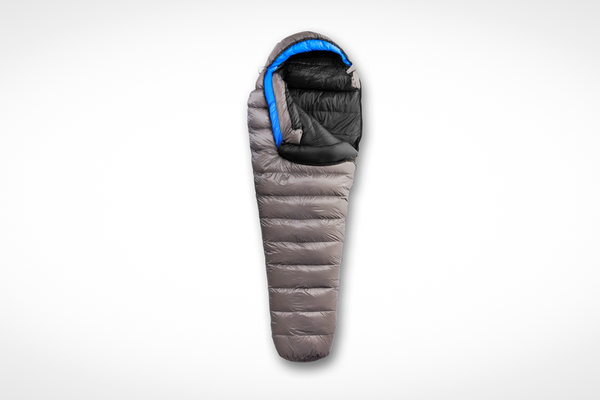 My biggest fear heading into Pros Weight / Warmth This much warmth for 2 lbs. feels like cheating.  If this bag were tested for PEDs, I'm not confident it'd pass.  Luckily,...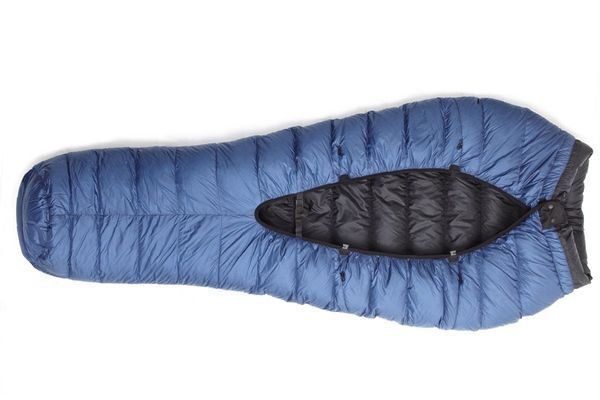 Gear Review: Katabatic Gear Sawatch Sleeping Quilt 15  Sawatch quilt, named for the Colorado range that contains the highest peak in the Rocky Mountains, has The whole set up, including...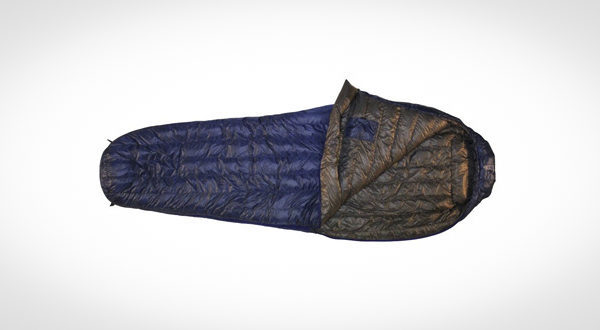 The bag I've used more than any other in 2015 is 2014 AT thru-hikers on their sleeping systems.  Not one of them carried this bag, let alone a single Brooks...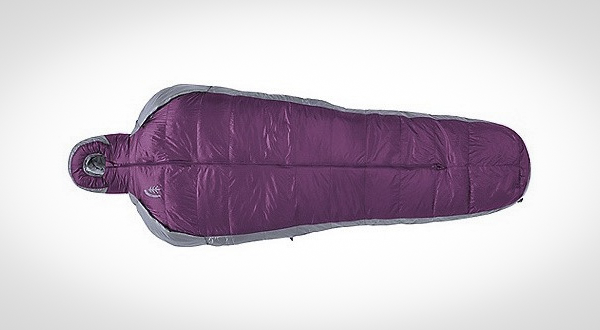 Disclosure: The following product was donated for the purpose of review. I live in New Hampshire, which is the home of winter. Recently, spring appeared and shocked everyone. To celebrate, I...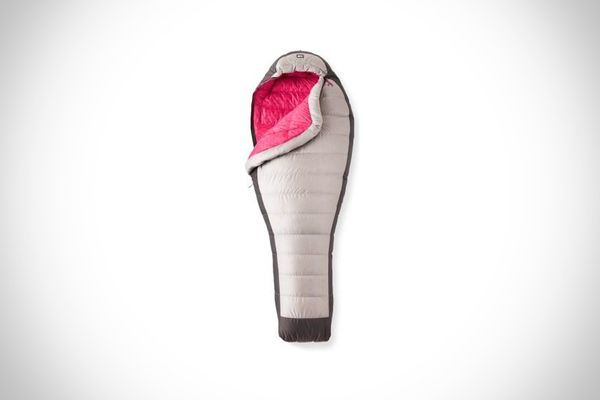 It was 16 degrees and snowing, and the coldest night I would experience while thru-hiking the Appalachian Trail. Bundled in all the layers I had, I zipped into my still fairly-new sleeping...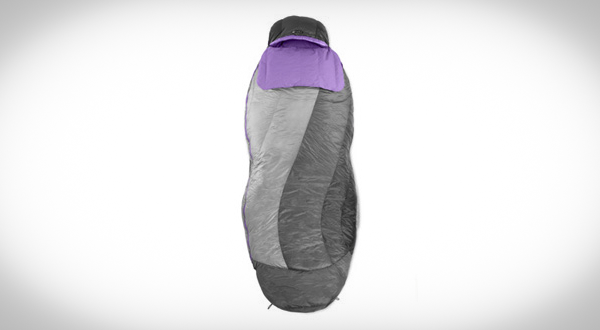 Note: The following is my early impression of the Nemo Rhapsody 15 degree sleeping bag. I will either update this review or write a separate one later in the season.  With another long distance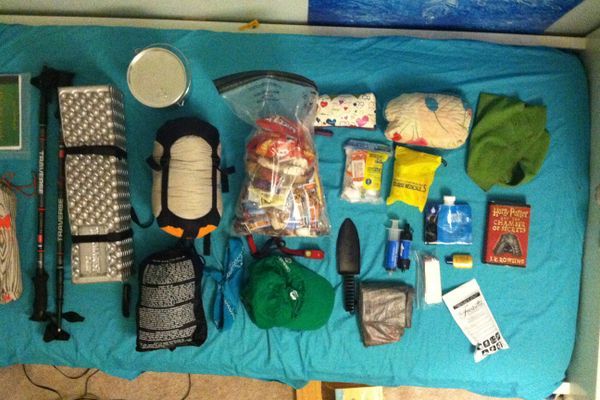 Hello everyone! After much weighing, repacking, photographing and early mornings lining up for REI gear sales I have all my gear! I apologize to all the ounce by ounce junkies...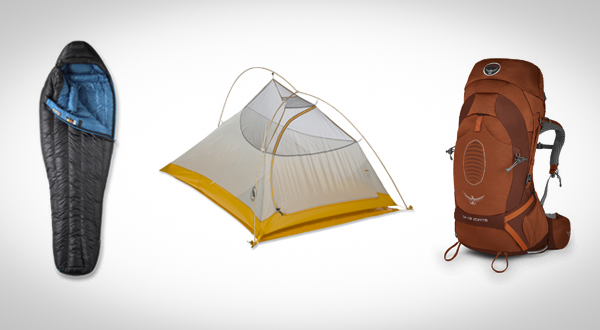 When you think of gear, what do you think of first? Do you think of the first aid kit you'll need? The clothing you'll wear? What kind of trowel you...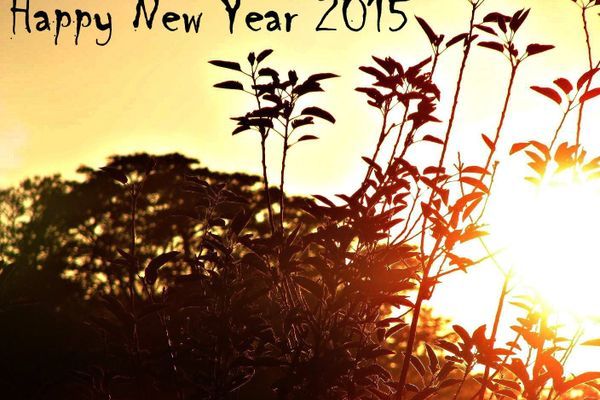 Shalom friends! Happy New Year to you all! I hope everyone had a safe and happy time ringing in the New Year. I had a very distracted one because I...