solo hiking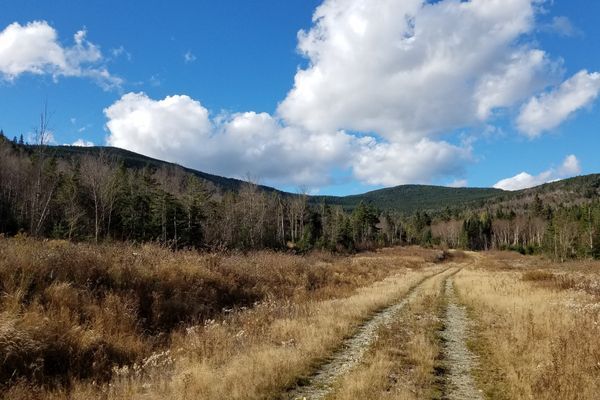 Six of the most isolated peaks on the Hostel of Maine for $44/night. Their setup is amazing and I'd highly recommend staying with them. The bunk rooms are well-designed, the...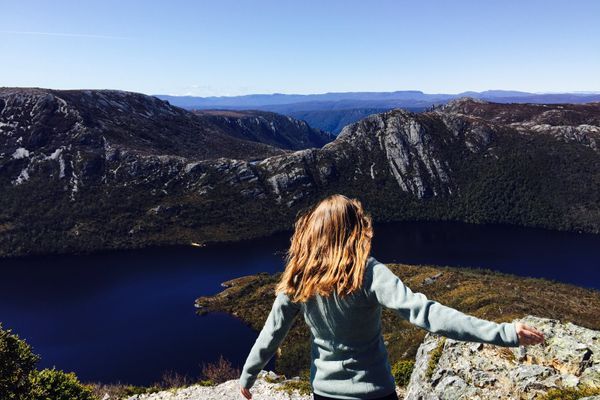 As my start date to hike the Appalachian Trail quickly approaches, my head is swarming with worry, fear, and anxiety of the unknown and what is to come. Of course...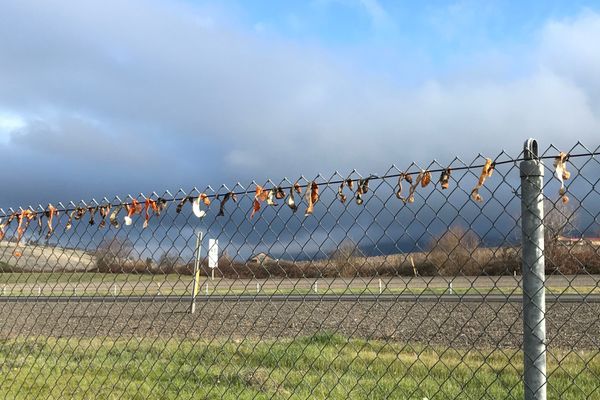 When you're preparing for a long-distance hike where you'll be walking at two to three miles per hour, you begin a slow revolution in your life and the lives of...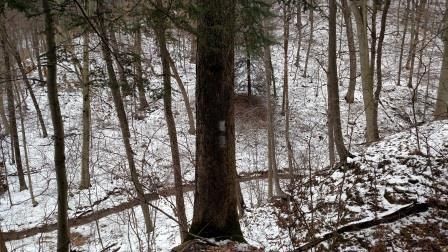 Contrary to generally accepted advice about always hitting the trail accompanied by a partner or as part of a group, I almost always day hike and backpack alone. I often...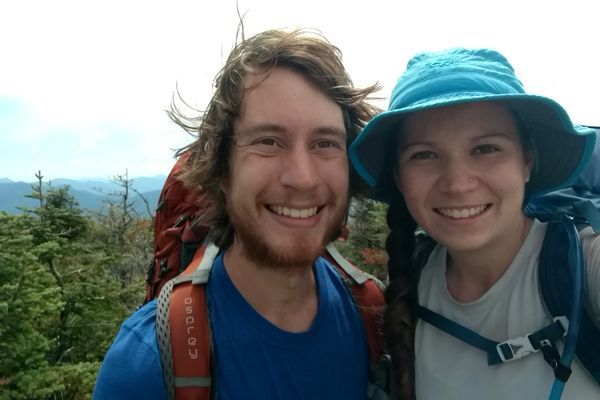 My Appalachian Trail experience so far has been somewhat unique - I hiked NoBo from Springer Mountain to Damascus Virginia solo. I then took a bus to Maine, summited Katahdin...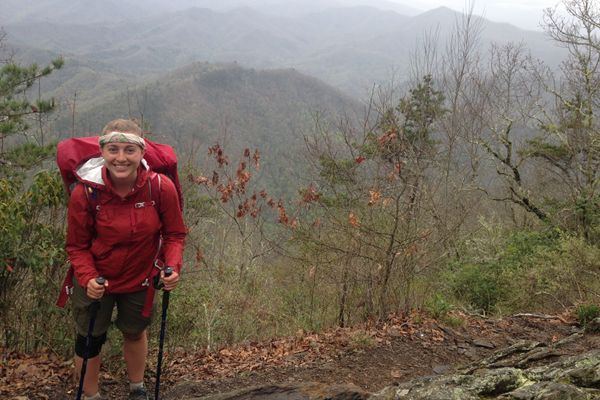 Disclaimer: I am going to share ONE experience. Before you read this article know that my intention is not to complain or insult, but to share knowledge - to make...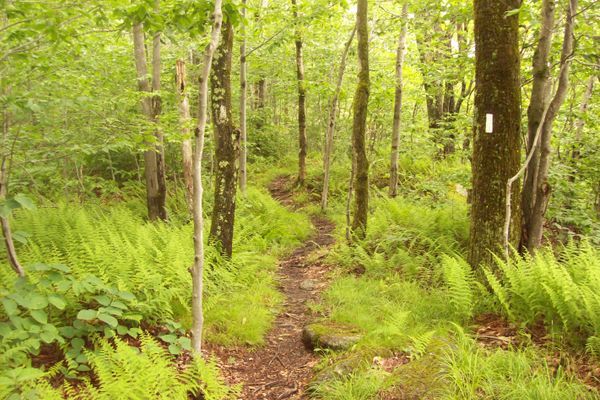 There is no denying that hikes of all lengths provide us with ample time to refresh our minds, explore our consciences, and lose ourselves in thought. But once we exhaust all that deep stuff,...