thru hike syndicate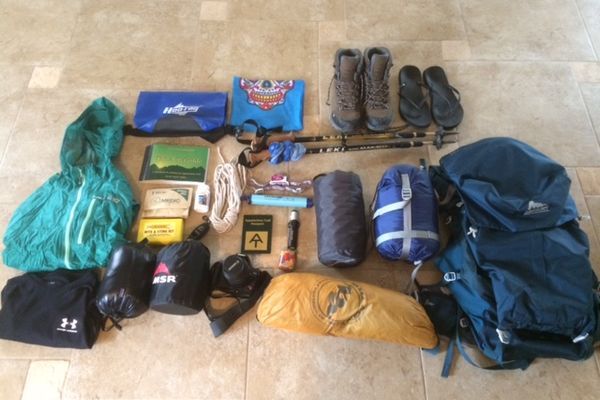 This past summer we backpacked majority of the southern end of the appalachian trail. It was the ideal test for what gear would be the best for thru-hiking. Here is...
A very popular questions lately has been, "Say, what?! I want to get sponsored. That is awesome. How did you do that!?" Yes, I was able to get close...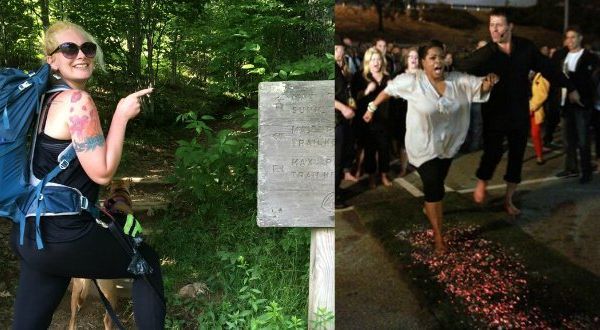 My Lists: I am an affirmations lover and I am not afraid to admit that. Call it cliche all you want. Give me some Tony Robbins making Oprah fire-walk motivation, any...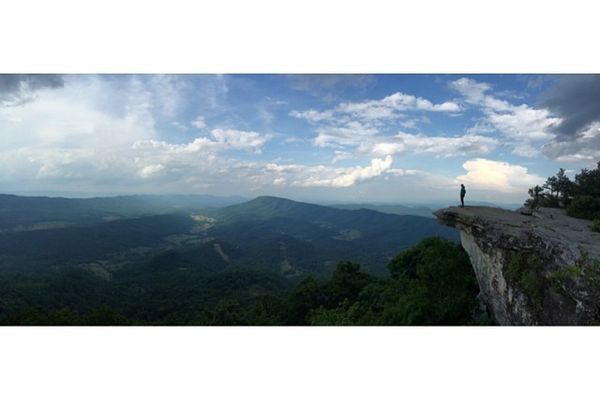 Who are you, and why do I care? I suppose I should introduce myself. Get the obvious questions out of the way. My name is Jess and I am an...