trail maintaining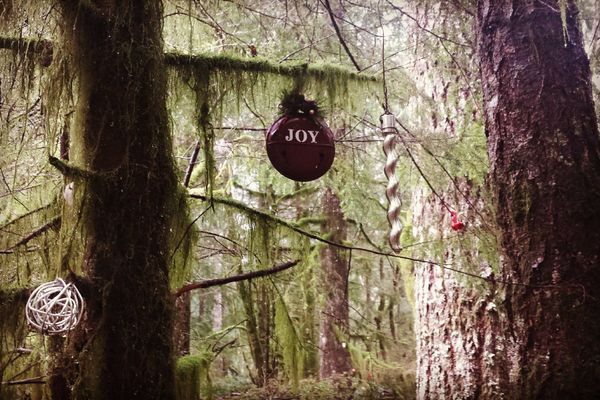 Happy Holidays! It's that time of year again, when trees are chopped down in the name of holiday cheer and millions are spent in giant department stores to show how...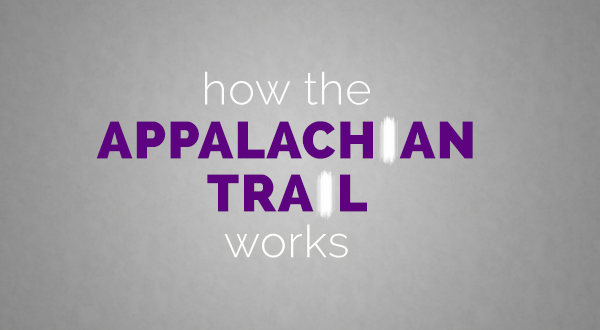 "Aren't you worried about getting hurt out there?" "What if you break your leg, and lie there for days before anyone finds you?" I hear that a fair amount when...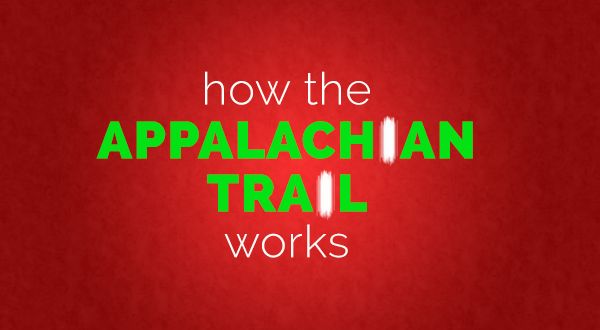 Everyone knows they "keep the trail open". But in the deep woods 'open' might mean something completely different than a hillside in southern New England densely packed with mountain laurel....