trail meals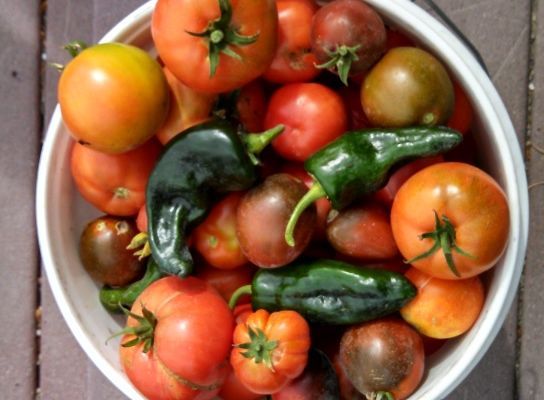 /a> . Vegetarian options Most of my meals include meat, but almost all can be adapted for a vegetarian diet. In that case I would probably buy more freeze-dried vegetables, add...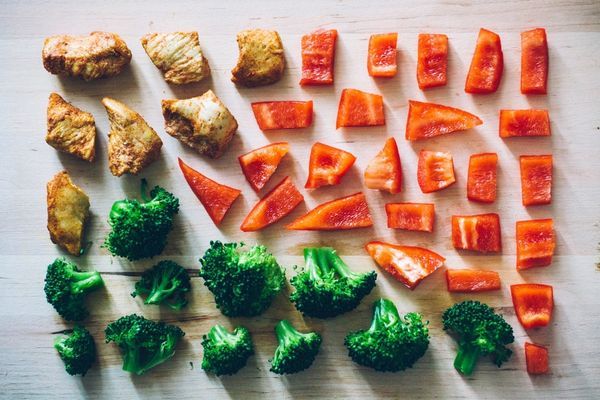 Yeah, making it yourself is cheaper, healthier, and if you know your way around a kitchen, tastier, but once in a blue moon it's nice to take the lazy route and...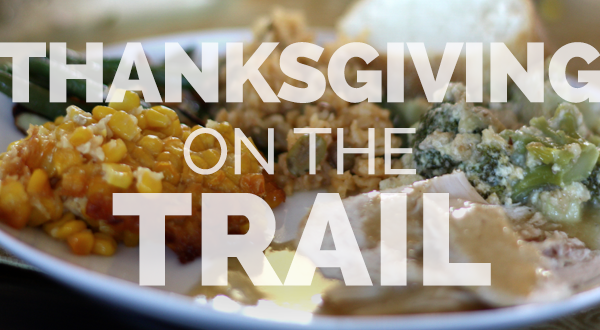 Thanksgiving means a four-day weekend for many of us, a chance to do 50 miles of the Trail that we haven't done before, or a section we HAVE done before...