ultra long distance hiking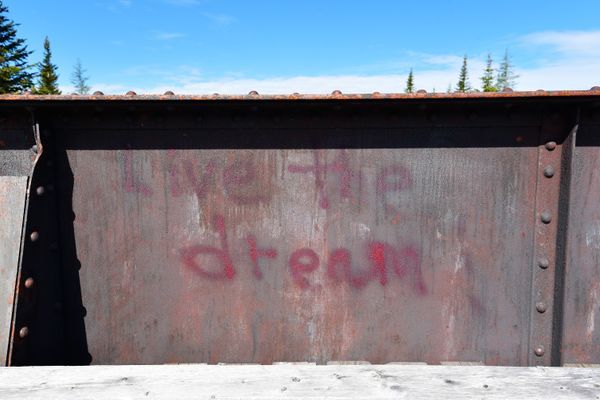 It has taken us just over 40 days to cross Canada's most easterly Atlantic province - Newfoundland.  Amid our trek we have hiked across The East Coast Trail, the Grand...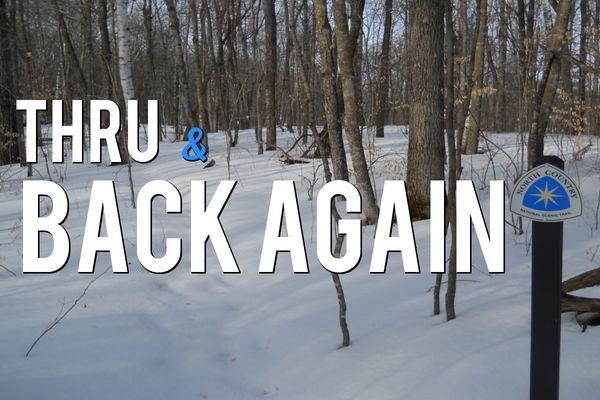 4,600 Miles The longest of America's National Scenic Trails runs 4,600 miles through the North Woods of North Dakota to the High Peaks of New York. Although the North Country...